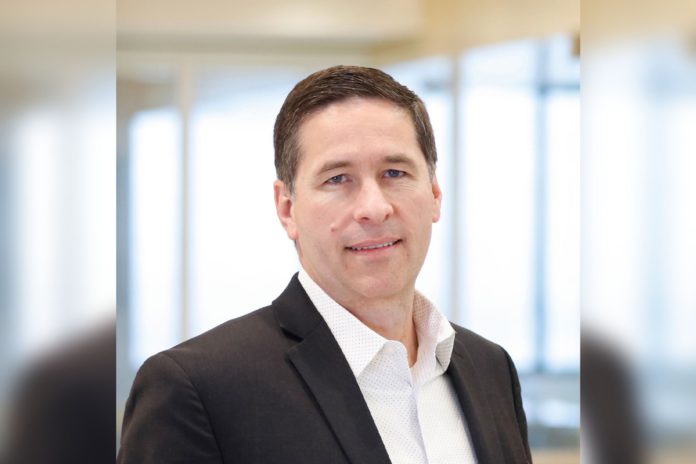 Holland & Hart announced June 2 the promotion of James Johnson to chief information officer. Johnson has served as the firm's chief information security officer since 2018 and as interim CIO since November 2019.
As CIO, Johnson is responsible for overseeing the firm's core technology infrastructure and operations to create business value and maximize productivity.
Johnson has over 15 years of experience in technology executive roles. As a previous IT director, he oversaw all IT verticals for Fortune 500 companies and managed IT operational budgets over $42 million, including directing a $46 million portfolio of international merger and acquisition projects.