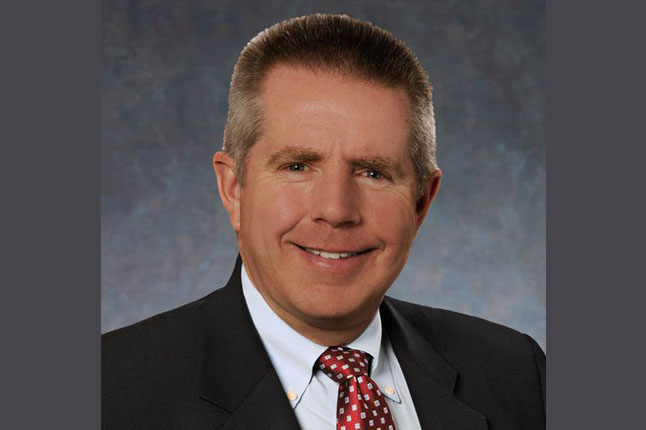 Husch Blackwell announced March 16 that Erik Dullea has been elected partner in the firm's Denver office, effective Feb. 1.
Dullea is a member of the firm's technology, manufacturing and transportation team and focuses on administrative and regulatory law with an emphasis on workplace safety in industries such as mining, energy and aviation. 
He is also the co-chair of the firm's unmanned aircraft systems practice group and works with clients in training, speaking engagements, and frequent contributions to industry blogs.
Dullea joined Husch Blackwell in June 2016 as senior counsel.
A licensed pilot and flight instructor, Dullea is also an author and lecturer on the federal Occupational Safety & Health Association and Mining Safety and Health Association, as well as cybersecurity for government contractors, and manned and unmanned aviation. 
He has also received specialized training from the Transportation Security Administration , which allows him to represent airlines, pilots, certificate holders and aircraft manufacturing suppliers during FAA inspections, DOT enforcement actions and litigation. 
Dullea has experience representing mine operators during MSHA enforcement actions and investigations and chemical, energy and manufacturing companies in response to OSHA investigations following workplace accidents, incidents and whistleblower cases. 
He has also advised government contractors on transactional matters, bid protests and civil litigation.
Dullea received a law degree from the University of Denver Sturm College of Law and a bachelor's degree from Cornell University.
Commission Appointments 
Gov. John Hickenlooper on March 16 signed commission appointments to the Colorado Civil Rights Commission and Colorado Juvenile Parole Board.
The Colorado Civil Rights Commission investigates complaints and conducts hearings concerning alleged discrimination in employment, apprenticeship programs, on-the-job training and vocational schools. 
The commission also investigates the existence of discriminatory or unfair employment practices by a person, employment agency, labor organization or vocational school. 
It is also charged with the promotion of goodwill and cooperation among various racial, religious and ethnic groups in the state. 
For a term expiring March 13, 2021, Charles Fredrick Garcia of Denver, a Democrat and member of the community at large, and occasioned by the resignation of Heidi Jeanne Hess of Clifton, was appointed.
The Colorado Juvenile Parole Board, one of six in the country, grants, denies, modifies, suspends or revokes parole for juvenile delinquents committed to the Department of Human Services.
For a term expiring Nov. 15, 2021, Heidi Jeanne Hess of Clifton, is to serve as a public member not employed by the State of Colorado, and occasioned by the resignation of Chantel Schoneboom of Centennial, was appointed.
Correction
The March 19 article "Law Firms Tackle Diversity Promotions" incorrectly stated the Mansfield Rule's requirement regarding the percentage of diverse candidates considered for leadership positions. According to the Mansfield Rule, 30 percent of candidates considered for such positions should be women or minority attorneys.