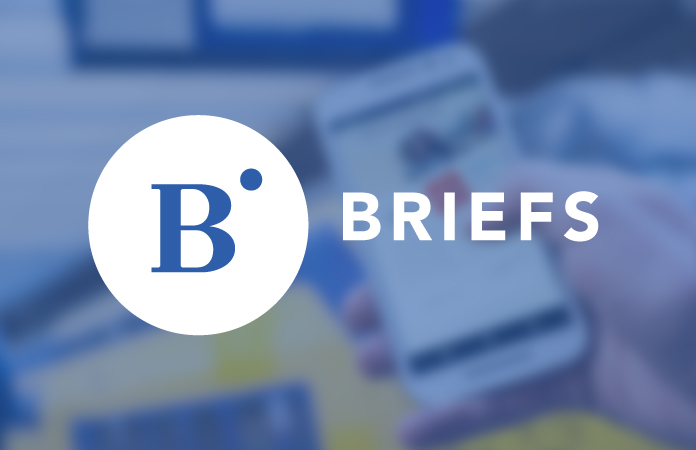 A group of former immigration detainees had a victory in federal district court in Colorado Oct. 18 in a long-running lawsuit against the GEO Group, a corporation that runs the Aurora, Colorado, U.S. Immigration and Customs Enforcement detention facility.
According to court records, the plaintiffs originally brought three claims against GEO based on labor they say they did while in detention, including noncompliance with the Colorado Minimum Wages of Workers Act, violations of forced labor provision of the Trafficking Victims Protection Act and unjust enrichment. The court granted a motion to dismiss the Colorado minimum wage claim.
The plaintiffs' remaining claims, according to the court, challenged some policies at the facility that GEO was accused of implementing. The plaintiffs asserted that by allegedly forcing detainees at the site to clean up common areas and after other detainees, under the threat of segregation, GEO violated the TVPA. The plaintiffs also claimed GEO was unjustly enriched by allegedly paying detainees $1 a day for participating in the facility's voluntary work program. 
"The parties have filed a handful of motions related to the sufficiency and type of the evidence supporting plaintiffs' claims, GEO's status as a government contractor, and ICE's role in the challenged conduct," wrote Judge John Kane of the federal district court. "After wading through the parties' exhaustive arguments, I determine GEO's motions are without merit and find neither derivative sovereign immunity nor the government contractor defense protect it from liability."
The court ruled the plaintiffs should take this to a jury trial and rejected GEO's motions almost entirely outside of granting in part the TVPA class is narrowed to the beginning of Dec. 23, 2004.
"I'm grateful that the judge ruled in our favor on these motions, and I look forward to telling my story to a jury so that they can judge GEO's conduct for themselves," said lead plaintiff Alejandro Menocal in a press release.
The plaintiffs are being represented by Colorado nonprofit Towards Justice, Outten & Golden LLP, the Law Office of R. Andrew Free, Milstein Turner, PLLC and the Meyer Law Office, PC.
"This decision makes clear what our clients have long known: the cruel and unlawful practices at issue in this case are rooted in GEO's desire to maximize profit and exploit the labor of vulnerable detained immigrants – not government requirements," said Juno Turner, litigation director at Towards Justice, in a press release. "We have been fighting to get our clients' stories to trial for more than eight years, and this victory brings us one step closer to holding GEO accountable."