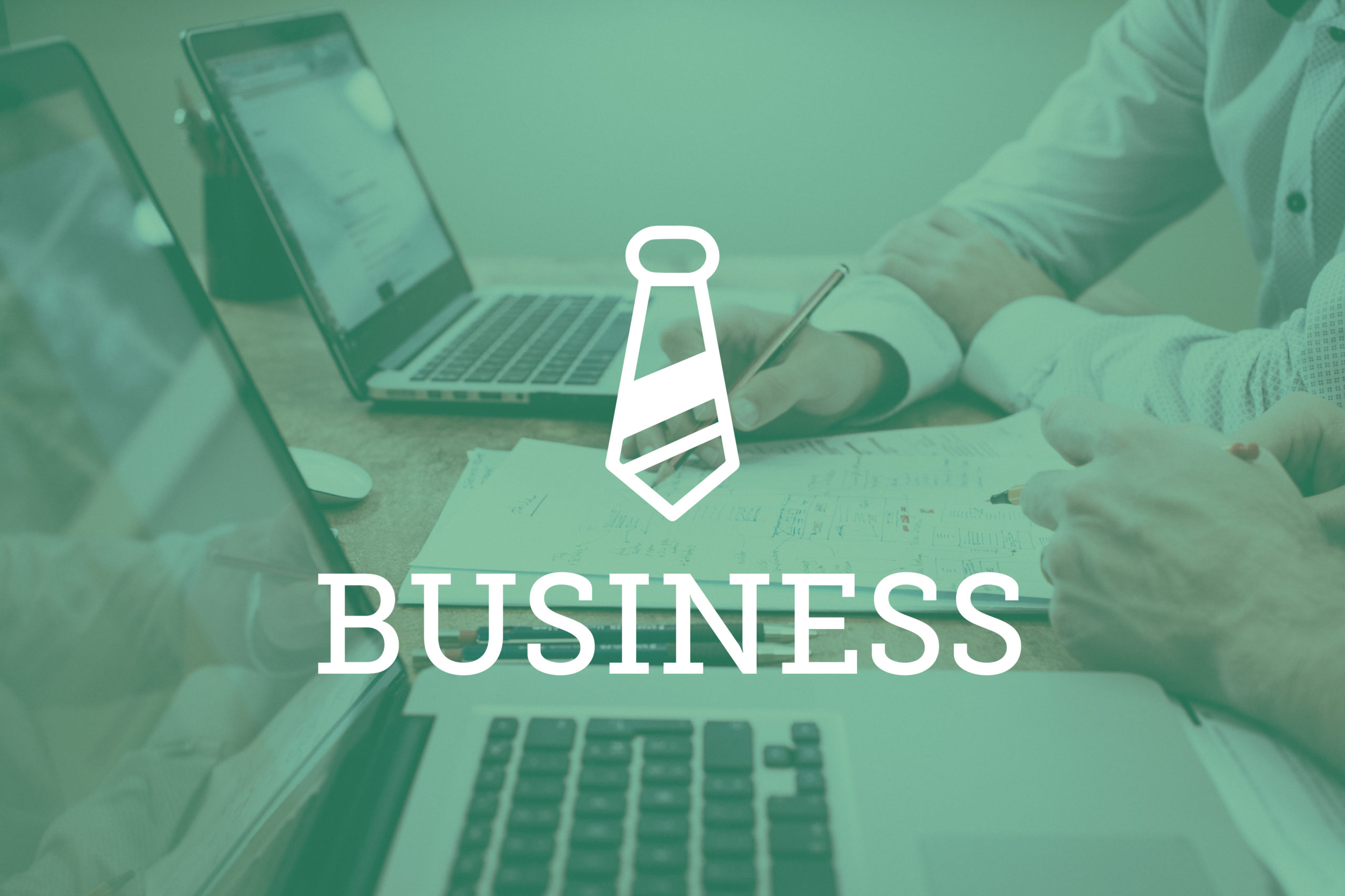 By Patrick Shelby
LAW WEEK COLORADO 
An inaugural In-House Institute spotlighted unique legal roles and issues, along with business responsibilities challenging general counsel or prospective in-house attorneys. The Oct. 28 event offered attendees a chance to tap into the firsthand knowledge and experiences of law leaders.
The Thursday learning program consisted of five, 50-minute topic sections and was presented by the Colorado Bar Association-Continuing Legal Education, the non-profit educational arm of the Colorado Bar Association and the Denver Bar Association. 
"New to In-House: Hit the Ground Running" was the premiere program and featured four panel members, Victoria "Tori" Donovan with Kutak Rock, LLP in Denver, Katie Mills with Avanti Financial Group in Cheyenne, Wyoming, Jennifer Villier with WealthCounsel, LLC in Salt Lake City, moderated by Alex Fader with Shipman & Goodwin LLP who also serves as the corporate counsel section chair of the Colorado Bar Association.
"When I started in that role [corporate counsel section chair], my real goal was to make sure that the bar took into consideration and had remedy that addressed the unique needs of in-house counsel. When you work in-house, you know that often your role and your needs are similar but not exactly the same as outside counsel, and you have to approach problems differently and you have different problems and different roles," Fader said.  
The panel's goal was to delve into the wide spectrum of responsibilities and evolving career opportunities for work as in-house counsel while discussing the professional and individual challenges they have faced and how new lawyers can develop the necessary business and legal skills to become leaders in any organization. 
The first question to get dialogue flowing from the panel was what inspired them and how they started out on their in-house career path. 
Donovan said her journey began by working for a Silicon Valley-based law firm "doing anything and everything" as a first-year attorney until the dot-com bust hit, and she was forced to find a new job. She spent just over six years in private practice before deciding to join one of her clients as general counsel. 
"There it was a trial by fire. I think on the first day, I had to meet the president of FGM for a distribution license and the second day, I had to fire someone. And so those were all very new to me," Donovan described.
Mills embarked on an inverse career path. She was working on her doctorate degree and, having never worked at a large firm, accepted her first of two in-house positions, both of which specialized in digital asset banking and custody, beginning in 2017.  
"Cryptocurrency, to say the least, is exciting if nothing else. So trial by fire would definitely be the way to describe my in-house role as well," Mills added. "In-house, I always think about it like you're in the trenches and you are standing shoulder to shoulder, really getting to lead on every transaction, every contract, everything…"
Villier explained how she took a more convoluted journey and started her career in big firms. She dodged the 2009 U.S. economic downturn by working for a firm in Japan.
While there, Villier developed an interest in teaching and taught at Temple University's Tokyo campus. At the time, the adjunct professor was looking for a way to become involved in the community, having uprooted herself from Chicago.
"Taking that position, which probably paid like five dollars an hour when it was all figured out, was what opened the door to all of the career progression that followed. So, sometimes I think it's just a little opportunity that can lead to bigger things down the road," Villier expressed.
Following her return to Chicago and later moving to Denver, Villier is now married and mother to four young children. She and her husband, also an attorney, were looking for a lifestyle change and to balance the growing demands of balancing family with work responsibilities. 
"Once I joined a firm here in Denver, I realized lawyers in Denver also burn the candle at both ends. So, I happened upon this small company that I still work for now, in kind of a very junior role back in 2015. And that was something I was interested in … I just progressed through the company to GC," Villier recalled.
Fader added to the discussion about serving multiple functions in dual roles. He spoke about the expectations as an in-house attorney to learn and become more knowledgeable in all areas of law and company operations. 
"I think in my experience, is that dual role about being the lawyer but also expecting you to have a role in the business, which was maybe a little harder transition. Then also it made the job more fulfilling and interesting," Fader recounted.  
Over the course of the program, the distinguished panel related their experiences as in-house counsel. They recounted the many issues they've encountered, such as identifying the corporate client, balancing the competing demands and appropriately preparing for and responding to crises — all while speaking about the diverse challenges and interesting projects they've experienced that made an impact on the development of business and enjoying their career as an in-house lawyer.