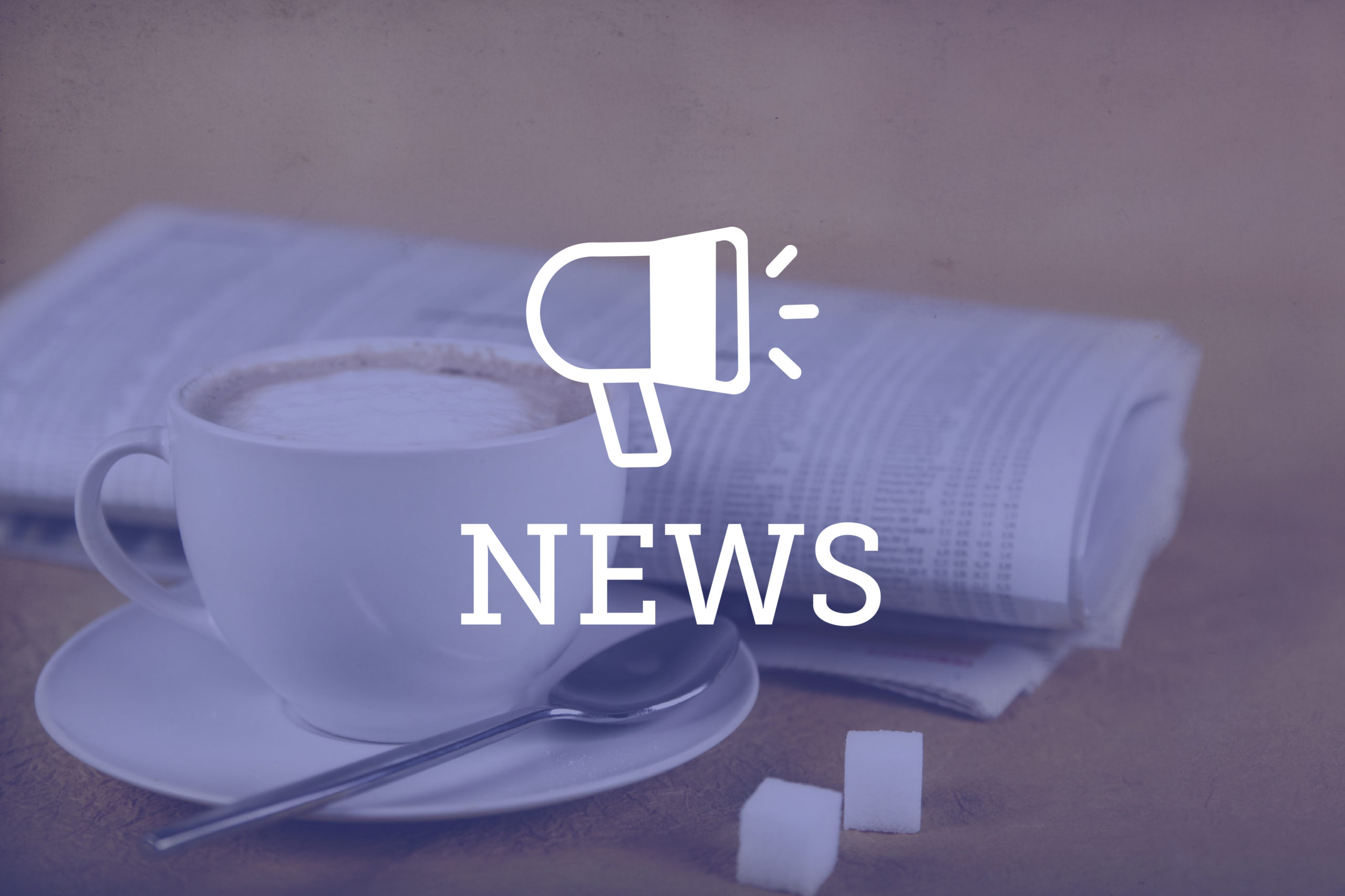 Newly minted Attorney General Phil Weiser received a moral mandate to protect the rights of Coloradans during his formal investiture Wednesday.
Although Weiser was sworn in Tuesday, he pointed out the importance of being invested with the moral authority — not just the legal authority — to do the job.
Weiser, in front of a full room of Colorado's current and former state executives and Supreme Court justices as well as friends, family and colleagues, Weiser took the oath of office and outlined key concerns for defending the rights of the state's citizens. He also discussed his goals in taking on economic and environmental issues in the state. Weiser was welcomed into the state government by former U.S. senator and Colorado attorney general Ken Salazar, Moffat County Commissioner Audrey Danner, Judge David Ebel and a surprise appearance — via recorded message — by U.S. Supreme Court Justice Ruth Bader Ginsburg.
Weiser took the oath of office on a siddur, a Jewish prayer book, surrounded by his wife, children and parents. Ebel, who administered the oath, praised Weiser for his accomplishments as a lawyer and his work in different arenas.
"It's almost as if Phil's entire career has been preparing him for just this task," Ebel said. 
Speakers at the event stressed the moral imperative of protecting the rights of Coloradans as well. On several occasions, speakers quoted Martin Luther King Jr. in saying the arc of the moral universe bends toward justice, and Rabbi Salomon Gruenwald, who in addition to Pastor Anitha Jones, gave a benediction at the ceremony, said he hoped Weiser was able to "bend the moral arc of the universe just a little closer to justice." 
Weiser indicated that he's not setting his sights only on state issues. Gov. Jared Polis gave an address to the state during his inauguration on Tuesday and Weiser, in giving his own address, quoted him. 
"There is nothing wrong in Colorado that can't be fixed with what's right in Colorado," Weiser said. "And to that, I would add there's nothing wrong in America that can't be fixed with what's right in Colorado." 
That national focus was a key component of Weiser's campaign, and Salazar emphasized that national scope as well. Salazar welcomed the event's attendees and introduced Weiser by saying he entered the attorney general's race to respect the laws and rights protecting everyone regardless of gender, sexual orientation, socioeconomic status or what part of the state they hail from. 
"Today, across the nation, the attorneys general of the states are now leading the charge to protect our nation and to continue our nation's journey on the march for progress, to make us a more perfect union," Salazar said. "And that is what Phil Weiser is truly all about."
Although the ceremony largely focused on welcoming Weiser into his new role and giving acknowledgment to those who came before him in the office and helped him win that seat, he did outline some of his goals for his new job as well. Danner told a story about a campaign trail trip to Craig where Weiser got to know the local issues. Weiser recounted that trip as well by stressing the importance of balancing environmental issues and energy issues that affect the state. He referenced the importance of a Craig coal mine for the nearby residents but also acknowledged rising emissions, saying the state has to manage both of those concerns. 
He also discussed water issues as well and said he would "continue to be a student" to meet the challenges of the state. He continued to discuss rural issues by focusing on how he and Polis share the mission of expanding broadband across the state.  
"If people aren't connected to the 21st century economy, which requires broadband, they can't participate," Weiser said. "And we need a Colorado where everyone has access to broadband."
For the office itself, Weiser quoted his recently appointed chief deputy attorney general Natalie Hanlon-Leh in saying the mission is to become the best law firm in the state of Colorado. "By that she means doing the best legal work but also where people have the most fun coming to work because we need to be a team on behalf of the people of Colorado."
Before the end of the program, Justice Ginsburg, whom Weiser worked under as a clerk early in his career, gave her congratulations to Weiser. She said as a clerk he cared about the right things and when "convinced of the right goal, he goes forward relentlessly with keen intellect and diplomatic savvy."
— Tony Flesor