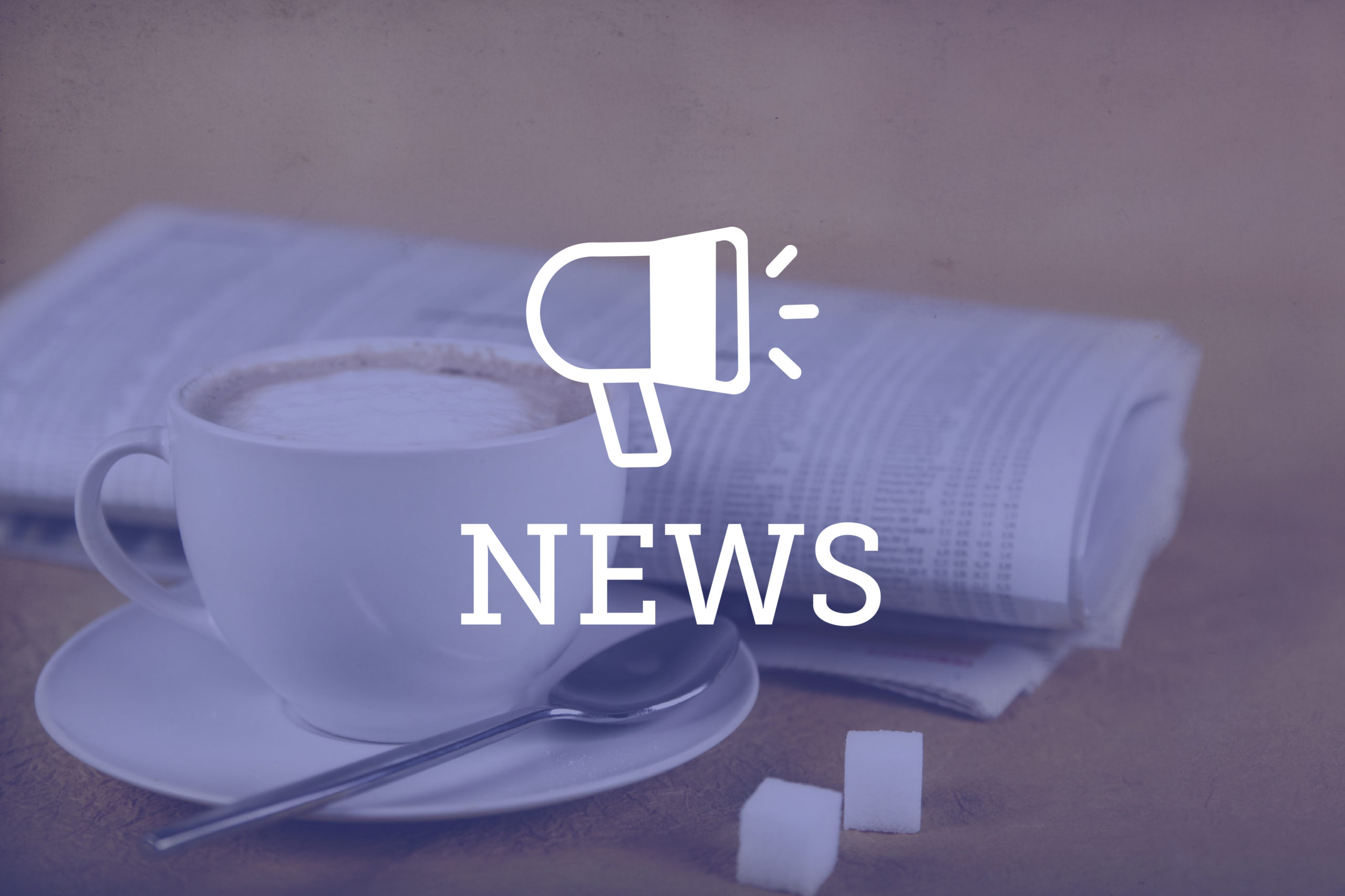 The IRS-Criminal Investigation Denver Field Office announced this morning that more than 2,500 criminal investigations and the identification of more than $10 billion from tax fraud and financial crimes are detailed in its IRS-Criminal Investigation Fiscal Year 2021 Annual Report. The report, released Nov. 18, details statistics, important partnerships and significant criminal enforcement actions from IRS-CI, the criminal investigative arm of the IRS, for the past fiscal year, which began Oct. 1, 2020 and ended Sept. 30, 2021.  
"When individuals or businesses deliberately do not comply with the tax laws, [IRS] Criminal Investigation responds with financial investigations and potential criminal prosecutions to promote compliance and confidence in the fairness of our tax system," said Andy Tsui, special agent in charge at the Denver Field Office. "The work of IRS-CI directly supports our nation's efforts in funding services such as our national defense, infrastructure and education."
The report shows that 27% of investigation sources were from the U.S. Attorney's Office, 31% from other federal agencies, 13% from IRS-CI and 13% from the Financial Crimes Enforcement Network. 
IRS-CI agents spent most of their investigative man-hours, about 72% of the time, investigating tax-related crimes like tax evasion and tax fraud during fiscal year 2021, according to the release. Investigators also spent man-hours on money laundering, narcotics trafficking, public corruption, terrorism and COVID-19 fraud investigations.  
According to the IRS-CI, the agency's alliance with the Joint Chiefs of Global Tax Enforcement, or J5, helped strengthen public-private partnerships with financial institutions and the Fin-Tech industry to deter and identify criminal activity. Additionally, IRS-CI announced it established its first cyber attaché in The Hague, Netherlands, to proactively support cyber investigative needs in coordination with Europol. 
"In fiscal year 2021, as we faced the second year of a global pandemic, our team of agents continued to overcome personal and professional challenges to target criminals who exploited the U.S. tax and financial systems for personal gain," said IRS-CI Chief Jim Lee in the Nov. 19 announcement.    
Colorado Case Example From the Report
Teresita Rodriguez and Jeramy Caron were sentenced to serve 15 months and 30 months, respectively, for operating a prostitution ring in Colorado. Between June 2018 and March 2020, the couple used websites to recruit women from other states to travel to the Denver Tech Center to provide high-end escort services. Rodriguez and Caron facilitated the women's travel and lodging arrangements and maintained an appointment book tracking each woman's activities. The couple subtracted advertising and travel costs before keeping half the women's proceeds.  Rodriguez and Caron were also ordered to forfeit over $390,000 in funds, two vehicles, 20 watches and are both subject to a money judgment of $700,000. 
The report includes additional case examples for each U.S. field office, an overview of IRS-CI's international footprint, details about the specialized services provided by IRS-CI and investigative statistics, broken down by discipline for fiscal year 2021.