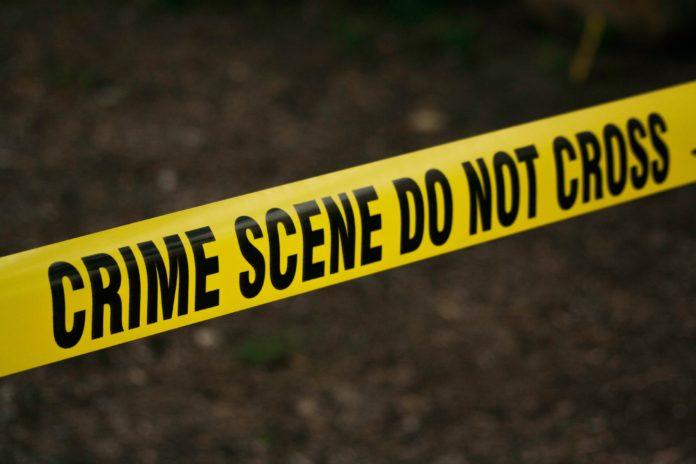 On Dec. 26, 1996, the body of 6-year-old JonBenet Ramsey was discovered in the basement of her Boulder, Colorado home. Since then, the case has been the subject of numerous TV specials, books, magazine spreads, documentaries and podcast episodes but little progress has been made to solve the case. 
After John and Patsy Ramsey reported JonBenet Ramsey missing in the early hours of Dec. 26, investigators arrived at their home to get more information. Patsy Ramsey told authorities she realized JonBenet Ramsey was missing after she found a two-and-a-half-page ransom note on the stairs and saw that JonBenet Ramsey's bed was empty. The ransom note demanded $188,000 for the return of the child, and John Ramsey reportedly told investigators the sum is nearly identical to the amount he got in a bonus the previous year. 
Seven hours after JonBenet Ramsey was reported missing, her body was found with "duct tape covering her mouth, a cord around her neck that was attached to a wooden garrote, and her hands were bound over her head in front of her; she was covered by a light-colored blanket," according to court records. An autopsy revealed the cause of death was asphyxia by strangulation associated with craniocerebral trauma.
The case quickly went cold as investigators ran out of leads related to the ransom note and the items found near the body. Authorities acknowledged several investigative mistakes were made during the first few hours of the investigation. The majority of the house wasn't sealed off and the Ramseys and their friends and family roamed through portions of the house while investigators gathered evidence. Court records also revealed that "the police did not request to interview [the Ramseys] separately on the day that JonBenet's body was found."
Andrew Louis Smit, a prominent detective and homicide investigator, was retained by the Boulder Police Department in 1997. Smit "resigned from the investigation at some point in September 1998, however, because he felt that the Boulder Police Department refused to investigate leads that pointed to an intruder as the murderer of JonBenet, and instead insisted on focusing only on [the Ramseys] as the culprits," according to court records.
The Boulder Police Department and Colorado Bureau of Investigation believed the note was staged and planted by Patsy Ramsey but no conclusion was made definitive. A federal court ruled in 2003 that Patsy Ramsey was highly unlikely to have written the note and noted issues with expert testimonies. 
Since 1996, the Ramseys and others have filed and settled several defamation lawsuits. The most recent suit, filed by JonBenet Ramsey's brother, Burke Ramsey, settled in January 2019 according to Reuters.