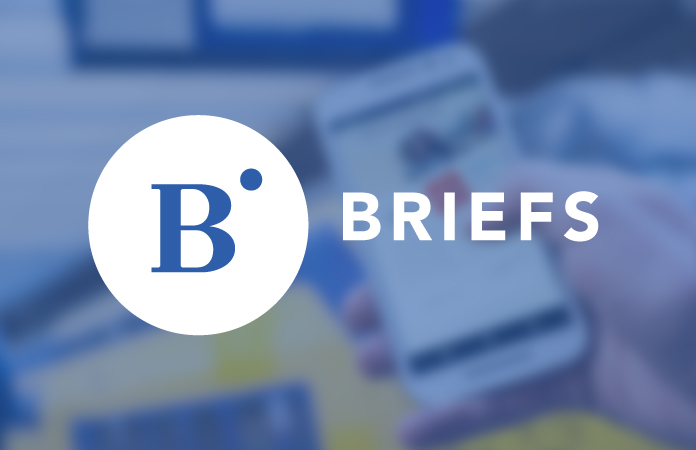 Colorado Supreme Court Chief Justice Brian Boatright on March 16 appointed Judge John Neiley to serve as chief judge of the 9th Judicial District serving Garfield, Pitkin and Rio Blanco counties. 
Neiley will replace retiring Judge James Boyd, who was appointed to the district court bench in 2002 and appointed chief judge in 2006. Neiley's appointment will be effective July 1.
"Chief Judge Boyd has served with distinction as the chief judge for nearly 20 years, and I would like to extend my sincere gratitude to him for his leadership and contributions to the judiciary," Boatright said in a press release. "I have no doubt Judge Neiley has the skills and leadership abilities to ensure the courts and probation offices in the district are best serving the public."
Neiley was appointed to the district court bench in 2013. Prior to being appointed to the court, Neiley was a partner at the law firm Neiley & Alder, where he primarily practiced civil litigation with a focus on real estate transactions and land use and development, according to the announcement. 
Previously, he worked as a partner at Richmond, Neiley & Sprouse, LLC, as an associate at Downey, Rauch & Sleeman, P.C. and as a staff attorney for the Federal Trade Commission's Denver Regional Office. Neiley earned a bachelor's degree from the University of Colorado and a J.D. from the University of Colorado School of Law. 
As chief judge, he will serve as the administrative head of the district, responsible for appointing the court executive, chief probation officer and clerk of court, assisting in personnel, financial and case-management duties and seeing that the business of the courts is conducted efficiently and effectively.