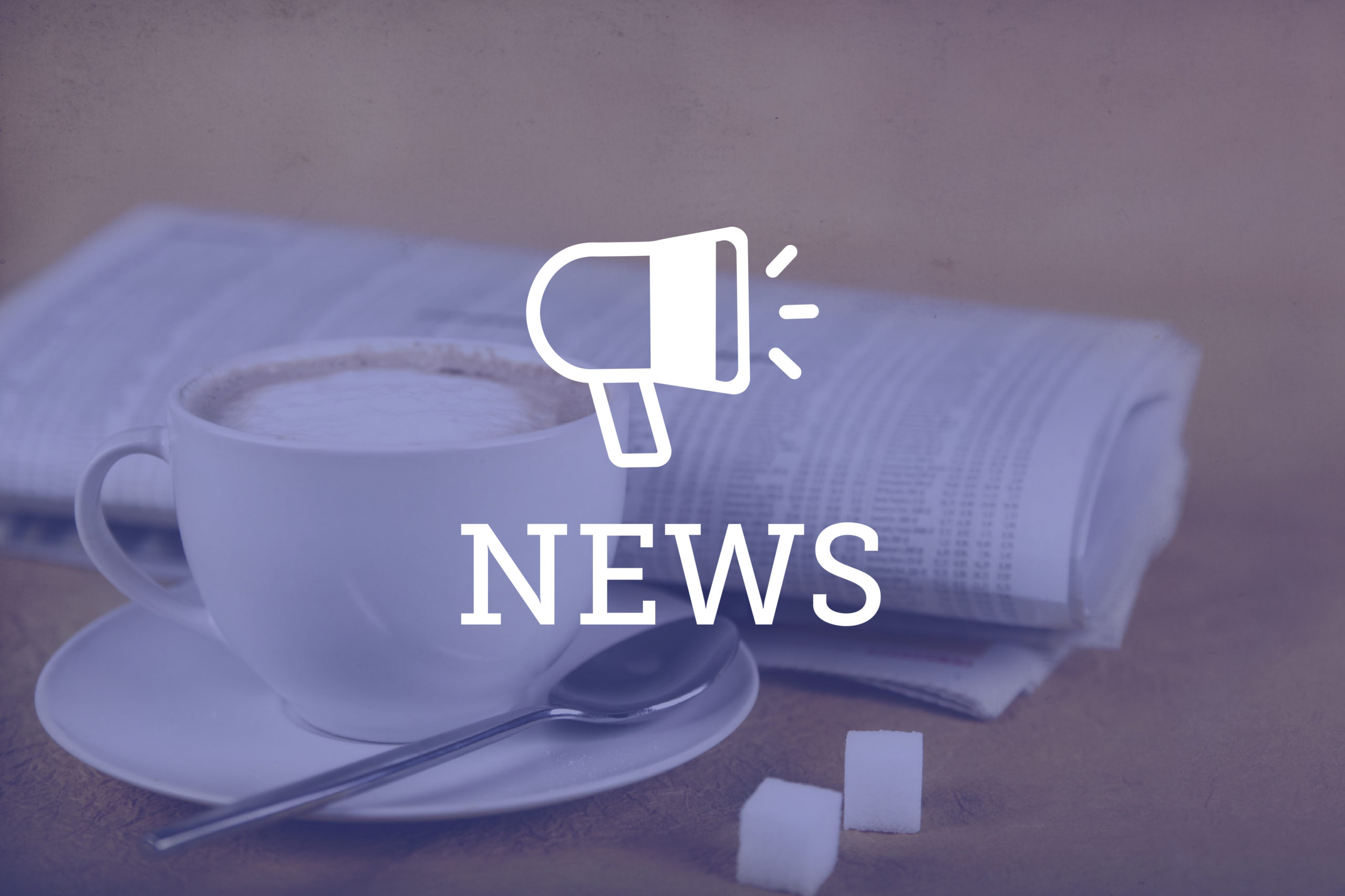 The Department of Justice announced Sept. 28 it'll award nearly $57 million to support criminal justice reform and advance racial equity in the criminal justice system. 
"Equal justice is not a self-executing proposition — it takes work to make it real — and it will take a collective commitment from all of us at the federal, state and local levels to bring that ideal to life," said Associate Attorney General Vanita Gupta in the news release. 
Funding will support efforts at the state, territory, local and tribal levels to institute more effective and equitable criminal justice policies and practices, according to the DOJ. The department said the funding will also support strategies to protect defendants' and incarcerated individuals' constitutional rights and to address wrongful convictions. The grants are administered by the department's Office of Justice Programs.
Programs include:
Field Initiated: Encouraging Innovation program ($8 million)

National Initiatives – Justice for All: Effective Administration of Criminal Justice Training and Technical Assistance Program ($5 million)

Justice Counts Implementation Program ($9.8 million)

Reimagining Justice: Testing a New Model of Community Safety Initiative ($3 million)

Developing Greater Understanding of the Needs of and Resources for Victims of Criminal Justice System-Related Harm program (nearly $300,000)

Bridging Inequities – Legal Services and Victims' Rights Enforcement for Underserved Communities program ($5 million)

Enhancing Access to Victim Services program ($4.9 million)

Ujima to support the National Center on Violence Against Women in the Black Community ($2 million)

Racial and Ethnic Disparities in the Justice System: A Study of Existing Evidence and Public Policy Implications program (nearly $800,000)

National Training and Technical Assistance: Capital Case Litigation Initiative ($2.9 million)

Upholding the Rule of Law and Preventing Wrongful Convictions Program ($7.6 million)

Postconviction Testing of DNA Evidence program ($6.5 million)
According to the department, Atlanta's Clark University also received $1.2 million under NIJ's Research and Evaluation on Violence Against Women portfolio to conduct a campus climate survey at three historically Black colleges and universities. NIJ has also awarded $2.7 million in grants under the W.E.B. Du Bois Program of Research on Reducing Racial and Ethnic Disparities in the Justice System. 
More information about these and other OJP awards can be found on the OJP Grant Awards Page.