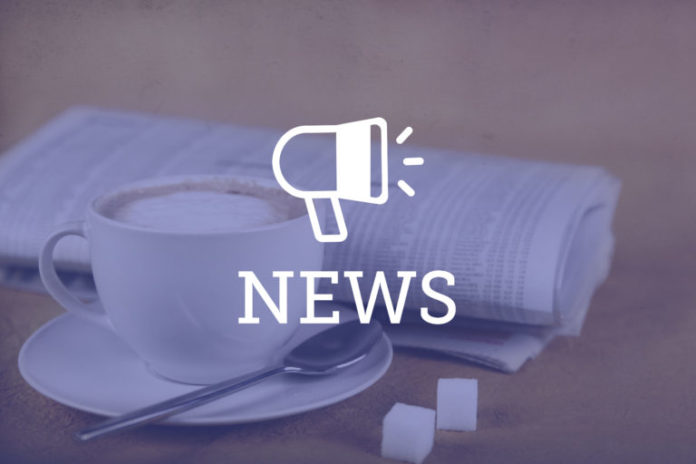 U.S. Supreme Court Justice Stephen Breyer officially announced his retirement last week. While President Joe Biden hasn't released his nominee to replace Breyer, the political battle to confirm a new justice will likely reignite conversations about Supreme Court reform and politicization. 
Breyer was appointed to the Supreme Court in 1994 by then-President Bill Clinton. On Jan. 27, Breyer officially sent in his resignation to the president after multiple media outlets had speculated that it was imminent. 
Breyer, 83, has served as a justice for 27 years and is a longtime federal judge, also sitting on the 1st Circuit Court of Appeals for 14 years. He is the second-longest serving justice currently at the Supreme Court, only behind Justice Clarence Thomas, who took his seat in 1991. 
According to his resignation letter, Breyer plans to step down once the Supreme Court takes its summer recess this year, typically in June or July, assuming his replacement has been nominated and confirmed. 
The president has not announced his nominee, but political debates around the Supreme Court have reignited since Breyer announced his retirement. The high court currently has a 6-3 conservative majority and in recent years, votes to confirm justices have fallen increasingly along party lines in the Senate. 
The Supreme Court's remaining eight justices and two retired justices issued statements on Breyer's retirement. The statements commended Breyer's long career as a federal judge and his impact on the law. 
At a White House briefing on Jan. 27, Biden said he plans to nominate a Black woman to fill the upcoming vacancy. Biden added that he will lean heavily on legal scholars, Vice President Kamala Harris and Senate members to find a candidate that "will be someone with extraordinary qualifications, character, experience and integrity." No Black woman has ever been nominated or confirmed to the Supreme Court. 
The president plans to announce a nominee by the end of the month, White House Press Secretary Jen Psaki confirmed at a news briefing last week. 
"In the end, I will nominate a historic candidate, someone who is worthy of Justice Breyer's legacy and someone who, like Justice Breyer, will provide incredible service on the United States Supreme Court," said Biden.