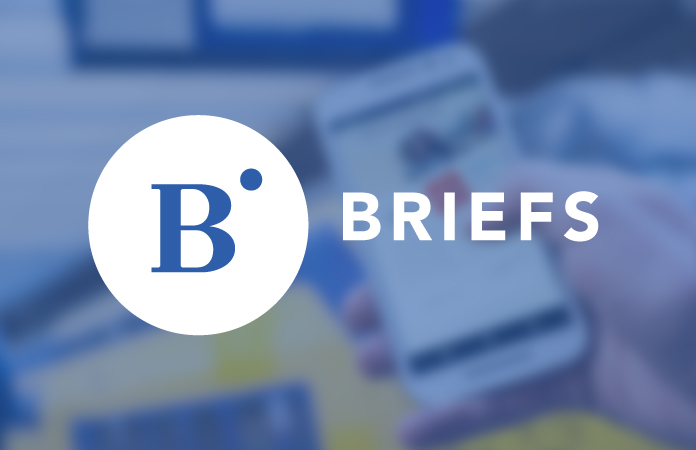 The Justice Department announced on Jan. 28 that it secured a settlement agreement with The Kroger Co. that will help people with disabilities get information about COVID-19 vaccinations and book vaccine appointments online. 
The agreement, which requires Kroger to conform its COVID-19 vaccine content to the Web Content Accessibility Guidelines Version 2.1, will help ensure that individuals with disabilities who use screen readers can privately and independently book vaccination appointments online, according to the press release. Kroger, a grocery chain that currently serves around 34 states according to Statista, has thousands of locations in the U.S. and is one of the largest grocery store chains in the country.  
According to the DOJ news release, the Kroger resolution is the department's third agreement on the issue of COVID-19 vaccination website accessibility, following a November 2021 announcement of its settlement with Rite Aid Corporation and a December 2021 settlement with Hy-Vee, Inc. 
More information about these agreements or the ADA can be found at ada.gov.