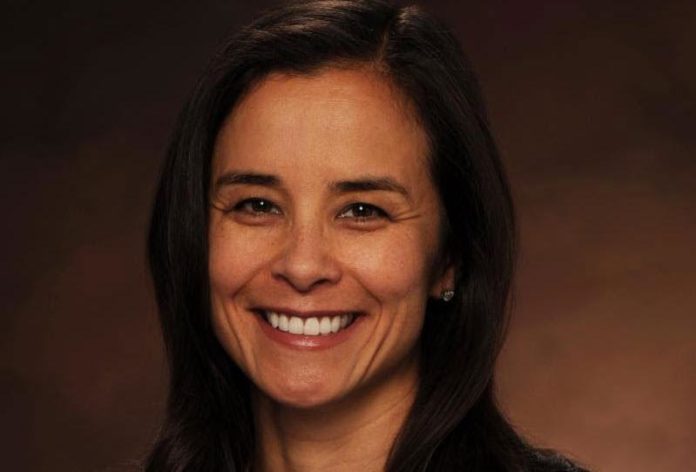 Earlier today, Gov. Jared Polis appointed Kara Veitch as the Chief Legal Counsel to the Governor. Previously, Veitch served as the executive director of the Department of Personnel & Administration beginning in 2019.
"Kara brings a wealth of experience to our legal team and administration," Gov. Polis told the public in a statement. "She will continue to serve the people of Colorado in this important role, fortify our work to ensure Colorado's legal system reflects our communities, and continue to build a Colorado for all."
Veitch has a background in non-profit, public and private-sector experiences, and during her time at the DPA she led initiatives aimed at creating more collaboration in serving state agencies, according to her page on the DPA website.
Veitch is also a board member of Colorado Legal Services and formerly served as the chair to  Beyond Our Borders and the Women's Bean Project. She has several honors and has been a leader at several organizations including the Colorado Bar Association and the president of the Asian Pacific American Bar Association of Colorado. She holds her bachelor's, master's and Juris Doctorate all from the University of Colorado. Her career with the DPA started in 2013 when she was made deputy executive director and chief of staff.
As previously reported by Law Week, Veitch was one of seven individuals suggested by a panel to investigate the allegations of gender discrimination, sexual harassment and improper payment against the Colorado Judicial Branch.
Jacki Cooper Melmed previously served as CLC to both Polis and former Gov. John Hickenlooper. Polis said he will miss Melmed and enjoyed working with her. According to her page on Defy Colorado's website, Melmed previously worked at the Boulder firm Shoemaker Ghiselli + Schwartz in complex litigation, and her background includes time spent at Hogan & Hartson, LLP.
"Jacki is one of the greatest legal minds that I've had the pleasure to work with and Coloradans are forever grateful for her service, leadership, and commitment to our state during these unprecedented times," said Gov. Polis in a statement.