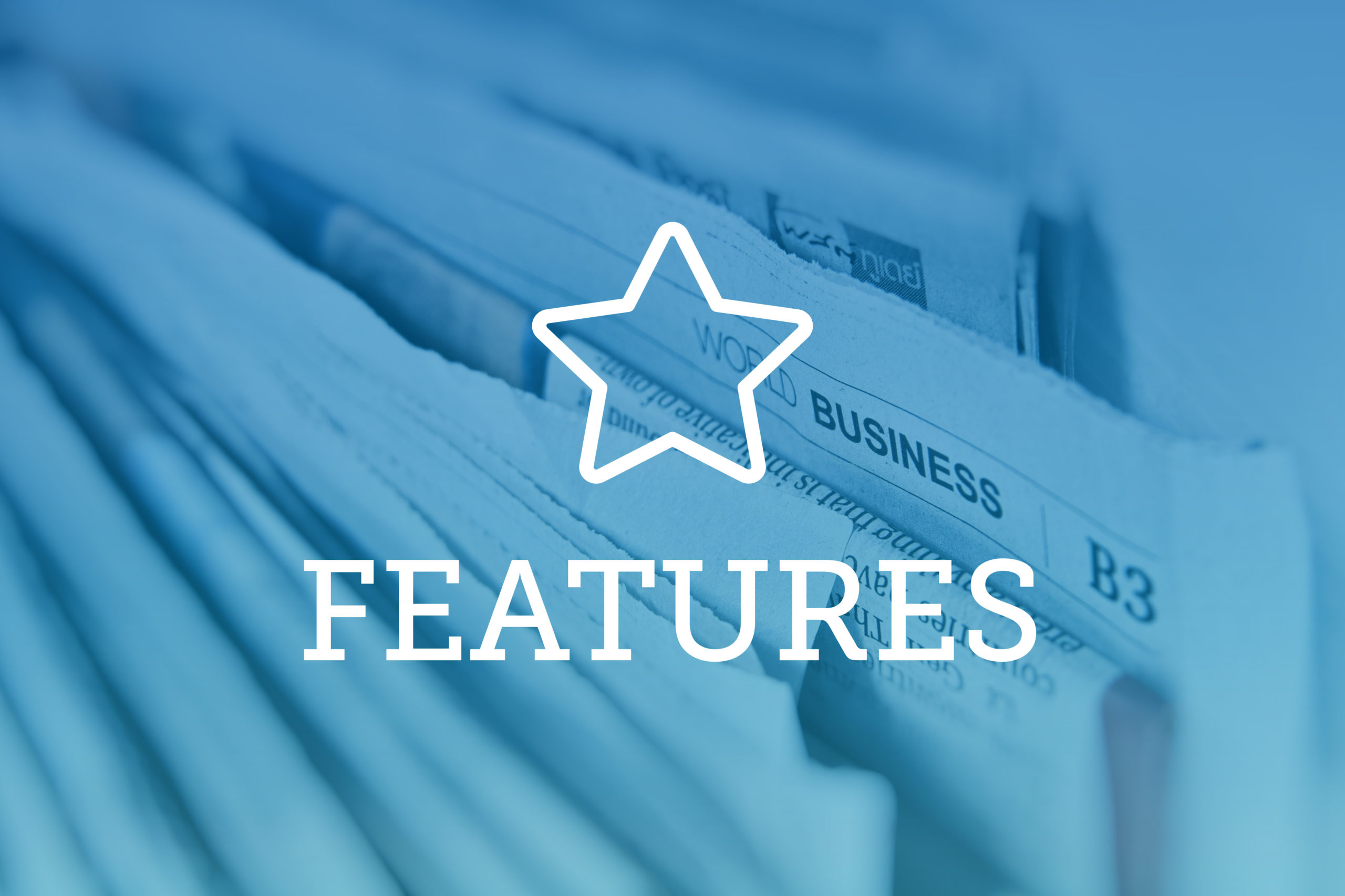 Karin Tupper has seen a lot change in more than 30 years of working as a paralegal, like in the regulatory changes or how technology has changed preparing documents.
"[The lawyers] are kind of in the forefront, and I'm doing everything in the background … trying to make sure all the t's are crossed and the i's are dotted," she said. And while her work might not always be at the forefront, she said she knows when she's doing her job well: "When I see the big picture of what we need to do, and I'm instrumental in getting us there." 
She's worked at Moye White for five years and assists the business attorneys with securities transactions and works with a variety of different lawyers. Tupper also helped with securities work when she started her paralegal career in 1987, so she's come full circle in that sense. She's stayed in the area of transactional work, and in addition to securities law, Tupper's work has touched other business law areas such as initial public offerings, trademark filings and franchising. She's seen a lot of changes to the regulatory landscape like the Sarbanes-Oxley Act as well as the evolution of administrative processes, such as the advent of the SEC's EDGAR filing system.
"Electronic filing is the best thing in the world," she said, looking back to the earlier parts of her career before the digital world. "How did I do this before?" she said, in reference to how she would manage documents for complex transactions such as IPOs that are hundreds of pages long.
Tupper said she does like that franchise disclosure documents have moved away from using legalese-heavy language.
"Getting away from all the complete legalese, I think, is really helpful, although it was really hard at first to use plain English," she said. "I think some states used a search program in your documents to just find every little 'wherefore' and 'whereas' and you had to delete them."
One of her responsibilities includes making sure transaction documents comply with filing and formatting requirements, and Tupper said because of her experience she knows the firm's attorneys trust her to make needed fixes. She said it's a good feeling to have confidence in her own knowledge and instincts.
She said one thing she enjoys about her paralegal career is she gets the "best of both worlds," between working in the legal profession but not feeling pressure to stay tuned into her work 24 hours seven days a week. 
"I have a lot of responsibility, but I can still go home at the end of the day and not be on call all the time with clients, and this and that," Tupper said. 
The details of transactions she helps with can change at a moment's notice, and when that means paperwork has to be re-done or the parties change, Tupper has a straightforward approach to handling the pressure: Take care of one thing at a time.
"If you look at the big picture, sometimes with all the things you have to do, you will panic," she said. "Just get one thing done, and then go to the next, and go to the next." Tupper compared the pattern of her work to the circus act of spinning multiple plates on tall sticks at one time. "I was raised [not to] whine and complain, so I try not to do that too much." And she scoffs at the assumption that she's run into that paralegals don't do challenging work.
Sometimes Tupper's job involves helping more junior lawyers learn the most efficient ways to handle their work, because she knows that's a learned skill not necessarily taught in law school. She said she doesn't presume she knows more than the attorneys, but she can give guidance on things like avoiding last-minute deadline panics. 
She said she enjoys putting together all the parts of a complicated transaction into neat package. "I enjoy putting the little pieces together into a final document, and then I like that as I learn more, all the attorneys that I've ever worked for have let me do more and trusted me." 
— Julia Cardi