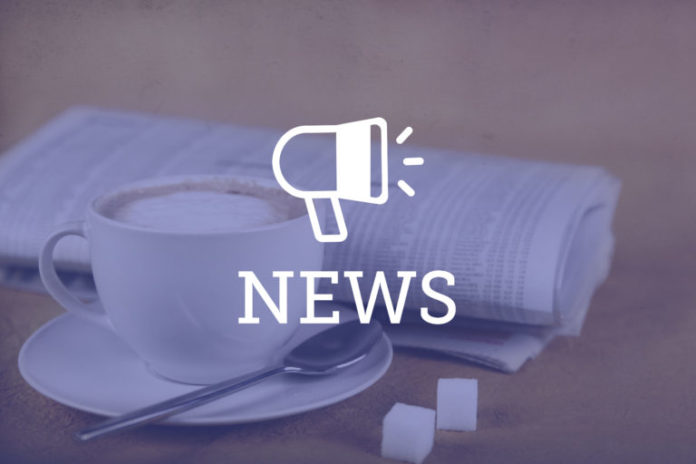 By Jessica Folker and Clara Geoghegan
LAW WEEK COLORADO
On Feb. 25, President Joe Biden announced Judge Ketanji Brown Jackson as his pick to replace U.S. Supreme Court Justice Stephen Breyer, who will retire this summer. 
Since June of last year, Jackson has served as a judge on the U.S. Court of Appeals for the D.C. Circuit, a position Biden nominated her for in the first months of his presidency. Before that, she was a judge on the U.S. District Court for the District of Columbia. She was sworn in as a judge on the federal district court in 2013, having been nominated by former President Barack Obama. 
The Harvard Law graduate previously worked in private practice and as a federal public defender in Washington, D.C. Jackson served on the United States Sentencing Commission, where she was assistant special counsel from 2003 to 2005 and vice chair from 2010 to 2014. She also clerked for Breyer from 1999 to 2000.
"Judge Jackson is one of our nation's brightest legal minds and has an unusual breadth of experience in our legal system, giving her the perspective to be an exceptional Justice," states an announcement on the White House website.
If confirmed, Jackson will be the first Black woman to sit on the Supreme Court. Last month, following Breyer's retirement announcement, Biden said he planned to announce a Black woman as a nominee — itself a historic first — leading to a month of speculation about who might fill the vacancy. The president's shortlist also reportedly included California Supreme Court Justice Leondra Kruger and South Carolina U.S. District Court Judge J. Michelle Childs.
Jackson still needs Senate confirmation which will likely reignite conversations about Supreme Court reform and politicization. The high court currently has a 6-3 conservative majority and, in recent years, votes to confirm justices have fallen increasingly along party lines. Democrats hold a slim majority in the Senate. 
According to a White House statement, Biden "sought a candidate with exceptional credentials, unimpeachable character, and unwavering dedication to the rule of law."
 "He also sought a nominee—much like Justice Stephen Breyer—who is wise, pragmatic, and has a deep understanding of the Constitution as an enduring charter of liberty," according to the statement. "And finally, the President sought an individual who is committed to equal justice under the law who understands the profound impact that the Supreme Court's decisions can have on the lives of the American people."