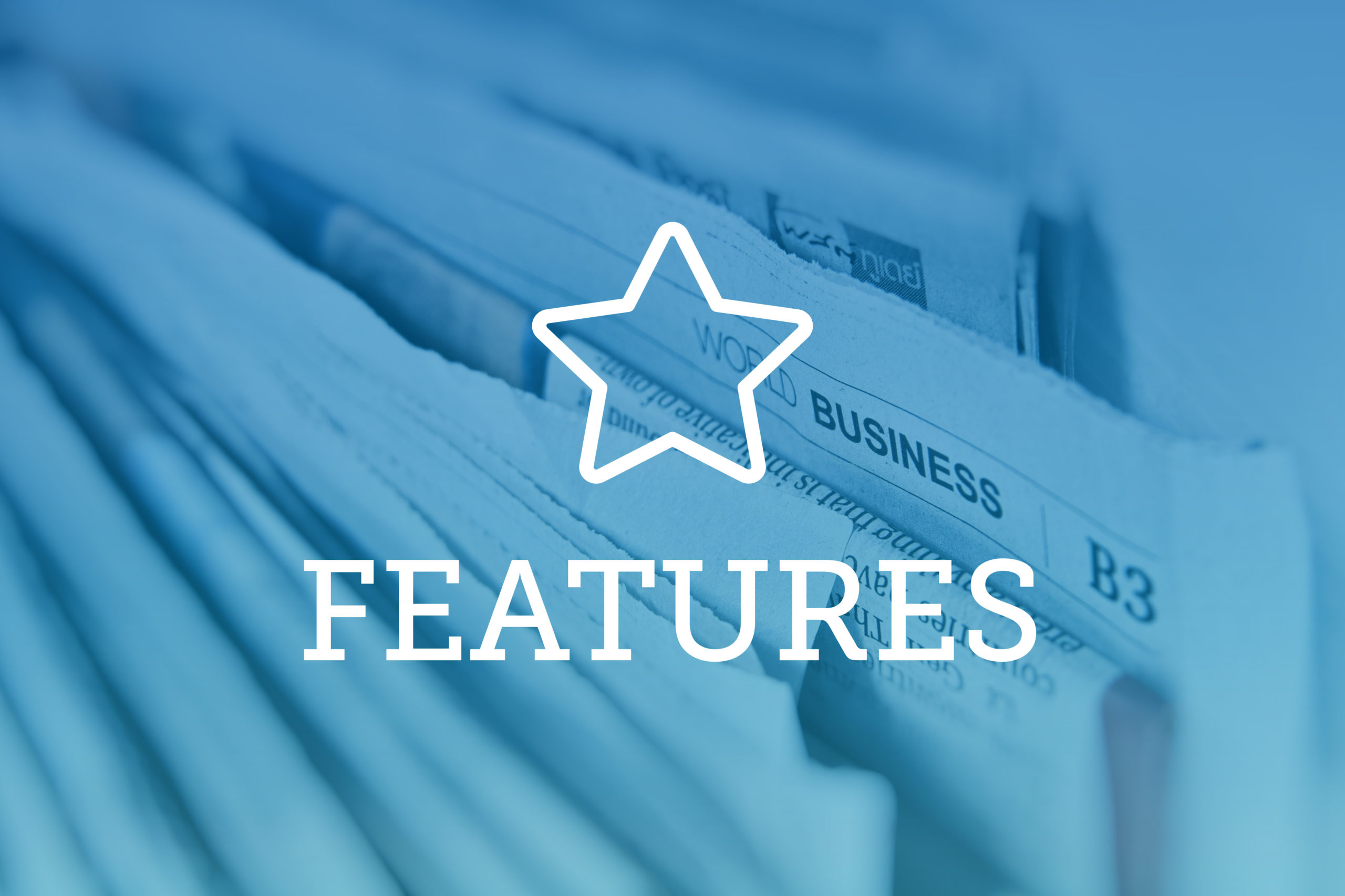 Kilpatrick Townsend & Stockton on Tuesday launched an updated extranet that the firm is opening up to clients. According to the firm, the new software tool removes the need of smaller to mid-size client companies to find third-party options that can be expensive and overdesigned. With the launch of its extranet, the firm is banking on it winning over clients who don't see similar options elsewhere.
The extranet is roughly a year-and-a-half in the making. After making a decision to upgrade its extranet, the firm looked to itself to see how it was already managing client information and how it might find value in providing that to clients. While many firms use extranets as a means of exchanging files, Kilpatrick sought to "do something big," said Mark Mathison, a partner at the firm's Walnut Creek, California, office.
Mathison said that patents are frequently thought of in terms of families — which filings turn into patent applications, then how those applications turn into international applications, all building a connection of documents for a particular invention across countries and through multiple filings. Patent families ultimately have trees much in the same way an actual family might. 
Mathison said that's a common way to look at patents within the IP world — for an example, an associate might be assigned an entire family rather than a particular filing. 
The idea behind the extranet is to visualize those trees and organize them in a way that can be useful to those within the IP world, such as the lawyers or inventors, as well as those without, such as a company's decision-makers.
"As things go more online and paperless, people's expectations for accessing data gets higher and higher, and this is the type of visual thing people are going to," Mathison said. "I want a decision maker, someone in C-suite, to say they recognize and understand it. They don't have to be steeped in IP, and that makes it all-the-more worthwhile."
The extranet provides those family trees to draw relationships between patent applications as well as a "forest" of family trees that show a company's entire portfolio as well as the status, calendar and docket information for patent applications. Everything can be filtered by a company's R&D area or in-house counsel, which can be helpful for those who manage a particular company division or product.
Particular patents or applications can also be found either by using a reference number, application number, publication number or by browsing the forest of family trees. Once that information is found, the results also show the next docket action and who is performing that work. 
Mathison said the extranet development was done with a major investment from the law firm and with about a year-and-a-half of development time from its internal IT team, but he believes it fills a niche. 
"KT poured its internal engineering resources into a client-centered solution that we tested and polished for our own use," Kilpatrick Townsend partner Charles Calkins said. "The result is a time and money saver not only for our busy clients but for our attorneys who serve them."
Large clients might be able to afford programs to track inventors and disclosure forms, but he believes smaller companies are unlikely to be able to afford something similar from a third-party vendor, and that many might not have many patents to track in the first place.  
"They can delay buying that expensive software if they ever have to," Mathison said. "Some large companies don't have a lot of patents and could track everything in the extranet."
In return for the firm's investment, the hope is that it creates greater value for Kilpatrick Townsend, even though it is being offered for free ando thus won't be generating revenue fr the firm. "I hope current clients are made a lot happier by having something that makes them look good … and maybe realize whether there are any gaps and they need IP coverage where there wasn't before." And he hopes it creates some new clients who notice they're not receiving similar services from other law firms or third-party vendors. And he believes the extranet might spark some new competition as well.
"I think other firms will take a look and recognize the value and see some clients are already thinking in terms of patent families and they'll have to do something to follow suit," he said.
— Tony Flesor