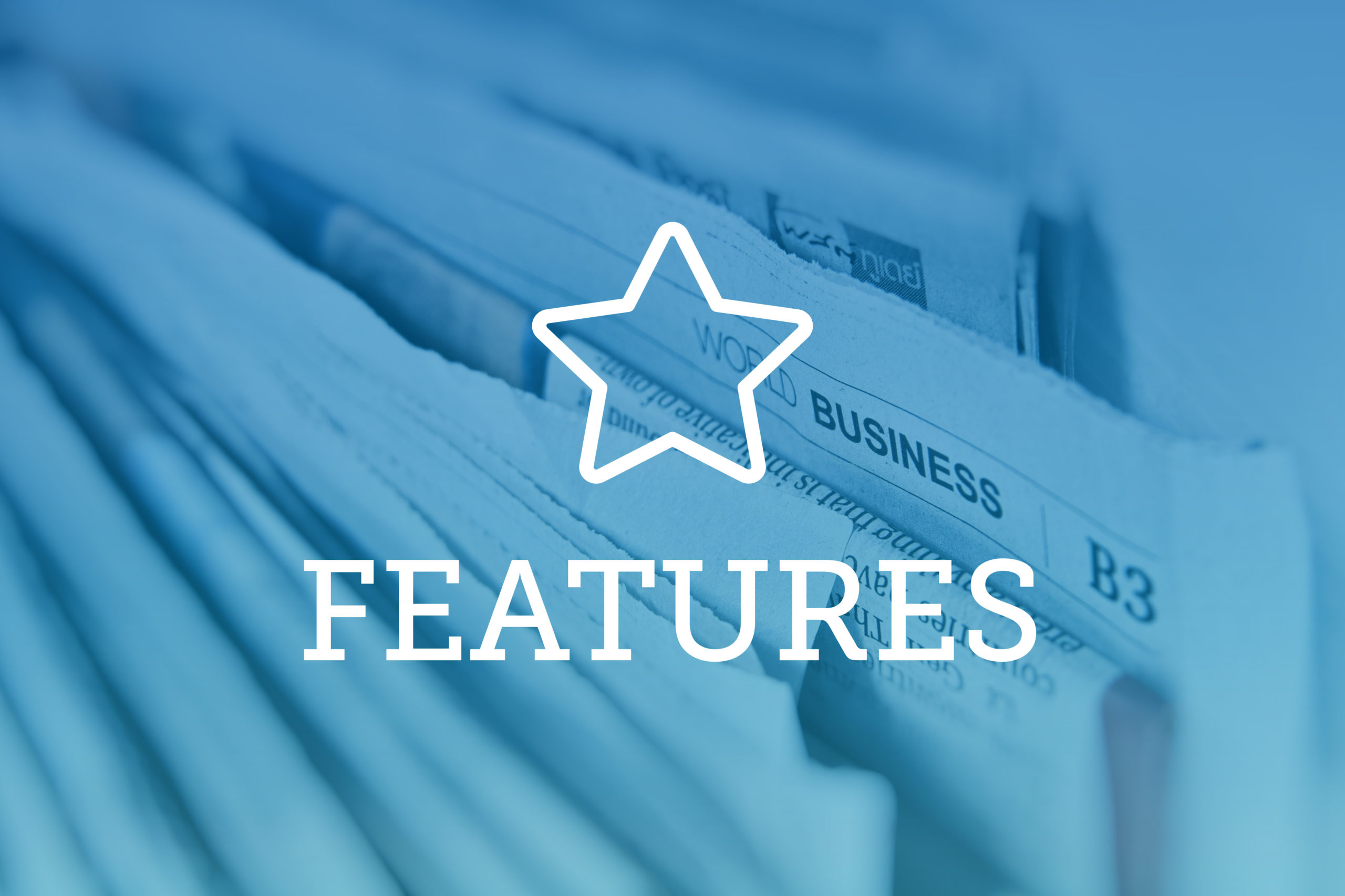 When BIGR Ventures led a $3-million Series A Round for RE Botanicals, it wasn't just a big deal for the start-up supplement company. It was a big deal for the entire CBD industry, which is expected to grow to $16 billion in the next five years.
In the pioneering move, BIGR Ventures became one of the first institutional investors to invest in a CBD company, according to Koenig, Oelsner, Taylor, Schoenfeld & Gaddis, which represented the Boulder-based growth equity fund in the transaction. RE Botanicals makes CBD tinctures, capsules and body oils.
"BIGR Ventures has been a longtime client. We've done every investment [for them] since they raised their fund," said KO partner Jennifer Rosenthal. Most of those deals have been in the food and beverage industry, including investments into High Brew Coffee, Bobo's Oat Bars, bone broth company Bonafide Provisions and gluten-free snack company Soozy's Grain Free.
There were a couple factors that helped pave the way for the investor to test out the CBD space. First was the passage of the 2018 Farm Bill, which legalized hemp. Navigating the regulatory concerns around CBD and hemp "was something that took extra diligence on the fund's part to make sure that they were comfortable with that," Rosenthal said. 
The RE Botanicals management team was a second big draw for the venture fund, according to Rosenthal. The company's founder, John Roulac, is the former CEO of organic superfoods brand NUTIVA, which was recognized by Inc. Magazine as one of the fastest growing companies in the U.S. for seven years in a row, according to the company's website. Roulac and his team's track record helped inspire confidence.
"The founder and CEO had previously sold another successful company and was well-versed in this space," Rosenthal said. "And so, I think it was those two factors coming together that made this a good investment for them, even though it's outside their typical investment criteria."
Even though hemp and hemp-derived CBD is newly legal, it didn't create more due diligence work from a legal perspective, Rosenthal said, although "there was a ton of back-end work on [BIGR Ventures'] end in getting comfortable with the regulatory process." 
"They've gotten a ton of press from having been one of the first institutional investors to take the lead [on CBD]," Rosenthal said. "And I think that they're really proud of having done that and done their homework and done due diligence to find the right leadership team and product to invest in." KO attorney Samantha Pjesky also represented BIGR Ventures in the Series A deal, which closed Oct. 17.
 —Jessica Folker