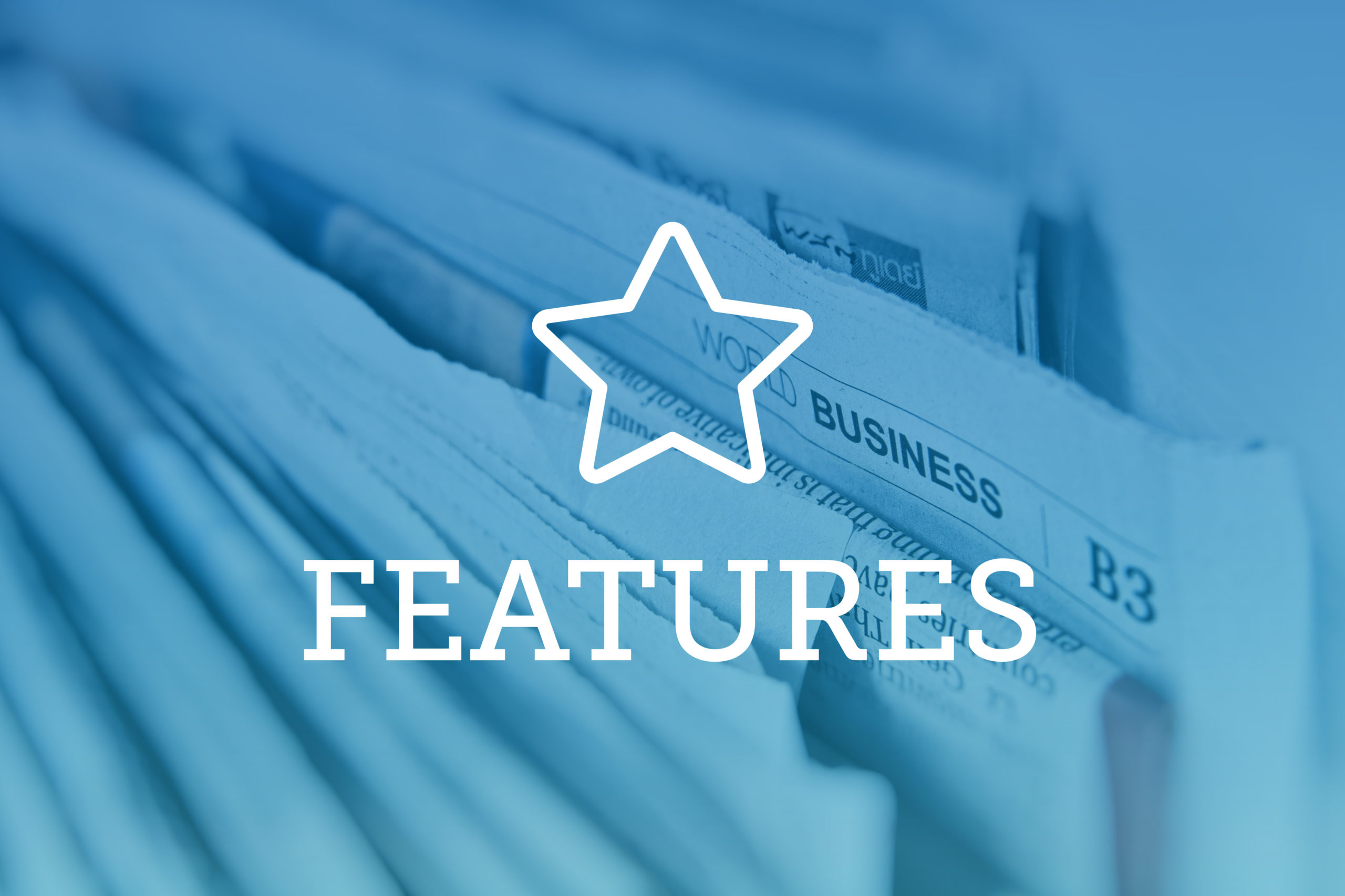 As new lawyers enter the profession, landing the first job and clearing a path for advancement might take up just as much brain power as actually practicing law. Law Week has compiled a short guide with some resources that may offer additional help in starting a strong career.
To start refining your focus, consider the following: 
• Take stock of your natural inclinations and talents
• Select a practice area that aligns with personal and professional goals
• Select an area that will likely be in existence for the foreseeable future
• Weigh all your choices before considering solo practice
• If considering solo practice, run your financial mockup before committing to anything
• Contact CBA Young Lawyers Division for additional resources available to you
There are many specific resources that a new lawyer can leverage to find a position in their selected area. And the range of tools offer local or national searching, recruitment or filters to narrow down the selection. 
CBA Jobs Board
Filter your choices by keyword, city and service area. If your ultimate goal is a judiciary seat, use this platform to keep an eye on those openings.
LawCrossing 
This is Indeed for lawyers. This robust system allows you to search by practice area, keyword, city and state. You can also sign up for email alerts to cut down your time looking for listings.
LawJobs.com 
This is the filter-heavy job site. Search by location, experience level, category, industry, practice area, specialty and even specify if you would like to be placed through a recruiter. This platform can also send you job alerts for your specified interests.
National Association for Law
Placement (NALP)
Have your eye on a specific firm or several? Check up on their openings with ease from one platform. Compare jobs and benefits and export reports on your choices.
Lawmatch
To take some legwork out of your job search, use this platform to upload your qualifications and let the recruiters and employers come to you. Sign up for the premium membership and get your resume promoted directly to decision makers.
Job listings can be a great help in finding available jobs, but community involvement and networking are considered invaluable. J. Ryann Peyton, executive director of the Colorado Attorney Mentoring Program, or CAMP, suggested getting out in the community rather than only "hiding behind a computer" and sending off job applications. 
CAREER PLANNING
According to a post on Law Crossing, a legal job search site, "there are plenty of attorneys, particularly new attorneys fresh out of law school, who haven't even considered a five-year career plan, let alone their career in general." 
Law Crossing suggests first setting a goal for yourself professionally and then asking yourself "what are the steps I would need to take in order to get there?"
The steps can be vague and, at this time, should not have specific timelines attached. The plan should be flexible within a five- or 10-year timeframe to accommodate for some steps taking longer than others or unforeseen circumstances that may arise and throw some steps into greater or lesser focus. Additionally, you may find that this plan needs to be updated as you start working on your steps, so assigning a deadline may prove counterintuitive as things continually shift.
And it's important to keep in mind that plan is fluid.
"I think a lot of new lawyers come into the profession and want it all and they want it all right now, and I get it: They've been working very hard for many years in school and they are ready to hit the ground running and have their career pathway take off. But it takes time," Peyton said. "It takes time to develop that first job you have out of law school. That may not be your forever job, that may not be the perfect job, but have patience to develop that career pathway, and eventually you will get to where you're going."
GENERAL ADVICE
The most common advice that many established lawyers give is to continually learn. By increasing your baseline knowledge, you increase your ability to remain effective at what you are doing. Additionally, staying on top of trends in the legal sphere can allow you to plan for shifts in law that may impact your service area.
Establishing a mentor-mentee relationship may also prove valuable to a new lawyer. Your mentor can be a former law professor, new or former bosses or professional connections. CAMP is one program within Colorado to help lawyers connect with mentors and get professional development and other resources to build their careers. 
"I always say that we help Colorado lawyers, whether they're new to practice or just new to the state to find their people, their place and their purpose in the profession," Peyton said.