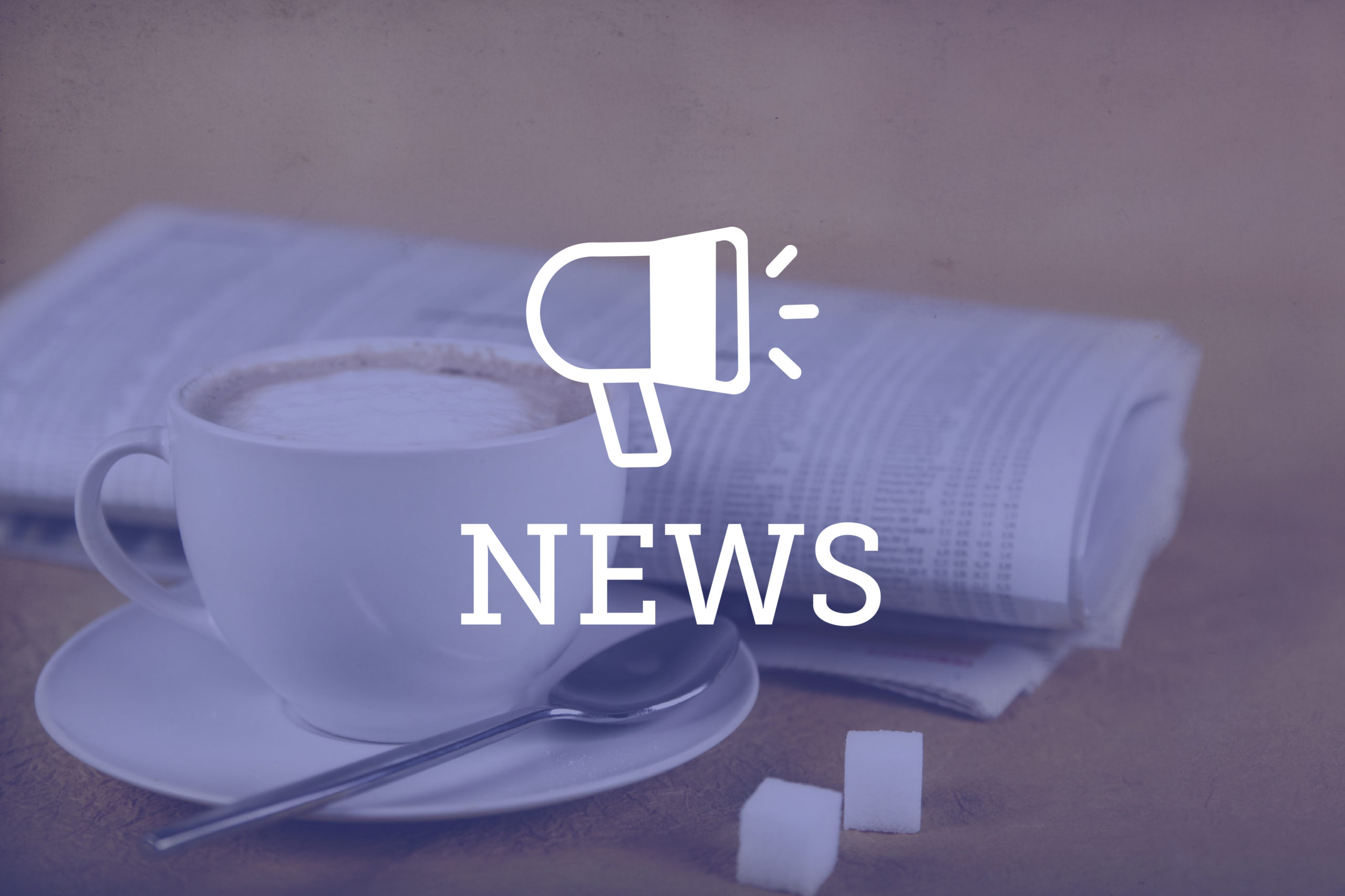 A growing number of law schools are reassessing their relationships with U.S. News' college rankings. But Colorado's two schools, the University of Denver Sturm College of Law and the University of Colorado Law School, don't plan to join that movement any time soon. 
Last Wednesday, Yale Law School, which has taken first place in the U.S News & World Report law school rankings every year since it was first published in 1990, was the first school to announce it will no longer participate in the rankings. 
A number of other highly ranked schools have issued similar announcements since. So far nine schools — Yale, Harvard Law School, Stanford Law School, Columbia Law School, University of California Berkeley School of Law, Georgetown Law, Northwestern Pritzker School of Law, University of Michigan Law School and Duke University School of Law — have said they will no longer participate in the rankings. The schools will still appear in next year's rankings, but the rankings won't take into account voluntary information provided by schools to U.S. News. 
As for Colorado's law schools, the University of Denver Sturm College of Law and the University of Colorado Law School (ranked 78th and 49th respectively), say they don't plan to withdraw from the rankings this year. 
When asked whether CU Law has plans to stop or continue participation in the rankings, a spokesperson issued the following statement: 
"A variety of organizations publish rankings annually and their methodology varies. They are one of many factors prospective students can consider. We recommend that students look for the best fit to realize their unique potential. Here at CU Boulder, we are focused on improving retention, graduation rates, affordability and excellence in teaching and research every day."
For Sturm College of Law, Christopher Wangelin, the school's marketing and communications director, said the law school understands concerns about the rankings but it has benefitted from some of U.S. News' specialized lists. U.S. News ranked Sturm College of Law sixth for its legal writing, eighth for its clinical training and 10th for its trial advocacy programs. 
"While we understand the valid opinions of schools that have decided not to participate, we see value in the specialty program rankings, which are not directly impacted by the concerns of the schools pulling out," wrote Wangelin in a statement. 
Wangelin added the U.S. News' ranking may not be as influential for prospective Denver Law students compared to some of the school's other offerings. "Many interested students target schools on a regional basis, specific specialty program offerings, experiential learning opportunities, available scholarships and admissions requirements (LSAT, GPA, etc…)," wrote Wangelin. "That being said, it is natural to assume some prospective students might strive to attend top-ranked schools but there will always be numerous factors in how students make their decisions." 
U.S. News uses a complicated and multi-layered methodology to create its annual law school rankings. 
Every year, the list ranks the 192 American Bar Association accredited law schools across the country based on four categories: its reputation (based on surveys sent to attorneys, judges and law school personnel), how alumni do after graduation (based on employment rates, bar pass rates and debt of graduates), how selective its admission is (based on acceptance rates, undergraduate GPAs and LSAT and GRE scores) and the resources offered to students (based on student-faculty ratios, average per-student spending, library resources and operations). 
The online and for-profit publication regularly puts out rankings for just about everything (see this year's best mattresses, Black Friday deals or nursing homes), including the law. On top of its law school rankings, U.S. News also publishes a list of high-ranked lawyers and law firms every year that are well-regarded in the legal industry. Schools, firms and attorneys don't pay to be in the U.S. News rankings, but making the list can boost a school, lawyer or firm's brand, meaning many voluntarily participate in the rankings. 
The schools withdrawing from rankings this year criticized the scoring rubric used by U.S. News and said it doesn't align with values to improve the practice of law. 
According to several of the law schools opting out, scores take a hit when schools offer public interest fellowship programs for graduates (according to Yale, fellows are considered unemployed) and don't account for loan forgiveness programs for public interest lawyers. 
"Overall, the methodology creates incentives that work against schools' interest in attracting and retaining classes of students with a broadly diverse set of qualities and experiences, and in supporting the widest possible array of career choices for their graduates—whether in the private sector, in public interest and government organizations, or in academia," wrote Columbia Law School Dean Gillian Lester in a statement explaining the school's decision. 
The schools also said the scoring system discourages admitting low-income students from diverse, working class backgrounds. About 20% of a law school's score is based on standardized test results which the schools say favors admitting students who can afford test preparation and diverts scholarship money towards recruiting students who score best, not students with the greatest economic need. Since the rankings also account for debt coming out of law school, multiple schools said they can discourage accepting students who need to take out loans to cover tuition. 
"And to the extent the debt metric creates an incentive for schools to admit better resourced students who don't need to borrow, it risks harming those it is trying to help," wrote Harvard Law Dean John Manning in a statement. 
Many of the law schools that announced withdrawn participation said the rankings haven't impacted their admission and program decisions, but they hope U.S. News will revise how it scores schools in the future. In statements announcing withdrawn participation, the law schools said they have voiced these concerns to U.S. News previously but they haven't been addressed in the ranking methodology. 
"It's entirely understandable that many schools feel compelled to adhere to a commercial magazine's preferences, as the rankings are taken seriously by applicants, employers, and alumni," wrote Yale Law School Dean Heather Gerken. "But rankings are useful only when they follow sound methodology and confine their metrics to what the data can reasonably capture."
The U.S. News rankings aren't the only thing applicants look at when considering a school, but they do hold weight and can impact the number of applications a school gets every year. 
Outside of the U.S. News rankings, data on law school graduates' career outcomes and debt are publicly available and multiple schools said they plan to take steps to increase transparency for this data.