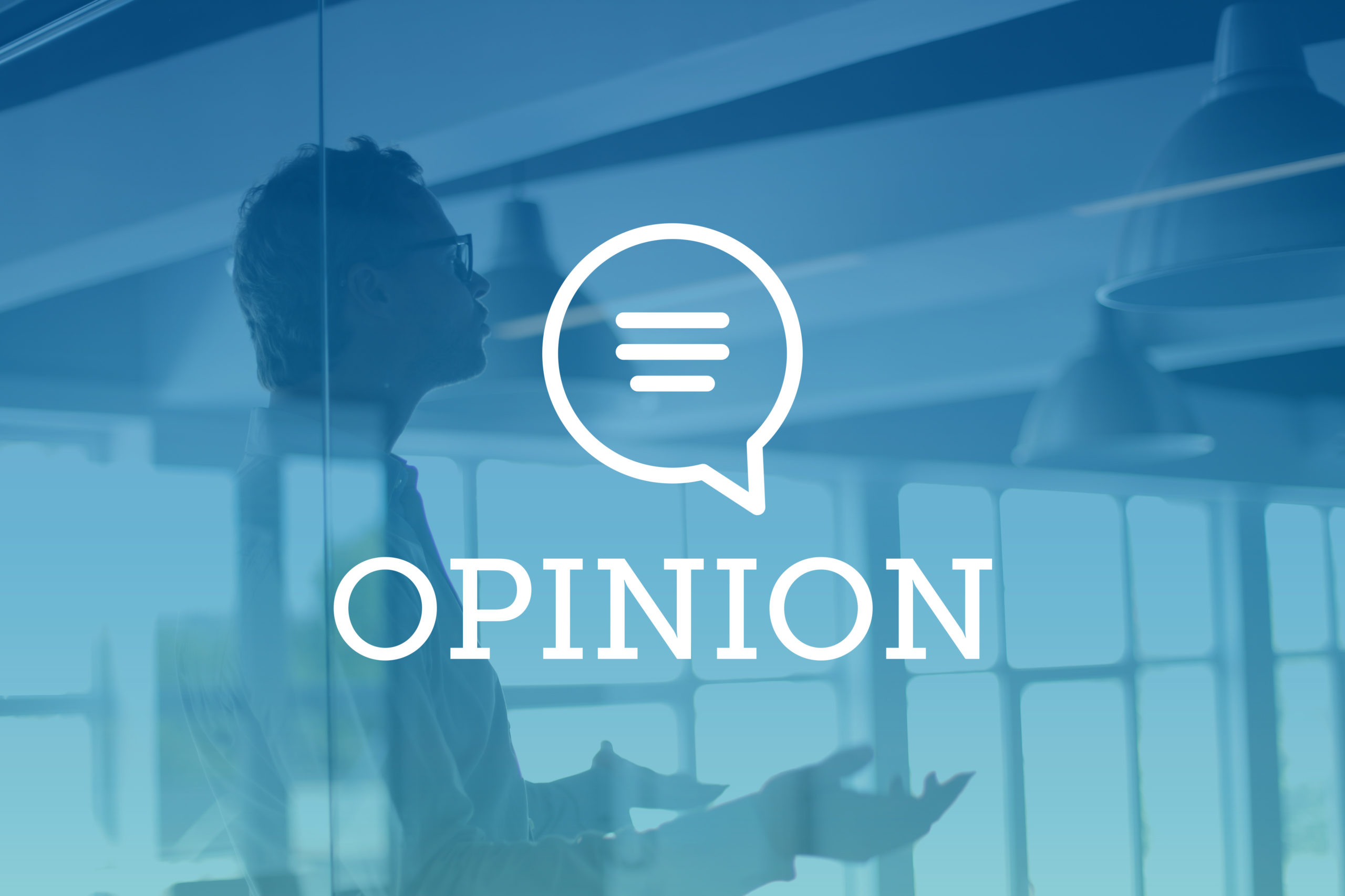 By Veronika Pshenychnykova
Lawrina
The end of the year marks the beginning of the New Year's resolution season. For lawyers making professional New Year's resolutions, this can be a challenging time, as balancing legal career goals with personal ones can be a tricky task.
Lawyers, however, shouldn't avoid making New Year's resolutions, as they can positively influence their careers and personal lives. Professionals are more likely to succeed if they set realistic, actionable goals for lawyers.
What To Strive for 2023?
1. Configure the workflows inside the office
2023 is the year to implement an automated client intake system, if you haven't already. You'll save time and eliminate the possibility of human error by having a streamlined client intake system. In addition, an effective intake process means a better first impression and a better client experience — both of which are vital aspects of client-centered legal practice.
Not only has the pandemic disrupted many lives, new technologies have burgeoned during the past several years. This means for many, a good deal of time has passed since processes were analyzed or updated.
2. Delegate, automate and progress
To better manage your law firm, one New Year's resolution for 2023 should be to work on your business, not just in it. To determine your firm's efficiency, look at how many billable hours are being logged per day.
Practice management software helps firms to bill, create documents and track time more efficiently. You can maximize your time to take on more clients when you have superior drafting and editing tools to build a reputation in the legal marketplace. Lastly, keeping that data safe is crucial.
3. Invest in marketing
Legal consumers seek positive referrals from family and friends when looking for a lawyer, according to Clio's 2021 Legal Trends Report. Attending networking events is important, not only to meet other lawyers and new clients, but also to provide an excellent client-centered experience.
Events such as legal technology conferences, legal meetups (virtual and in-person), social gatherings and local industry meetups don't have to be awkward and boring. As part of your 2023 law firm marketing plans, it could be beneficial to become more involved in your local community, speak at non-legal-specific events and let new connections know you're available for hire.
Networking also doesn't have to take place only at in-person events. You can network online by joining LinkedIn groups or using hashtags on Twitter to start discussions.
4. Pay attention to your employees, expand the team and keep them challenged
Despite the temptation to do everything yourself, delegation can help your life tremendously. Learn how to delegate tasks to others and do it more often. Although it requires trust from your fellow co-workers and staff, it will ultimately free up your time and benefit everyone involved once that trust is established. It can also help you create a better work-life balance by allowing you to focus on high-level work, planning and strategy.
For a law firm to be successful, it must have the requisite knowledge, hard work, dedication and determination. Motivating and encouraging employees, therefore, is vital. Employees must be on board with your vision and be given the resources to accomplish that mission. This will ensure that employees succeed, which will ensure company success.
5. Be a patient and empathetic leader
While all management styles will be different depending on individual personalities, successful law firm management relies heavily on understanding and implementing basic people skills. Interpersonal skills like patience, empathy, flexibility, humor and honesty are necessary for any successful business.
These types of skills are usually not specifically taught in law school, but they can be learned and acquired at any time. Law firm leadership may also consider how these interpersonal skills may interplay with their firm culture.
–  Veronika Pshenychnykova is PR Manager at Lawrina. Pshenychnykova has an international law degree and hands-on experience in the legal sphere with global and national markets.