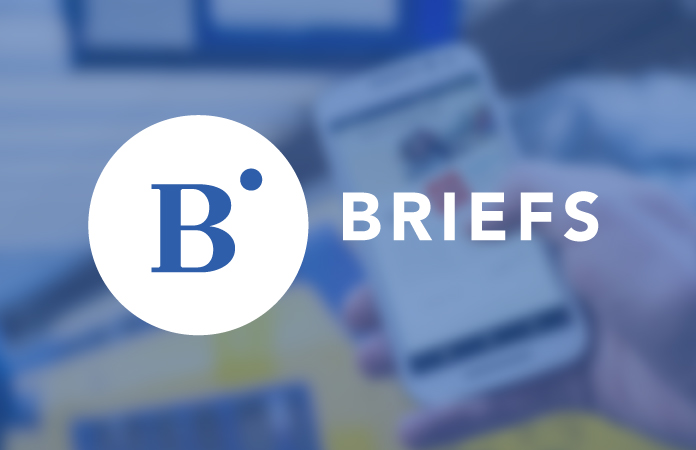 Snap, Inc., the parent company of Snapchat, is facing a wrongful death lawsuit alleging Snapchat created a space that allowed the sale of fentanyl-laced pills to minors and young adults, resulting in multiple deaths, including Max Osterman, an 18-year-old from Thornton, Colorado, in 2021. 
The Social Media Victims Law Center, a law firm and legal resource for "parents of children and teenage victims harmed by social media addiction and online abuse," filed the suit on behalf of eight teenagers and young adults from six states who died after purchasing and taking fentanyl-laced pills from drug dealers connected to them by Snapchat. According to an SMVLC press release, each of the teenagers believed they were purchasing prescription pills like Percocet, Oxycodone and Xanax. 
Osterman died Feb. 3, 2021, after taking a pill sold to him by a dealer on Snapchat. Osterman believed the pill was Percocet, but it contained lethal amounts of fentanyl instead. Police reports from February 2021 describe two other teen deaths in the same area from counterfeit pills which involved Snapchat. 
According to the press release, police provided Snap, Inc. with a preservation notice Feb. 9, 2021, then served an order of production records on March 8, 2021. Snap, Inc. waited more than two months, then claimed the use of a slash in the order was ambiguous, requiring law enforcement to restart the process and reserve. A second order was issued in November 2021, to which Snap, Inc. responded within a few days. By that time, the press release states, Snap, Inc.'s delay had already contributed to the loss of evidence. Criminal charges against the dealer weren't pursued. 
The suit, one of four that SMVLC filed in the past three months, alleges Snapchat's disappearing messages, "My Eyes Only" and "Snap Map" features, among others, encourage, enable and facilitate the illegal sale of counterfeit pills. 
The lawsuit also alleges Snapchat purposefully obstructs parental supervision, creates social media addictions by design, provides and connects drug dealers to vulnerable customers, enables those dealers to locate minors and promises the exchange of drug menus and other information that disappears — erasing evidence of the crime. The lawsuit was filed Jan. 3 in Los Angeles Superior Court.