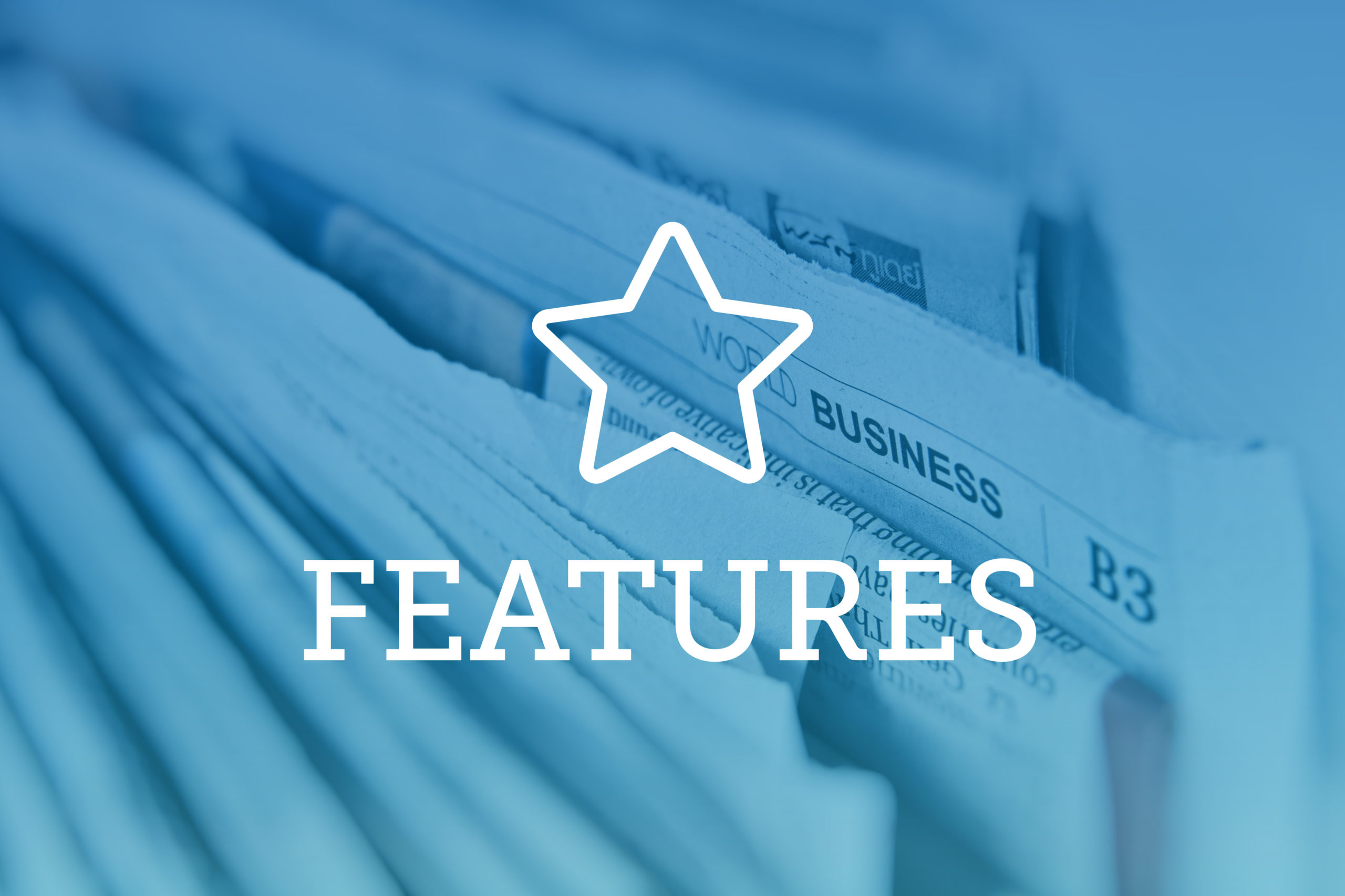 Family law cases tend to run high with emotion. They involve marriage dissolution, child custody disputes and fights over assets. 
And for clients who are poor, victims of domestic violence, have tenuous legal status in the U.S. or are otherwise indigent, their challenges can add another layer of complication to their family law cases. They might want to separate from an abusive partner whom they are financially dependent on. Or an undocumented person might worry about their legal status affecting their case, even though it's not supposed to affect their rights.
It's at the intersection of poverty and the areas of law indigent people tend to need legal representation for that the Justice and Mercy Legal Aid Center finds its clients. The organization helps clients in four main practice areas: Family law, domestic violence, immigration and bankruptcy.
"That happened because that's where we saw the most need," said JAMLAC attorney and pro bono coordinator Shelly Dill. "And we moved where we saw the most need."
The organization started in 2006 with family law attorney Steve Thompson, the organization's executive director, and then-paralegal Sulma Mendoza. JAMLAC attorneys say it began on the premise of providing legal help to people in poverty, and the organization developed its main practices based on the areas of law that the attorneys realized often intersect with poverty. Mendoza has since become an immigration attorney for JAMLAC, and family law attorney Jose Escobar joined the organization in 2008.
"When I came on [with Thompson and Mendoza], we looked at all the clients they were working with, and it was a staggering number — it was something like 85 percent of all the clients they had had — had been victims of domestic violence," said Escobar, who worked at a domestic violence shelter before law school. 
Domestic violence survivors tend to need legal help with a host of related issues, from protection orders to landlord-tenant issues to child custody and divorces.  Dill said when JAMLAC takes on criminal matters for clients, they help with issues that people can't get public defenders for, such as criminal records sealing and parole revocations. She and Escobar said the organization doesn't focus on criminal defense because they do believe in the role of the public defender system.
Escobar and Dill said in addition to taking on big complex matters, seemingly small ways attorneys can help indigent clients can actually make a big difference in their lives. Dill talked about a particular client who had a complicated divorce case, and one part of her situation involved her estranged husband having taken her car. Dill said having an attorney with property law expertise just helping the woman get her car back could make a big difference in her life.
The organization has goals to build its volunteer project and expand the types of services it can provide clients. Dill said in previous years, JAMLAC didn't have much structure to its network of outside attorneys for pro bono work and just reached out to them as needed. Building a more cohesive network is a big part of Dill's job, and she said outside attorneys who do pro bono work for JAMLAC often have expertise in an area of law that a client needs but falls outside the staff attorneys' purview, such as if an immigration client needs a will put together.
"When I came on board, I started to look at the needs and also our strategic plan and saw how we could be more focused in targeting our volunteer project," Dill said. "Some of the referrals and pro bono cases are cases that we do ourselves and that we can backstop, but some of them then would do something like a will."
But the organization also sometimes works with volunteer attorneys whose regular practices are unrelated to their clients' cases, but who want to get involved. "The first battle is finding the volunteer that's willing," Dill said.
Escobar said family law "can be a real rabbit hole" with the related legal issues that can often come up for clients. So when the organization works with volunteer attorneys, JAMLAC makes sure the attorney's experience level with the legal issues matches up with the work the case will need, and the staff attorneys will help supervise them if needed.
For a volunteer attorney who doesn't already specialize in family law, for example, "we're not going to give them the complex divorce with kids and excess property," Escobar said. "We're going to give them the couple [with] no kids, no property, [to] just learn the process."
Dill said attorneys who volunteer for JAMLAC have a range of backgrounds, from lawyers motivated by their religious faith to retired lawyers who still want to do philanthropic work. The organization puts on CLEs to train attorneys in the different types of work JAMLAC does, from protection orders to immigration.
"Our goal isn't just to help the people that walk in our doors," Dill said. "Our goal is to provide fulfilling opportunities for the lawyers too."
Escobar talked about the reward of seeing clients thrive after making it through the low points of their struggles. He's seen them open their own businesses, and their children grow up. The attorneys go to weddings and quinceañeras. "That's the really fun side, is to see the life changes that they're able to do. We're just a little piece of it," he said. "But it's pretty special." 
—Julia Cardi