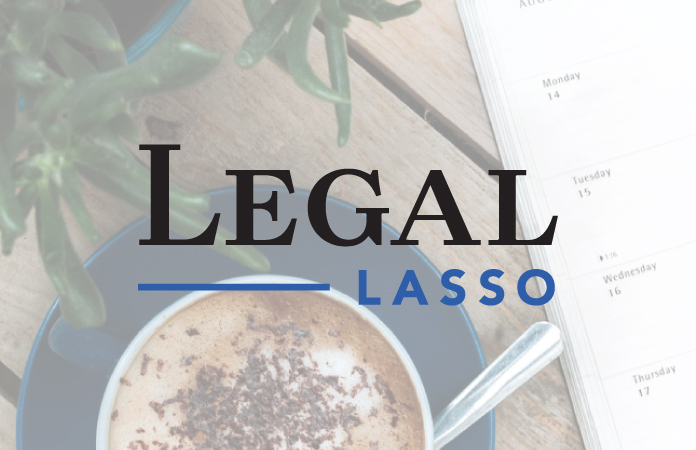 Legal Lasso is Law Week's morning roundup of legal headlines across the state. Each morning, we take stock of legal issues and happenings, so be sure to sign up to stay up-to-date, and be sure to subscribe to Law Week Colorado!
And now that Law Week's an online-only news outlet, we get the news out as soon as it becomes available! Make sure to get your print subscription moved over now or sign up for a new subscription!
LOCAL NEWS
A Year of Colorado Supreme Court Decisions: By the Numbers
With approximately 75 decisions coming down from the Colorado Supreme Court in the 2020-21 term — the court faced a number of challenges from a pandemic to remote hearings. But what decisions were made during that time? Were there more civil cases or criminal cases this term? Who dissented the most, and which justice authored the most opinions? Well, Law Week's Jessica Folker has dug into the details of court data to create an easy-to-read graphic highlighting the most important information.
Big Decisions: Notable Colorado Cases from Divorce to DUIs
Beside a high-profile year of news and changes, the Colorado Supreme Court decided several high-profile cases involving top government officials during its 2020-2021 term, but those weren't the only cases of note. Over the past year, the high court clarified questions dealing with domestic relations, employment, governmental immunity, expert opinions and even DUIs that will affect the lives of Coloradans. Jessica Folker, Law Week reporter, takes stock of these decisions and their lasting impact.
This Week: Appellate Review
It's been a big year and, the appellate courts have released several noteworthy decisions this session. This week, Law Week Colorado spoke with attorneys across the state about highlights from the 2020-2021 session.
NATIONAL NEWS
Legal Loophole Allows Violence Against Native Women to Continue
 According to a new report from NBC News, limits on tribal prosecutions have made the crisis of missing and murdered Native Americans women worse. On the heels of the recent Cooley decision by the U.S. Supreme Court affirming tribal law enforcement authority, and reauthorization of the Violence Against Women Act coming before Congress, there's momentum to fix a legal loophole that non-Native American criminals have exploited for decades. (NBC News) 
Biden's Appellate Picks Reflect Diverse Choices
As President Joe Biden sets to select his picks for federal courts, he's looking at both demographically and professionally diverse individuals. Since taking office, Biden's appointed 24 federal judges and seven appellate candidates. In total, 21 have been women, and with 14 possible vacancies in the future, Biden's mark could be on the appellate courts. Law Week's Hank Lacey looks at what those picks might be.
Criminal Charges Against Trump Organization Expected in Coming Days
While Ronald Fischetti, a lawyer representing Donald Trump in his fight with New York prosecutors, doesn't believe that the former president will face charges himself, he told CBS News he expects charges against the Trump Organization. The company expects to be accused of tax crimes, with charges leveled at the company itself, not employees. (CBS)
Law Week Colorado is the state's only news outlet specifically for lawyers, law firms, corporate counsel and the judiciary. 
To submit information or press releases, shoot us a message at [email protected].