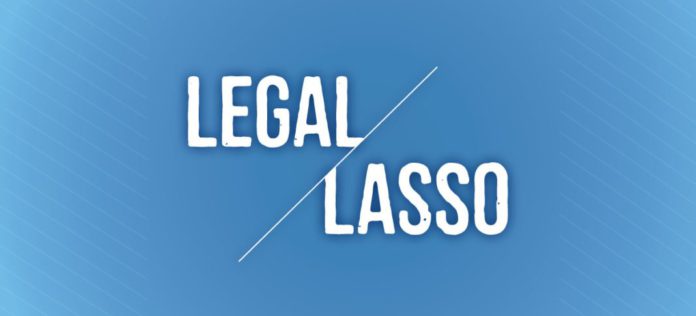 Legal Lasso is Law Week morning newsletter with headlines from around the state. Sign up for LegalLasso or subscribe to Law Week Colorado to stay current on all of Colorado's legal news.
IN LOCAL NEWS
Boulder to Increase Camping Ban Enforcement
Boulder's City Council said the city can move forward with proposals to create a homeless camp cleanup team to move enforcement of the city's camping ban from an outside contractor to the city.
Polis Disagrees With Climate Bill
Gov. Jared Polis said might veto a climate action bill coming from his party. The governor said the bill gives too much power to the unelected board of the Air Quality Control Commission.
A Discussion on Public Lands
CU Law School's Getches Wilkinson Center recently hosted a natural resources scholar for a lecture on the Biden administration's actions that will impact federal lands. While there are a lot of programs in the works, Congress could stall many of them.
Committee Approves Front Range Rail Bill
State lawmakers advanced a bill that that would establish a Front Range passenger rail service.
CU Considers Censuring University President
The University of Colorado Boulder's faculty assembly will vote today on whether to censure CU President Mark Kennedy for his actions and comments around diversity, equity and inclusion. (Denver Post)
IN NATIONAL NEWS
Biden Addresses Congress
President Joe Biden outlined an agenda of government spending in his address to Congress last night. Key takeaways are that he took a moment to acknowledge the history of having two women behind him on the dais and that he has another spending plan, this time focused on education and providing financial support to families.
Judicial Nominees Move Forward
Biden today announced the second slate of judicial nominees, who will be considered for federal judge seats in Washington State and New Jersey. Meanwhile, the Senate began hearings for the first batch of nominees yesterday.
Feds Search Giuliani's Apartment
Federal agents searched the Manhattan apartment and office of Rudy Giuliani. Former President Donald Trump denounced the searches, calling them unfair.
Flight Attendant Blames Airline for Husband's Death
A Southwest Airlines flight attendant filed a lawsuit against the airline, claiming it failed to properly protect staff from being exposed to the coronavirus, which she says led to her husband's infection and subsequent death.
Have tips for upcoming editions of Legal Lasso or comments about past ones? Reach out to us at [email protected]