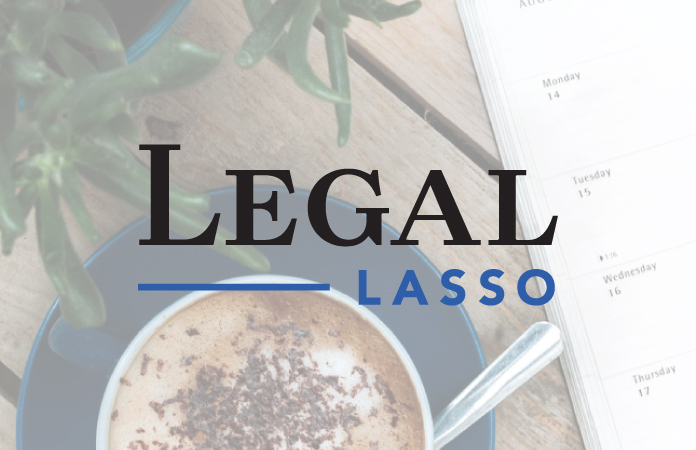 Legal Lasso is Law Week's morning roundup of legal headlines across the state. Each morning, we take stock of legal issues and happenings, so be sure to sign up to stay up-to-date, and be sure to subscribe to Law Week Colorado!
And now that Law Week's an online-only news outlet, we get the news out as soon as it becomes available! Make sure to get your print subscription moved over now or sign up for a new subscription!
LOCAL NEWS
Colorado Eliminates Juvie System Fees & License Suspension for those in Debt
Colorado has two new laws meant to reduce the burden on poor people involved with the criminal-legal system. The first immediately abolishes an array of fees assessed on children in the state juvenile system, and immediately forgives $58 million in outstanding debt. The second stops judicial districts from suspending driver's licenses for those with outstanding debts related to court fines and fees. (Denver Post)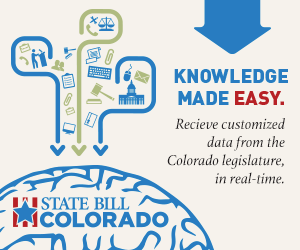 OSHA Emergency Standard in Effect for Health Care Employers, Offers Guidance
The deadline for health care employers to comply with most requirements in the OSHA's COVID-19 emergency temporary standard has passed. Attorneys say the narrowly tailored standard is likely to be OSHA's last enforceable measure for dealing with the pandemic, but all employers should continue to look for guidance. Reporter Jessica Folker discussed the impact with sources, while looking to how the guidance could affect reopening.
Colorado AG's Office Appoints Attorneys for CDPHE Whistleblower Investigation
The Colorado Attorney General's Office announced attorneys of the firm Trout Pepper will act as Special Assistant Attorneys General in an independent investigation into allegations that the Colorado Department of Public Health and the Environment ordered modelers, and created policies, to hide air pollution violations. Law Week Reporter Avery Martinez explores the background of the case and the appointment.
5Q
5Q is one of our weekly features here at Law Week. The premise is simple: Each week, a local lawyer gets the chance to answer five questions highlighting their interests, personality, passions, and views on major issues facing the legal community and on the practice of law.  Questions can range from what advice you'd give a loved one thinking of entering law school, to naming the hardest thing about your first year practicing law. Interested? Contact Hank Lacey.
NATIONAL NEWS
SCOTUS Warns Schools Against Regulating Speech Off Campus
The Supreme Court, in what may be its most significant student freedom of speech decision since the Vietnam War era, ruled in last month that public schools have little authority to regulate teenagers' off campus social media posts. Fueled from a teenager's profane post to Snapchat, the case presented the justices with whether a loophole left in a '60s opinion allowed administrators to supervise children's online behavior when school isn't in session. Reporter Hank Lacey looks into the details of this decision.
For Growth in AI, A New Approach is Needed in Legal Liability
According to a recent article from the Harvard Business Review, the existing liability system in the U.S. and other countries can't handle the risks relation to artificial intelligence which slows innovation and adoption. The answer is to revamp the system — revising standards of care, changing who compensates when accidents occur; changing default liability options; new adjudicators; and revamping regulations to prevent mistakes and exempt certain kinds of liability. (HBR)
Judge Eyes Sanctions on Pro-Trump Lawyers Claiming Voter Fraud
A Michigan judge appeared likely to reprimand Sidney Powell, a former campaign lawyer for Donald Trump, and other attorneys over a lawsuit they filed in the state seeking to overturn Democratic President Joe Biden's election victory. A district court judge suggested the pro-Trump lawyers should've investigated voter fraud claims more carefully before suing. The judge asked if an attorney should be sanctioned for a failure to withdraw allegations the attorney "came to know were untrue? Is that sanctionable behavior?" (Reuters)
Law Week Colorado is the state's only news outlet specifically for lawyers, law firms, corporate counsel and the judiciary. 
To submit information or press releases, shoot us a message at [email protected].