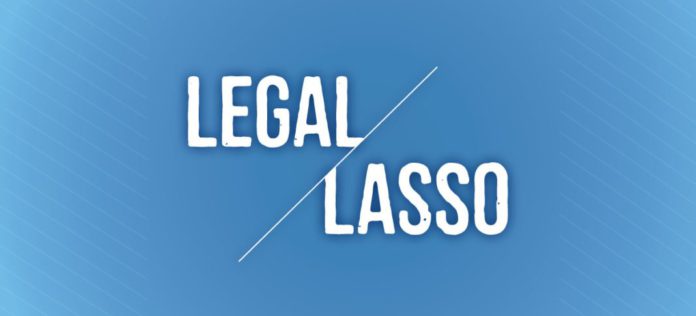 We're keeping an up-to-date list with the most current status for court closings and event relocations during the coronavirus pandemic.
Legal Lasso is Law Week Colorado's daily roundup of legal news from around the state. Not already subscribed to the daily email? Sign up here! Not subscribed to Law Week Colorado? You can change that too!
LOCAL NEWS
Supreme Court to Decide Boulder Ballot Dispute
Boulder citizens are awaiting a decision from the Colorado Supreme Court on a ballot initiative that could change the city's occupancy laws.
Supreme Court Declines to Hear Mask Challenge
The Colorado Supreme Court said Friday it would not hear a challenge to the state's mask order brought by Colorado House Minority Leader Patrick Neville
Colorado Activists Raise Money to Support Kenosha Shooter
A Colorado-based gun rights group is raising money for the legal defense of the 17-year-old accused of killing two people and wounding a third during demonstrations in Kenosha, Wisconsin.
Aurora City Council Considers Temporary Ban on Ketamine
A member of Aurora's City Council will ask the city's first responders to stop using ketamine until the city finishes a policy review regarding the drug's use.
Coworking Spot Scales Down 
A RiNo coworking spot that caters to the cannabis business is downsizing in the face of a lawsuit from its landlord saying the business was behind on rent.
NATIONAL NEWS
Arizona Democratizes the Legal Practice
Arizona has followed Utah in its decision to allow nonlawyers to own or invest in law firms. The state will also allow nonlawyers to represent clients in court and provide some legal services.
Another Firm Bounces Back
Kilpatrick Townsend & Stockton is the latest firm to role back its coronavirus pay cuts. The firm will restore salaries to attorneys and staff.
Avvo Prevails in Defamation Suit
A federal judge has tossed out a lawyer's defamation suit against Avvo, ruling that the lawyer rating is protected free speech, not objective fact.
Murder Defendant Gets a New Judge
A defendant in a murder case will get a new judge after the first one described the post-conviction process like a game and said he preferred Texas's procedures.
Have tips for upcoming editions of Legal Lasso or comments about past ones? We want to hear from you. Reach out to us at [email protected]