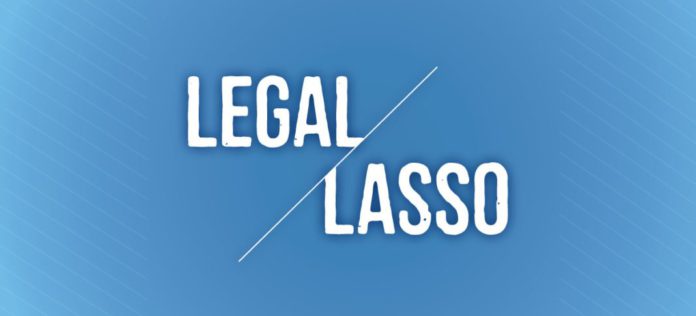 Legal Lasso is Law Week morning newsletter with headlines from around the state. Sign up for LegalLasso or subscribe to Law Week Colorado to stay current on all of Colorado's legal news.
IN LOCAL NEWS
Judicial Nominee Gets Heard
Regina Rodriguez appeared before the Senate Judiciary Committee earlier this week as part of the first hearings for President Joe Biden's judicial nominees.
Democrats Introduce Gun Bills
In response to the Boulder mass shooting, Colorado Democrats introduced a new batch of gun bills. The new bills give local governments more control over gun laws and aim to prevent gun violence partly by beefing up background checks. (Denver Post)
CU President Reprimanded
University of Colorado Boulder faculty voted to censure CU President Mark Kennedy for a "failure of leadership with respect to diversity, equity, and inclusion."
Tracking Ski-Related Deaths
Ski areas aren't required to share information about fatalities on the slopes, but according to county coroners, at least 11 skiers were killed in traumatic crashes at Colorado's 26 ski areas this season.
Police Reform Stalls Out
Lawmakers passed police reforms last year in the weeks following George Floyd's killing, but progress has been slow since then on other reform measures.
IN NATIONAL NEWS
Seven Hours to Change One Mind
It took seven hours for jurors to agree on a guilty verdict for former Minneapolis police officer Derek Chauvin, but 11 of the jurors had their minds made up right away.
Survey Finds Divisions in Trust in Justice
According to survey results released yesterday, Americans are split along racial and age lines on whether they believe the justice system has inbuilt racial biases.
The End of the Pandemic — At Least for This Office
While most law firms are still evaluating what a return to the office will look like, a BigLaw firm ranked at No. 18 on the Am Law 100 is planning on returning to the office in July without work-from-home options.
Scandalized Bar Association President Resigns
The Pennsylvania Bar Association president resigned earlier this week after being charged with patronizing a prostitute who allegedly tried to extort him.
Have tips for upcoming editions of Legal Lasso or comments about past ones? Reach out to us at [email protected]