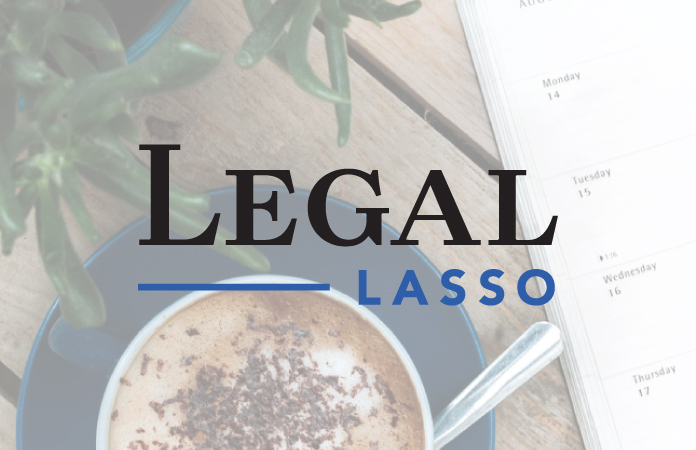 Legal Lasso is Law Week's morning roundup of legal headlines across the state. Each morning, we take stock of legal issues and happenings, so be sure to sign up to stay up-to-date, and be sure to subscribe to Law Week Colorado!
And now that Law Week's an online-only news outlet, we get the news out as soon as it becomes available! Make sure to get your print subscription moved over now or sign up for a new subscription!
LOCAL NEWS
Colorado STEM Shooter Convicted on All 46 Charges
Devon Erickson, one perpetrator of the 2019 shooting and killing of teens at the STEM School Highlands Ranch, was convicted this week of all 46 charges against him, including the murder of a student who tried to stop the attack. The verdict came less than a day after closing arguments were delivered, and a sentencing hearing was set for Sept. 17.  (Associated Press)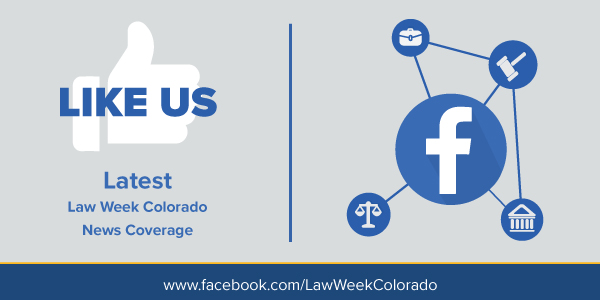 Colorado Supreme Court Rules on Vacation Pay
In a unanimous decision, the Colorado Supreme Court ruled Monday that employment agreements can't force employees to forfeit unused vacation pay when leaving their job.  Digging into the depths of the ruling, Reporter Jessica Folker examines what impact this decision will have on employers, employees and vacations.
Court of Appeals Opinions for June 14
Covering a wide swath of territory from monumental employment compensation cases to sentencing restrictions extending to sex offenders, the Court of Appeals weighed in on several cases worth noting. Law Week's Clara Geoghegan summarizes the impacts here.
This Week: Legislative Wrap Up
The 2021 Colorado legislative session came to a close last week, and Law Week looked at key takeaways of this session, so be sure to check out the current edition of Law Week.
NATIONAL NEWS
Juneteenth Set to Become a Public Holiday
Juneteenth, a celebration of the end of slavery in the U.S., looks to become the first established national holiday in decades. President Joe Biden's signature establishing the day is slated for this afternoon. Juneteenth National Independence Day will become the 12th legal public holiday, and the first new one since Martin Luther King Jr. Day was signed into law in 1983. (CNBC)
Legal Scholars Send Letter Asking Justice Breyer to Retire from SCOTUS
A group of 18 legal academics issued a joint letter urging U.S. Supreme Court Justice Stephen Breyer to retire so that President Joe Biden could name his successor. The letter has signatories from individuals at Harvard, the University of California, the University of Houston, Yale Law School, Fordham University and Oberlin College. (The Guardian)
House Could Repeal Authorization of 2002 Iraq War 
With the backing of President Joe Biden, the Democrat-led House of Representatives is expected to approve legislation repealing the 2002 authorization for use of force in Iraq. According to the Associated Press, supporters say this is an important step in constraining presidential war powers — even though it will likely have little effect on U.S. military operations around the globe. (AP)
Law Week Colorado is the state's only news outlet specifically for lawyers, law firms, corporate counsel and the judiciary. 
To submit information or press releases, shoot us a message at [email protected].