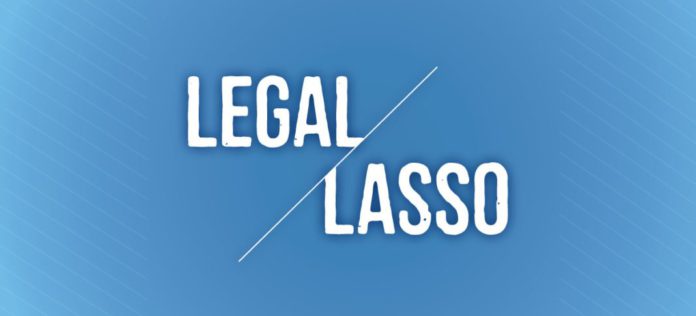 Legal Lasso is Law Week's morning roundup of legal headlines across the state. Each morning, we take stock of legal issues and happenings, so be sure to sign up to stay up-to-date, and be sure to subscribe to Law Week Colorado!
And now that Law Week's an online-only news outlet, we get the news out as soon as it becomes available! Make sure to get your print subscription moved over now or sign up for a new subscription!
LOCAL NEWS
Thornton Will Try to Build Water Pipeline Over County Objection 
The city of Thornton said it will use its status as a utility to force construction of a water pipeline. (Colorado Sun)
CU Proposes Tuition Increases
The state's flagship university will seek to increase tuition, especially for science majors. (Denver Post)
Space Force, CU in Partnership
The U.S. Space Force and CU-Boulder will work together to encourage a flow of talent into space-related professions. (Boulder Daily Camera)
NATIONAL NEWS
George Floyd Murderer to be Sentenced Today 
A judge in Minnesota will sentence Derek Chauvin, the former Minneapolis police officer convicted of killing George Floyd, this afternoon. (New York Times)
Huge Death Toll in Miami Condo Collapse 
At least 150 people are missing in the aftermath of a condominium tower disaster in Florida. (Washington Post)
Law Week Colorado is the state's only news outlet specifically for lawyers, law firms, corporate counsel and the judiciary. 
To submit information or press releases, shoot us a message at [email protected].