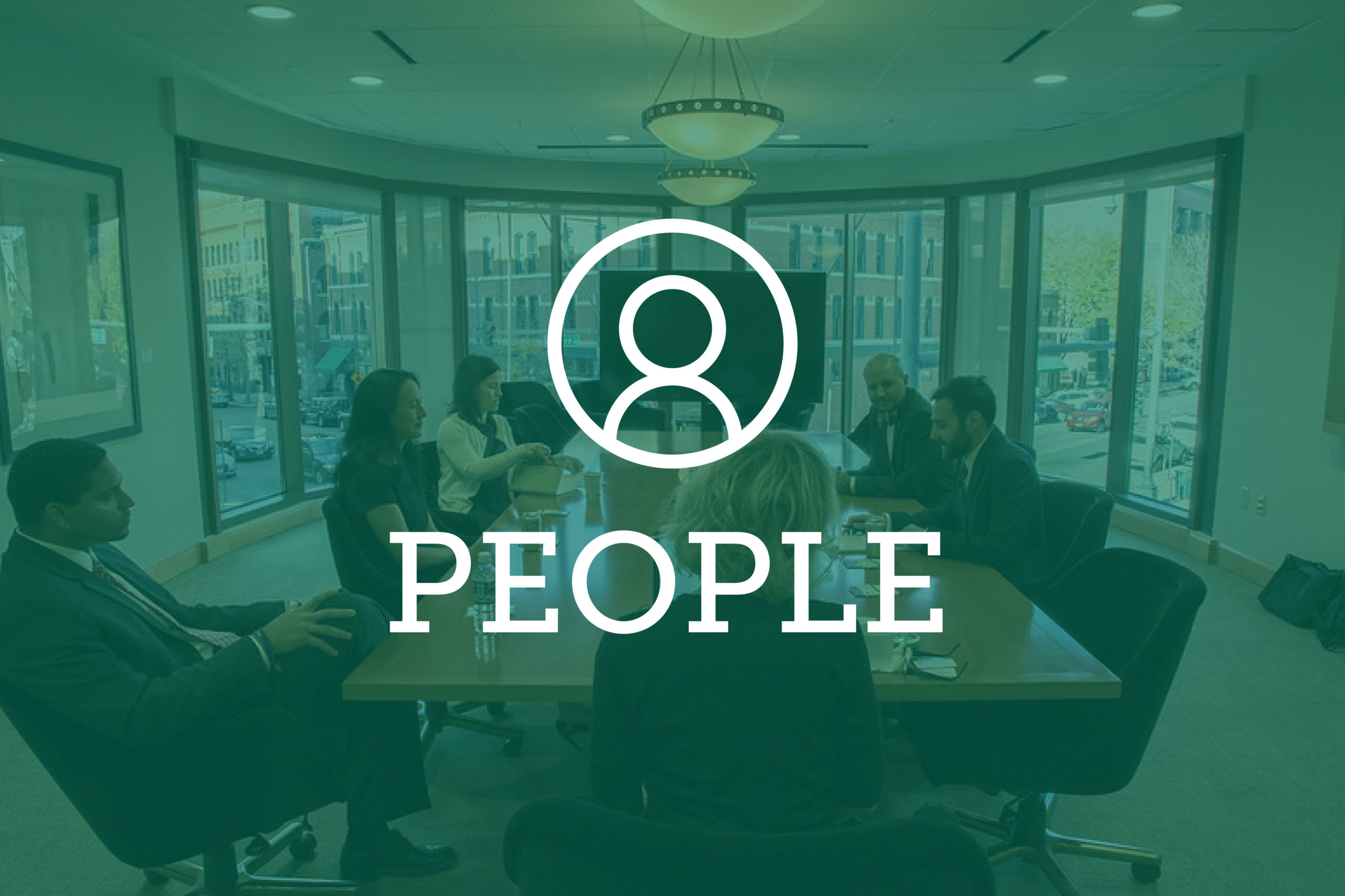 Law Firm Updates
Davis Graham & Stubbs LLP announced that Shannon Stevenson has been appointed to the Denver Metro Chamber of Commerce's Board of Directors. Her term will commence on Sept. 1, 2021. Having previously served on the Executive Committee for the Metro Denver Economic Development Corporation, Stevenson is honored to accept this new role and to advance the work of an organization that has been a leading voice for Colorado businesses for more than 150 years.
Stevenson chairs the DGS Trial Group and is a member of the firm's Executive Committee. She is a current board member of the Colorado Judicial Institute, the Colorado Women's Bar Foundation, and Duke Law School's Law Alumni Advisory Board. She is also a past member of the Denver Bar Association's Board of Trustees. From 2014 to 2020, she served on the Supreme Court Judicial Nominating Commission, which recommends candidates for the Colorado Supreme Court and the Colorado Court of Appeals.
Lewis Roca continues to expand its intellectual property group with the addition of two more lawyers in Denver. Partner Michael Wagner and associate Rachel Hammond join the firm from a national IP boutique, following their former partner, Greg Leibold, who joined Lewis Roca last month. 
"We are delighted to welcome all three of these very talented lawyers to the team," said co-practice leader, Joshua Chu. "They are all exceptional and seamlessly complement the capabilities of our expanding practice." 
Wagner, a registered patent lawyer, has extensive experience handling all aspects of intellectual property matters with an emphasis on patent prosecution, post-grant proceedings, licensing, opinions, litigation and due diligence. He has experience managing intellectual portfolios for large international companies and local inventors in the software, medical device, optics and sports industries, among others.
Prior to attending law school, Wagner designed and implemented remotely controlled high-voltage circuitry while working with the Colorado Center for Lunar Dust and Atmospheric Studies team to build a lunar dust accelerator at the Lunar Environment and Impact Laboratory. He received his undergraduate degree in engineering physics from the University of Colorado at Boulder and his law degree from the University of Colorado Law School.
Hammond, a registered patent lawyer, has experience drafting and prosecuting patent applications for companies of all sizes. She has worked in a variety of industries, including chemical, mechanical, medical devices, electrical and software. With a background in chemical engineering and hands-on mechanical experience, Hammond understands the patent needs of clients in various high-tech fields. She received her undergraduate degree in chemical engineering from Pennsylvania State University and her law degree from the University of Colorado Law School.
Lewis Roca announced Doug Tumminello is stepping into the role of practice group leader for Litigation as former co-chair, Bob McKirgan, takes on an integral role in the recruitment of laterals for the practice. Tumminello is based in Denver and also serves as the office managing partner for the firm's Denver and Colorado Springs offices. Tumminello is also the chair of the Sports, Entertainment and Recreation industry group.
Holland & Hart is pleased to announce Nicki Cerasoli has joined the firm's Corporate Practice as of counsel in the firm's Denver office. Cerasoli provides strategic counsel to public and private companies on a broad range of corporate transactions and financings. She advises sellers, buyers and lenders on complex commercial arrangements, transactions and financings for businesses operating in a variety of industries. Before joining Holland & Hart, Cerasoli was a partner at Linden Law Partners, LLC in Denver. Her experience outside practicing law includes technology project management and analyst roles in the mortgage services industry and teaching elementary school. Cerasoli received her J.D. from the University of Colorado School of Law and her bachelor's degree from Whittier College.