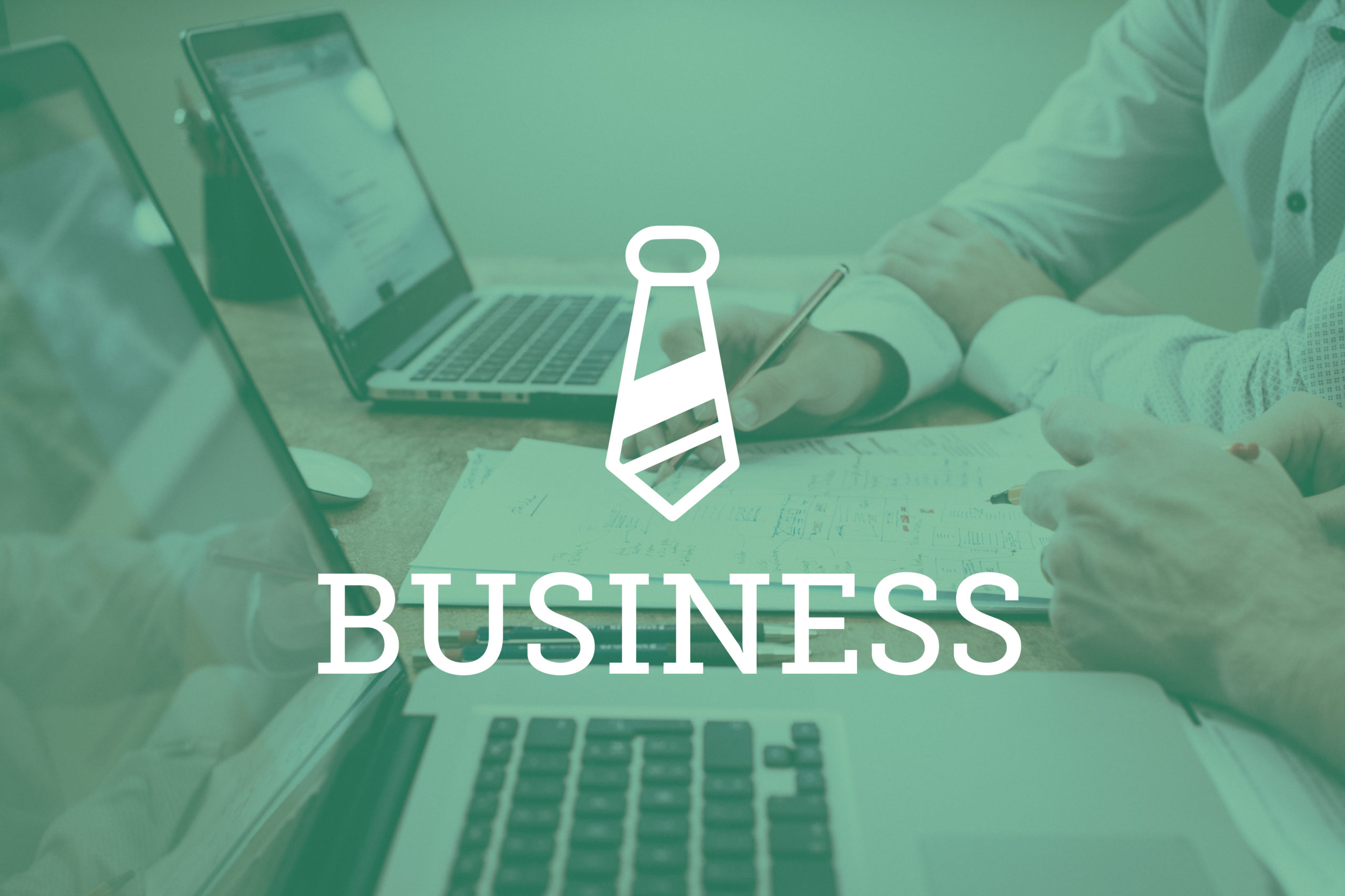 A month after a Washington Post columnist and Saudi national vanished into a Saudi Arabian consulate in Turkey, the outcry against the Saudi government's role in Jamal Khashoggi's death has now enveloped American law firms that lobby on its behalf.
As public pressure mounts for lobbying firms to drop their associations with the Kingdom of Saudi Arabia, questions emerge as to whether firms should be subject to the same scrutiny as corporations for doing business with the kingdom, and whether firms find that relationship to be worth the negative attention.
The Colorado Sun on Oct. 26 detailed Denver-based firm Brownstein Hyatt Farber Schreck's lobbying work for the Kingdom of Saudi Arabia and that the firm intended to continue that relationship even as the kingdom faces allegations of murdering the journalist. Saudi Arabia currently pays Brownstein $125,000 a month to lobby on its behalf, according to the agreement for representation the Embassy of the Kingdom of Saudi Arabia signed in July.
Brownstein ranks number two among U.S. firms for most lobbying revenue earned in 2018 so far with $22,350,000, according to the Center for Responsive Politics.
As of Wednesday, Instanbul's chief prosecutor claims a team of Saudi agents premeditated Khashoggi's murder, and that the journalist was strangled immediately after he'd entered the consulate and was then dismembered. In the weeks following Khashoggi's disappearance, the Saudi government has given an ever-changing account of what happened to him, from insisting that he walked out of the consulate, to saying he'd died in a brawl with Saudi agents, to claiming he'd died in a botched interrogation conducted by rogue agents.
As the backlash against Saudi Arabia grows, lobbying firms have been reassessing their commitments to the kingdom, with several having ended them. 
Who's In and Who's Out?
After Khashoggi's disappearance, five firms announced they would terminate or discontinue their lobbying relationship with Saudi Arabia, according to an October 26 Bloomberg report. Gibson Dunn & Crutcher, which has an office in Denver, no longer represents the kingdom as of Oct. 18, according to a Foreign Agents Registration Act filing. The firm declined to say whether this decision was related to the Khashoggi incident.
But at least 18 firms appear to be maintaining the kingdom as a client, according to Bloomberg, including Brownstein and Hogan Lovells, whose lobbying work is done outside their Colorado offices.
In 2017, Saudi Arabia paid Hogan Lovells $1.2 million as an agent and was the firm's top foreign government client, according to an analysis by the Center for Responsive Politics. The kingdom also paid about $750,000 to Squire Patton Boggs last year, another lobbying powerhouse with a Denver office. Brownstein got half-a-million dollars from the Saudi Arabia last year.
According to FARA filings, Brownstein has contacted members of Congress numerous times in 2018 as agents of Saudi Arabia over a variety of issues. The firm has also distributed material to legislators to supporting the Saudi-led coalition's role in the war in Yemen, which has killed 10,000 civilians mostly through coalition airstrikes, according to a Thursday report in the New York Times.
In the Colorado Sun article, Brownstein shareholder Al Mottur was quoted as saying his firm wouldn't sever ties with the kingdom "just as the United States is not terminating its relationship with Saudi Arabia." Mottur also said Saudi Arabia was an important ally in fighting terrorism, countering Iran and protecting Israel, according to the report. A spokesperson at Brownstein told Law Week that the firm has not changed its stance since the Colorado Sun report first ran.
Hogan Lovells senior counsel Norm Coleman, who is based in Washington, D.C., took a similar tack in a Wednesday CNN interview, saying his firm's "strategic relationship will continue" regarding its work on "dealing with the Iranian threat."
"Whoever in the kingdom is responsible [for Khashoggi's murder] should be held accountable," Coleman said. "And at the same time, let's not undermine a strategic relationship that's important for the security of the United States and … Israel."
Do Lobbyists Get Leeway?
As lobbying firms defend their decisions to keep doing business with Saudi Arabia, the Khashoggi controversy highlights a clash between legal ethics and the views of the general public. Should law firms be expected to drop their relationships with bad actors? 
That's a matter of how society views the lawyer's role, according to Deborah Cantrell, a professor at the University of Colorado Law School who teaches legal ethics and professionalism.
"Are lawyers playing a different role generally in society? And does that mean there are certain things we expect lawyers to do that we wouldn't be enthusiastic about if someone else did?" Cantrell said. "How those questions get answered when you're standing in the lawyer's shoes is different than how the non-lawyer wants them answered."
Lawyers are familiar with the principle of non-accountability. In order to be zealous advocates for clients, lawyers shouldn't be held responsible for the moral choices of their clients as long as they themselves aren't acting unlawfully, Cantrell said. That principle helps make lawyers available to everybody in a society, she added.
"Lawyers do have this buffer that I think the profession gives them," Cantrell said, adding that the non-accountability principle applies regardless of the lawyering activity. "I think it matters not a whit that it's lobbying."
She noted that by that same token, lawyers are permitted to step away from a client over moral grounds, or even if that work is simply detrimental to their broader work or business.
The Cost-Benefit Analysis
But even if the legal community perceives that lobbying firms shouldn't be associated with their clients' transgressions, the general public outside of the legal community may see it differently. When choosing to represent a client, there's still public opinion to consider — along with the firm's bottom line.
Craig Holman, a government affairs lobbyist for Washington, D.C.-based government watchdog group Public Citizen, said lobbying firms are business enterprises and have to mind their public image much like corporations do. Keeping or dropping "a disreputable client" like Saudi Arabia is a decision where each firm must weigh its own pros and cons, he added. For example, will it be "exorbitantly costly to the firm's bottom line" to lose the contract? Holman noted that Brownstein earns a large portion of its FARA-registered work from Saudi Arabia.
"In the same vein, most of the defense companies with lucrative Saudi military contracts are not expected to drop their business with the Saudi regime," Holman said.
Also, does the firm risk losing any of its other clients, who might be disturbed by the actions of the problematic one?
In the case of Khashoggi's death, "there is a partisan difference of opinion on how awful the action is perceived, with [President Donald] Trump in particular less horrified than Democrats," Holman said. "Brownstein Hyatt is well recognized for its close ties to Trump and the Republican party, while Gibson Dunn & Crutcher is known for being significantly more bipartisan."
But Saudi Arabia — as well as many of the firms representing it — might be trying to ride out the storm of controversy. Holman said even those who have dropped their associations with the kingdom could try to pick things back up later.
"I suspect that if the murder of Khashoggi fades from public view over time, even Gibson Dunn & Crutcher may resume their business ties to the Saudi regime."
— Doug Chartier