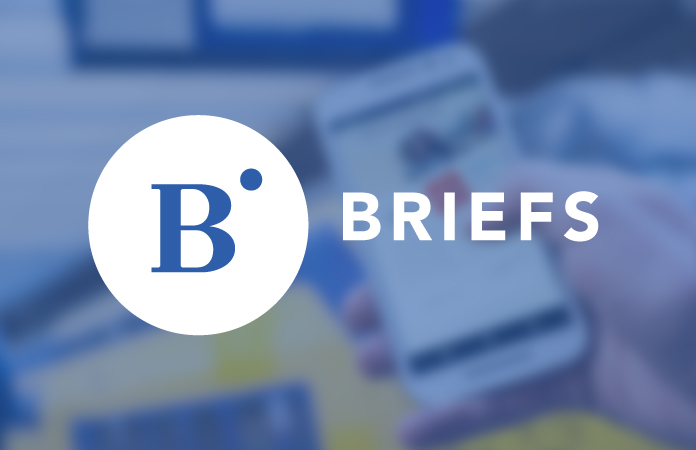 Municipal Court Judge Linda Cooke announced June 5 she plans to step down from her role June 30, ending 22 years with the city of Boulder and the court. According to the announcement from the city, Cooke said she remains interested in serving in a part-time capacity but it's time for her to devote more time to her family and her personal life.
Throughout her time on the bench, the city said Cooke has championed approaches that offer opportunities for restorative justice. Reflecting on her career, Cooke shared she's particularly proud of her team's work with programs to support those who are experiencing homelessness. Under her leadership, Boulder said it's built out a successful court navigators program as well as a community court, both of which seek to solve the root causes that lead to court violations. 
"Judge Cooke has been an impassioned and collaborative leader for our Municipal Court. I appreciate the way she has always looked holistically at the cases that have come before her," said Mayor Aaron Brockett in a press release. "She's been a trusted partner in upholding our municipal code and helping our city council understand issues that impact our community. I am deeply grateful for her service."
The municipal judge position is one of three that reports directly to Boulder City Council. The City Council will schedule a time to discuss the next steps in the hiring process.
"I embark on this transition with profound gratitude," Cooke said in a press release. "The opportunities afforded to me in this role, and the many friendships and collegial relationships I have developed, will always be with me. I am confident that the many talented and dedicated court colleagues will continue to champion the principles of procedural justice that I've worked to instill."