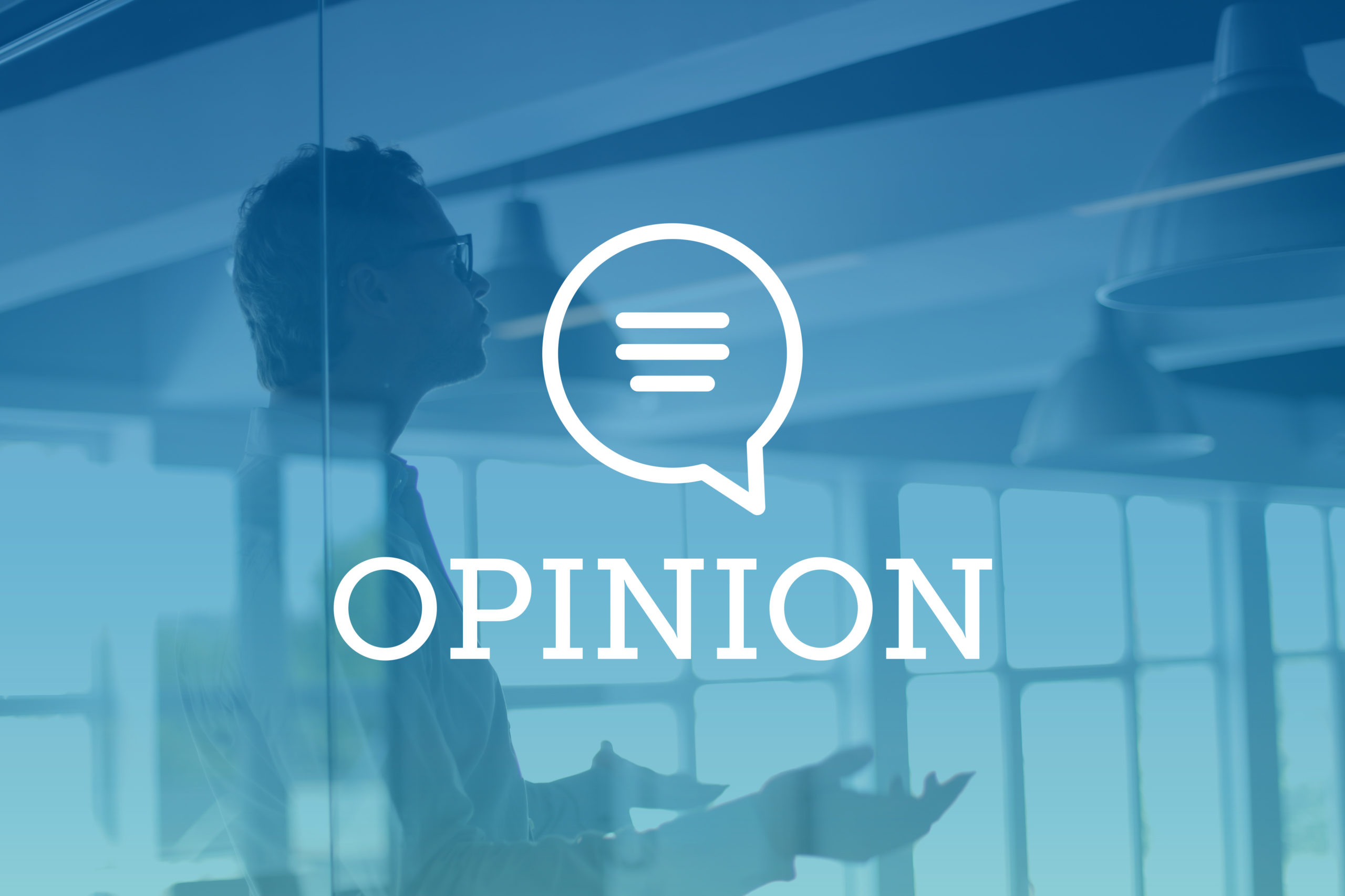 By Gene Commander
GENE COMMANDER INC. 
The number of women attorneys in Colorado is trending steadily upward.
The Office of Attorney Regulation Counsel's recent annual report provides updated information culled from attorney registration data. One remarkable finding is that among actively licensed attorneys in Colorado, women under the age of 40 outnumber male counterparts. The proportion of women attorneys in their 20s and 30s edged out men for the first time in 2021, at 50.47%, and the figures continued to grow in 2022, with this demographic representing 51.42% of actively licensed attorneys in the state.
These figures are in step with national demographic trends. Since 2016, more than half of students at law schools accredited by the American Bar Association have been women. However, the picture is still lopsided when looking at lawyers across all age groups. Male active lawyers in Colorado number 16,718, compared with 11,550 female attorneys. Nationally, the 2022 ABA Profile of the Legal Profession reports that women account for 38% of lawyers. But as baby boomers continue to retire, we can expect to see a growing overall share of women in the profession.
Yet law firms are faltering in their efforts to retain women (and people of color), who continue to exit law firm jobs at startlingly high rates. In a survey conducted by Above the Law, half of female associates said they planned to quit within one to two years, while only a third of male associates responded the same. Progress is also slow when it comes to elevating women within firms. Nationwide, women make up roughly a quarter of law firm partners and a meager 12% of managing partners. Simply put, law firms are failing to develop and support women on staff.
Boosting women's representation and career progression in law firms is important not only for reasons of equity but also because doing so is critical to firms' sustained prosperity.
Law firms are now facing threats from several quarters: economic and political instability, a price war for talent and a shrinking talent pool — thanks to baby boomer retirement, declining law school enrollment and high attrition. To withstand these challenges, Colorado law firm leaders need to build a stable foundation of productive, committed talent. It is far more efficient to retain existing talent than to invest over and over in recruiting and developing new lawyers only to see those investments walk out the door. And given the increasing share of women attorneys, it's common sense that law firms should fully tap this growing talent pool.
Understanding the root cause of women's underrepresentation in firms is key to making better use of this labor pool. The ABA has found that a welcoming and collaborative culture, the ability to work remotely or on a flexible schedule, opportunities for career advancement and achieving work-life balance are some of the most important considerations for women attorneys when deciding whether to change jobs. Law Week Colorado's State of the Law Firm Survey is designed to further advance our understanding of how to meet women's needs in firms here in Colorado.
We already know, however, that many firms fail to recognize the need for policies that sufficiently support women who are parents or caregivers. Further, firms often neglect to adequately invest in women's opportunities for professional development, business origination and career advancement. And women are still treated inequitably at some firms, where they may experience demeaning gender-related comments, fail to receive promotions after they have children and confront pay disparities.
Although a full examination of the best strategies for supporting women in law firms is beyond the scope of this article, essential measures may include: women- and family-friendly policies like part-time roles and robust maternity/paternity benefits; targeted mentoring, training and career progression programs; flexible career progression options other than the traditional equity partnership track; and measures to prevent and root out discrimination and inequities.
More broadly, the importance of workplace culture cannot be overstated. It is essential for law firms to provide a satisfying work environment for all their productive talent. This includes meeting lawyers' needs to grow professionally and personally, to believe they are valued and to feel included as part of a team. If law firms attend to these fundamental needs, their talent will feel fulfilled. And fulfilled lawyers will work hard and remain committed to the firm, translating into firmwide success.
In conclusion, law firms should be looking forward to 2024 and beyond as they develop sound strategies to overcome persistent talent shortages and to ensure sustainable growth. New approaches will be needed if firms are to stay competitive moving into the next decade. One of the most promising strategies for Colorado firms is to recognize the increasingly changing face of the profession and to ensure their workplaces excel in attracting and retaining women lawyers.
– Gene Commander has more than 40 years of experience in the legal industry while practicing construction law with small, midsize, regional and national firms. He formerly served as managing shareholder in the Denver office of Polsinelli PC, an Am Law 100 national firm. Gene is now an executive business counselor for the legal and construction industries, with a special focus on business growth strategies for Colorado law firms. He can be reached at [email protected].