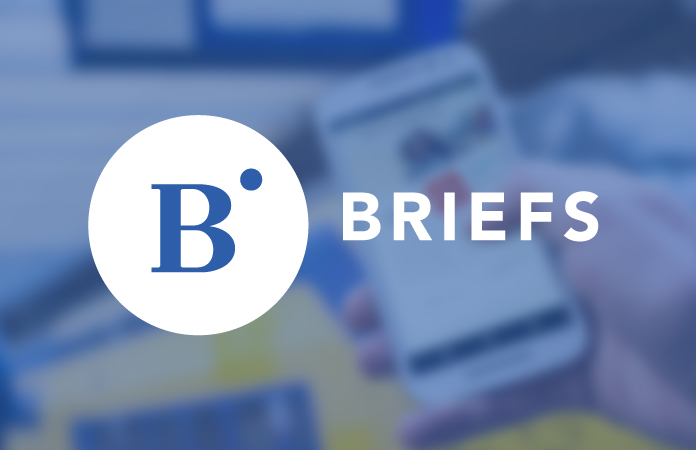 Colorado Attorney General Phil Weiser announced Aug. 28 the Colorado Department of Law has awarded $492,059 to Metropolitan State University of Denver with the goal of training students in a career in cybersecurity and providing local communities with cybersecurity support.
"Our state's needs for cybersecurity expertise is growing rapidly. Many small communities don't have the workforce or budget to detect and respond to cybersecurity threats," Weiser said in a press release. "With the rising importance of cybersecurity preparedness to business, a large federal and military presence in the state, and our continually growing metro and rural populations, the need for cybersecurity-related expertise in Colorado has never been higher."
MSU Denver's cybersecurity program is the lead institution for Project PISCES, which stands for Public Infrastructure Security Cyber Education System, according to the press release. The press release noted Project PISCES is a nonprofit organization that works with universities, colleges and local governments to provide no-cost cybersecurity monitoring and protection of the data networks of small, public-sector entities like school districts, counties and fire districts.
The grant is intended to promote workforce development and job creation in Colorado's cybersecurity industry, as it will go toward training 85 analysts in the first year and reaching another 100 analysts by June 30, 2024, according to the press release. The announcement explained the grant will be issued over a two-year period, with an option to extend for one additional year following a performance evaluation of the program. MSU Denver will also work with other partners in the state, like the National Cybersecurity Center, to onboard, train and oversee Project PISCES in Colorado, the press release continued. 
"Smaller organizations desperately want help right now to protect their systems, while students training to be [cyber analysts] absolutely need experience working with real data," said Richard Mac Namee, director of the Cybersecurity Center at MSU Denver, in a press release. "That's why this funding is so important. It will help us expand our program to protect more of these organizations from growing threats, while preparing new cyber warriors for the workforce."
The funding for the grant comes from money Colorado received from a 2019 multistate settlement with Equifax Inc.