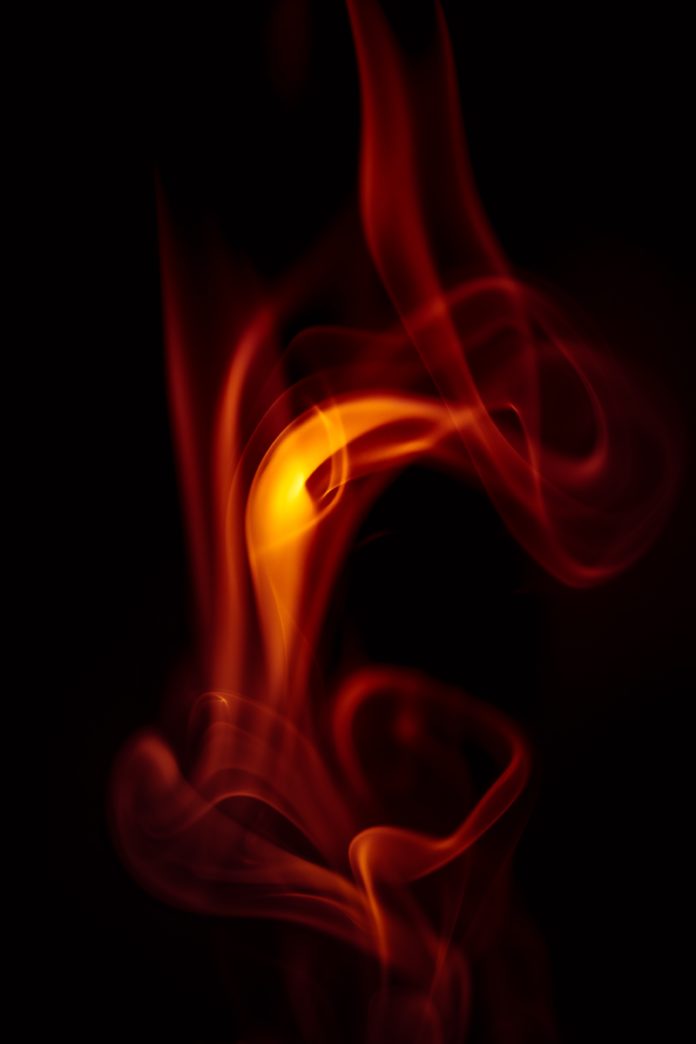 In June, the Boulder County Sheriff's Office announced it concluded the investigation into the Marshall Fire, stating no criminal charges would be filed related to the ignition of it. 
According to the Marshall Fire investigative summary and review, the 2021 fire was "likely the single most destructive event in Boulder County's history, the Marshall Fire destroyed or damaged more than 1,000 homes and dozens of commercial structures, burned over 6,000 acres, and deeply affected the lives of thousands of Boulder County residents."
Two people were also killed in the fire along with a "significant number of pets." Multiple lawsuits have been filed including against Xcel Energy, according to an article from Colorado Public Radio. According to a press release from the Boulder County Sheriff's Office, the investigation indicates the event started in two different locations: on a residential property that had a legal burn the previous week and from arcing Xcel Energy powerlines near the Marshall Mesa Trailhead. According to a report from July from Colorado Public Radio, Xcel Energy disagreed with that finding.
As many of Colorado's largest wildfires have occurred in the last few decades, attorneys with a background in wildfire law are being sought for their expert advice.
Jeffrey Rose, a shareholder at Lyons Gaddis Attorneys & Counselors who has a civil trial practice, explained he could represent either those accused of causing the fire or the victims of the fire, adding generally speaking the firm represents people impacted by the Marshall Fire, but not those connected with allegedly starting it.
Insurance is a major factor when it comes to property owners impacted by a wildfire.
"Insurance is going to be the driver of all of this and it really depends on what coverages individual homeowners had in place, whether that coverage is sufficient and how the insurance carrier is approaching a claim process itself," Rose said. He added it can be many things including: a contractual dispute with an insurance carrier; a statutory or bad faith claim against the carrier for not fairly responding to and processing the claim; a claim against an insurer or insurance broker for negligently underinsuring the property owner; or a claim against the organization or person who's accused of starting the fire. 
As for those accused of starting a fire, it's a different path.
"Any good attorney who is representing a potential tortfeasor in a case like this, you take a look at it from a liability perspective, from a causation perspective and from a damages perspective and you really defend against it on all fronts," Rose said, adding proving liability is important for both sides.
One of the major points Rose brought forward deals with insurance subrogation and its connection to wildfires in cases where the insurance company pays the homeowner the policy limit to rebuild a home, but the "property insurance carrier has a subrogation right to go after any people or entities who may have caused the fire to recoup whatever they paid under the policy." 
Rose added that could impact the amount of money a homeowner could recover from those accused of starting the fire if they pursue their own cause of action against potential tortfeasors. 
A number of insurance carriers had filed suit against Xcel Energy already, according to an article from the Denver Post.
With so many people being impacted by the wildfire, those practicing in that arena are staying busy.
"There is a lot of work surrounding the Marshall Wildfire and the insurance processes and liability processes that are filed," Rose said. "We're certainly not the only law firm doing it. There are a lot of law firms who are doing it and there are a lot of different ways that law firms can provide value to potential clients in these areas."
Colorado Gov. Jared Polis signed numerous bills into law in 2023 concerning wildfires including one creating more transparency involving insurance and one creating a Wildfire Resiliency Code Board. 
According to the board's bill summary, it was created "for the purposes of ensuring community safety from and more resiliency to wildfires by reducing the risk of wildfires to people and property through the adoption of statewide codes and standards."
To learn more about some of the laws approved in Colorado, click here. If you are interested in helping the victims of the Marshall Fire, more information can be found here.