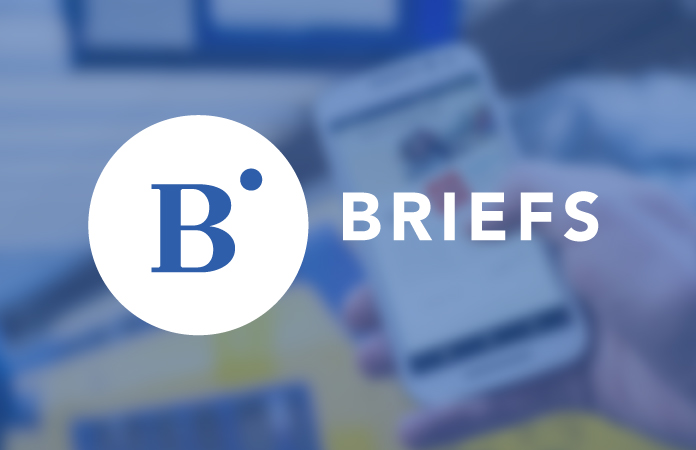 Colorado Attorney General Phil Weiser announced Aug. 30 a settlement was reached between his office and Parking Revenue Recovery Services, Inc. after an investigation.
The complaints received by the Colorado Fair Debt Collection Practices Act administrator said PRRS tried to collect fines from consumers who entered the wrong license plate but paid for parking or didn't park in the company's lots at all, but received parking notices anyway, the announcement noted.
"Whether they were told to pay meritless fines for parking they already paid for, or they received a notice in the mail from somewhere they never even parked, hundreds of consumers fell victim to this company's dishonest tactics," Weiser said in the announcement. "After reviewing numerous complaints, my office investigated their conduct and took action to stop these unfair and deceptive practices in their tracks."
PRRS, under the terms of the agreement, will dismiss any parking notices for consumers who entered the wrong license plate or who were erroneously issued notices as well as report on these practices to the administrator so she can monitor compliance, the press release noted.
The company will issue more than $31,000 in refunds to any of the 442 consumers who paid fines that were inappropriately charged and collected, the announcement said. PRRS will also pay $75,000 to the attorney general's office for any restitution where possible, consumer outreach and education, consumer credit or consumer protection enforcement or efforts to advance the public welfare, the press release continued.