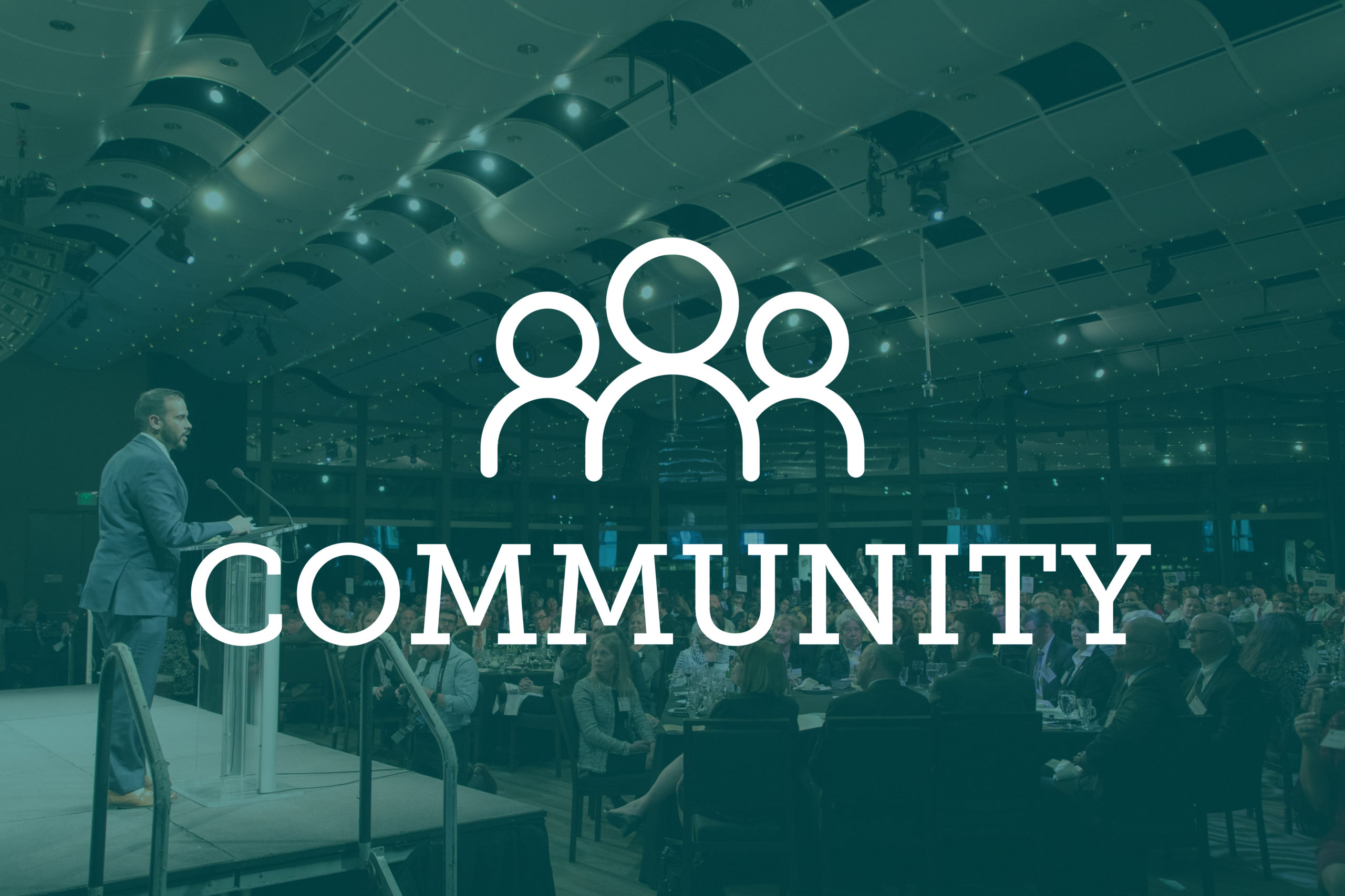 Attorneys packed the new Colorado Bar Association CLE classroom for the Third Annual Cannabis Symposium held Wednesday in Denver.
The all-day seminar touched on marijuana law topics ranging from ethics issues for lawyers in the field to tax and financing challenges for cannabis companies. The program drew speakers from marijuana businesses and law and accounting firms that work in the cannabis industry, as well as state regulators and U.S. Attorney Jason Dunn of the Colorado District. For pot law practitioners, the symposium was an opportunity to get outlooks on enforcement straight from government officials.
MED Shares Statewide Findings
Leaders from the state's Marijuana Enforcement Division, which is housed in the Colorado Department of Revenue, gave attendees an update on MED's licensing and enforcement activity.
MED Director Jim Burack discussed data on Colorado's marijuana market that his office has amassed through state's inventory tracking system. The system helps MED holds its 3,000 marijuana licensees accountable for compliance, but a side benefit is that "it's also yielded this immense reservoir of data about what is happening with the market across the state," he said.
At any one time, there are about a million marijuana plants flowering in Colorado, with more than half of them being in Denver. "So when you look out the window here, this is ground zero for cannabis," Burack said. But southern parts of Colorado like Pueblo County "are picking up steam" in terms of plant counts as MED is starting to see more outdoor cultivation.
From 2017 to 2018, flower-based marijuana sales were flat in Colorado, while edible sales increased 13 percent and concentrate sales nearly doubled, Burack said. The Colorado market's shift toward higher-potency products has regulators thinking about what that means for public health and safety.
"I think this is one of those places where we all need to be cognizant … [and] protective of the what we call the Colorado commercial-regulated brand," Burack said. "I think we all have an obligation to pay attention to the data … and understand what the potential implications are, and how do we all as a community navigate this in a thoughtful way."
The state has also gathered pricing data that points to some interesting trends, Burack said. Cannabis product prices tend to vary by location throughout Colorado, MED has found. Recreational marijuana prices aren't higher in tourist-frequented areas with lots of out-of-state consumers, Burack said, but rather in places with less competition. But the most important takeaway from MED's data related to supply vs. demand, Burack said. In 2017, Colorado produced 340 tons of marijuana and the statewide demand was about 301 tons, leaving a margin of product in between that's presumably inventory left on the shelves.
"So what it tells us is that we have very good evidence that the supply that's being produced by our license-regulated system across the state is producing a certain amount that is effectively supplying the sales across the state, so that there's some there's some equilibrium," Burack said. "And that is what we're after, we're after trying to come up with a production management system that is maintaining that balance" for price stability, he added.
On the licensing side, Colorado's cannabis industry has undergone an "evolution" over the years by expanding the types of people and entities that can own marijuana businesses, said MED Deputy Director Dominique Mendiola.
In 2016, the state legislature allowed out-of-state residents to own cannabis companies in Colorado, and more recently lawmakers have introduced House Bill 1090 to allow publicly traded companies to get cannabis licenses. Mendiola said the MED is having stakeholder discussions around those licensing issues.

Dunn Outlines Federal Enforcement Priorities
Attendees also got the federal enforcement perspective on marijuana from U.S. Attorney Jason Dunn, a former Brownstein Hyatt Farber Schreck shareholder, whom the U.S. Senate confirmed in the role in October. 
In running an office of federal prosecutors, Dunn said his job was to enforce the Controlled Substances Act under which marijuana is an illegal Schedule 1 drug. But Congress and former Attorney General Jeff Sessions gave U.S. attorneys prosecutorial discretion, "and within that discretion, I have limited resources, of course, and I have to make choices," he said.
Dunn said his office prioritizes marijuana prosecution in four categories: stopping black market grows; preventing harm to children; preventing grows on federal land; and ensuring state marijuana licenses aren't being used as a front for illegal activity. The priorities are derived from the so-called Cole Memo, issued by Deputy Attorney General James Cole in 2013, which declared the federal government wouldn't enforce its marijuana prohibition in pot-legal states except to further public-safety priorities. Sessions rescinded the Cole Memo in Jan. 2018.
"I'm not saying I support the Cole Memo … but I do think [its] priorities were the right direction," Dunn said. 
Aside from the office's four enforcement priorities, Dunn said he was "interested in keeping a watchful eye" on potent marijuana concentrates such as shatter and crystalline, which he said he "was not even aware … were a thing until somewhat recently."
"I think there's not a lot of evidence yet on what the impacts of those are from a public health perspective, particularly for younger people, so I'm watching that closely," Dunn said. "I'm interested in how it's used, whether kids are using it, are there greater health impacts than flower[-based products], and how the state deals with it."
The Senate confirmed William Barr on Thursday as the new U.S. Attorney General. In his confirmation hearing, Barr said he opposed marijuana legalization but wasn't interested in taking action against businesses that are compliant with laws in states where it's legal.
"Soon that's going to be my marching orders when he gets in there, but we'll see," Dunn said
— Doug Chartier