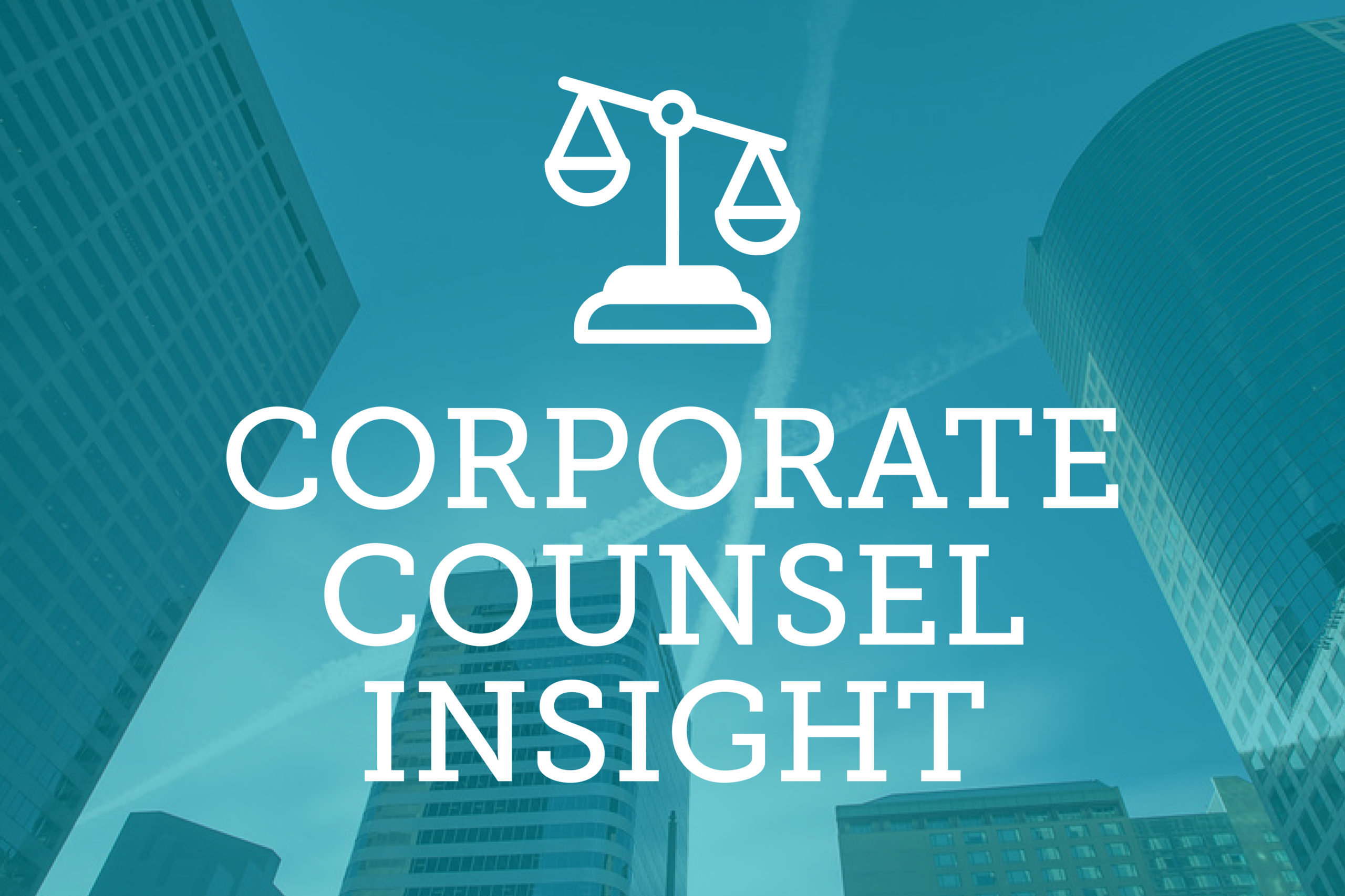 This year's version of a pay equity bill is scheduled to undergo its first test at the Colorado General Assembly this week. 
Introduced Jan. 18 by Democratic sponsors, the "Equal Pay for Equal Work Act" is similar to pay equity legislation that failed in a Republican-controlled committee last year. Senate Bill 85 reintroduces a ban on employers asking candidates for the salary history as well as a requirement that employers announce all job openings — with their salary ranges — to all of their employees.
But Senate Bill 85 is even more ambitious in certain ways than last year's pay equity bills, which will likely have Colorado employers paying extra attention to its progress.
Senate Bill 85 will be heard Wednesday in the Senate Judiciary Committee. According to the bill's legislative declaration, women in Colorado earn 86 cents for every dollar men earn. 
African-American women earn 63.1 cents and Latinas earn 53.5 cents for every dollar white men earn in the state. 
Equal pay would halve the poverty rate among working women, according to the bill's drafters.
"It's time that we stop the perpetuation of injustice," said co-sponsor Sen. Brittany Pettersen in a press release. "Hardworking Coloradans deserve equal pay for equal work. This legislation is not only critical for women but for millennials who started their careers on unequal footing because of the Great Recession."
The bill faces a friendlier path through the legislature, where Democrats hold the majority in each chamber, compared to its 2018 predecessors (the salary history ban and pay equity bill were separate House bills). 
But as introduced, the new bill proposes a tougher compliance task than last year's companion bills, said Laura Mitchell, a principal in Jackson Lewis' Denver office who advises employers on affirmative action and pay equity matters. "As proposed, the 2019 version of the [Equal Pay] Act is one of the most aggressive pay equity laws that we have seen." 
That's not necessarily because of the salary history and open position announcement provisions, she said, which aren't what will give employers the most trouble in terms of compliance. What makes Senate Bill 85 more aggressive than last year's legislation is that it will make it even harder for employers to justify a pay difference between workers, she said.
Last year's pay equity bill, House Bill 18-1378, would have allowed employers to justify a wage differential if they could show it was based on seniority, merit or a system "that measures earnings by quantity or quality of production." 
But there was also a fourth "catch-all" category — "bona fide" job-related factors other than sex — that could include education, training or experience. This year's bill doesn't have that category.
"It makes explaining the pay difference extremely difficult" if you take away the employer's ability to rely on education, training or experience, Mitchell said. By comparison, the Massachusetts Fair Pay Act likewise lacks the bona fide factor exception, however it does allow for allow for education, training or experience as acceptable explanations. 
Colorado's proposed law "is unique in that it does not allow for reliance on education, training or experience as an explanation for pay differences regardless of whether it is couched as bona fide factor other than sex or just as independent explanations," she added.
Senate Bill 85 would prohibit employers from asking job candidates about pay history or using pay history to set a pay rate. 
While that provision of the bill has gathered mainstream attention, it wouldn't be a shock to the system for many employers, especially those with nationwide operations. 
Thirteen states including California already ban salary history inquiries in some form. 
Federal courts have also ruled that salary history can't justify a male-female pay differential, like the 9th Circuit Court of Appeals' en banc decision last April in Rizo v. Yovino.
Mitchell said attorneys at her firm have already been advising clients to "walk away" from asking about pay history on job applications and through candidate screening processes. 
Another provision of the bill that's reappearing from last year is one that gives employees a private right of action to sue employers for sex-based pay discrimination. 
Currently, the Colorado Department of Labor and Employment handles those wage discrimination complaints, but Senate Bill 85 as introduced would remove that authority and permit a worker to file a civil action in district court. Plaintiffs could seek back pay going back six years and can demand a jury trial.  
The private right of action provision is one of the big question marks in the bill so far, Mitchell said. 
For example, it's unclear whether plaintiffs can go straight to district court with a pay discrimination complaint or what that action "will look like." Mitchell also noted that the bill would allow employees to seek attorney fees, which "adds some extra incentive" for plaintiff attorneys to pursue these cases.
If enacted, the Equal Pay for Equal Work Act would take effect Jan. 1, 2020.
— Doug Chartier