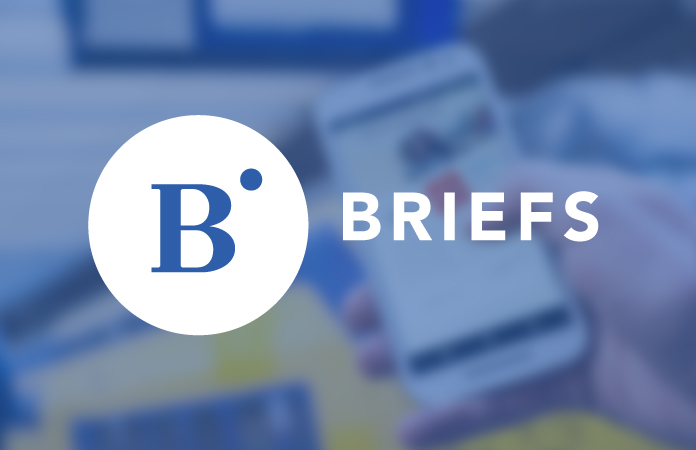 The U.S. District Court for the District of Colorado announced Jan. 21 that Maritza Dominguez Braswell was selected as a U.S. magistrate judge to sit in Colorado Springs. Dominguez Braswell currently serves as the deputy attorney general for the civil litigation and employment law section for the state of Colorado. Prior to that, her private practice work centered on complex civil litigation.  
Dominguez Braswell will fill the vacancy created by Magistrate Kathleen Tafoya's upcoming retirement at the end of January. Dominguez Braswell's appointment is subject to a required background investigation.  
The court appointed a seven-member magistrate judge merit selection panel that reviewed application submissions. The selection panel made its recommendations to the court of the candidates it determined were most qualified to serve. Each of the candidates was interviewed by the judges of the court before it made its final selections. 
Upon her retirement, Tafoya's pending cases will be reassigned among the court's other full-time magistrate judges with the expectation that most of the cases will later be reassigned to Dominguez Braswell upon her appointment.