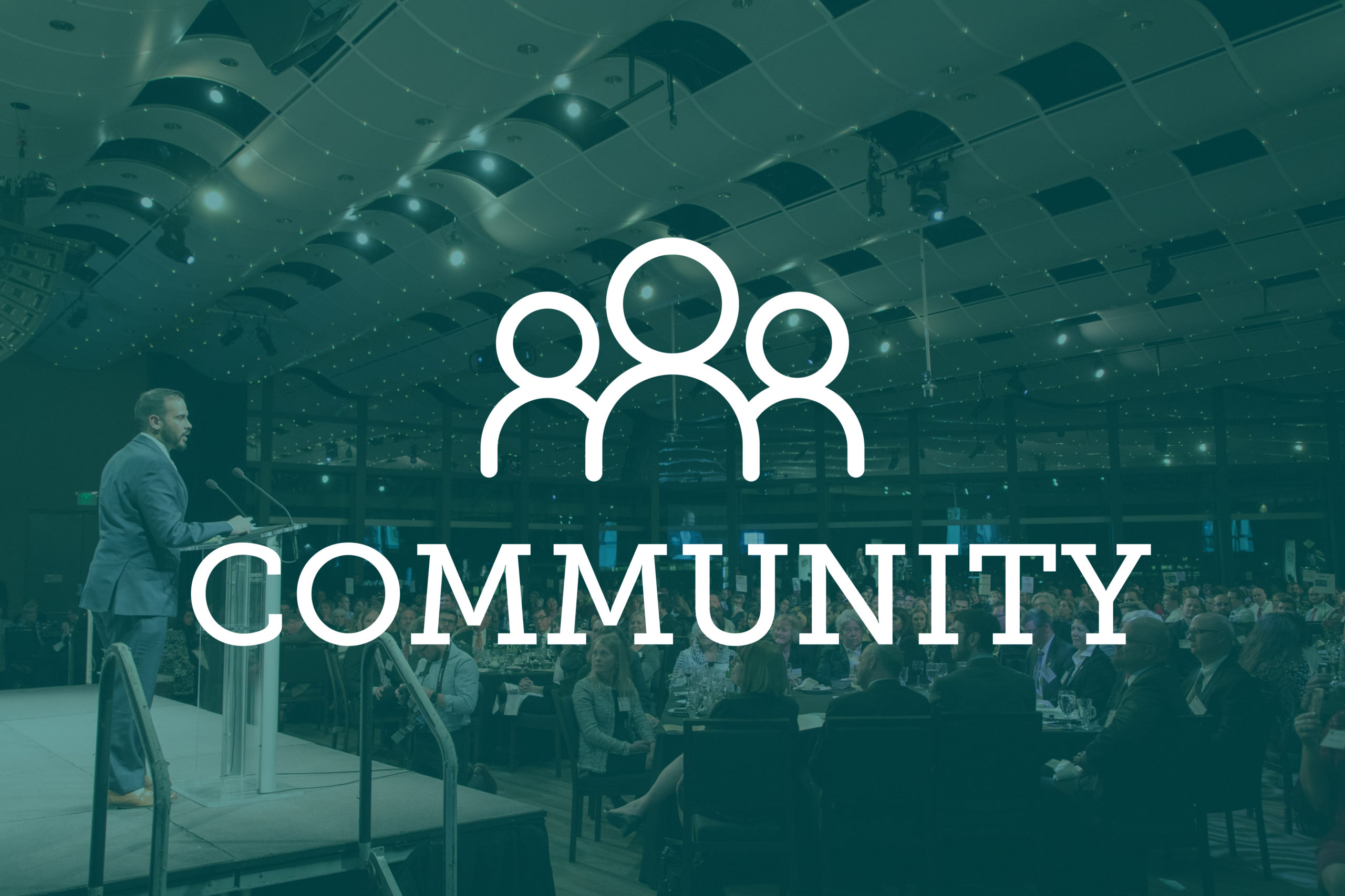 Natalia Marshall likes to think that in heaven, her uncle Michael Marshall is riding in a car with his mother, Elvis and Jesus.
"They were always with him. They were always comfortable," Marshall says in the new short film "Momma, Elvis & Jesus" about Marshall's death in Denver police custody in 2015. 
The short was directed by Wade Gardner, who also created the film "Marvin Booker Was Murdered." Both were shown at a screening on Wednesday evening at the Park Hill United Church of Christ in Northeast Denver. It was hosted by the church and the Denver Justice Project.
"Marvin Booker Was Murdered" examines the circumstances of Booker's death after he was tased and placed in a chokehold in police custody in 2010. The film explores the city's response to charges of excessive use of force and the civil suit that was filed, through interviews with city officials, journalists and attorneys. The city settled with the Booker family in 2014 for $4.65 million. The end of the documentary shifts to the story of Michael Marshall, who died under similar circumstances in custody while he endured a mental health crisis. The city settled with the Marshall family for the same amount last year. 
After the screening, there was a panel with Gardner, Natalia Marshall, Killmer Lane & Newman partner Mari Newman, Denver Justice Project co-founder Alex Landau, Katina Banks and Denver Citizen Oversight Board chair and Denver District Attorney Beth McCann. Panelists reflected on policy changes that came out of the two cases and the work that still needs to be done. 
Newman pointed to the Booker family going through a civil trial as "illustrative of a failure of our criminal justice system" and said the sheriff's deputies and sergeants involved were not held accountable. 
"With regard to the Marshall case, the city did do better," Newman said. "They didn't force the Marshall family to go all the way through a trial, certainly because the city acted so badly in the Booker case and there was such a resounding statement by the jury and community in Denver, then of course Wade's film which highlighted all these issues." 
In September, McCann announced that her office impaneled a grand jury to investigate claims of obstruction of justice and other conduct by the officers involved in Booker's death. The offenses did not extend to homicide but centered on conflicting evidence that came out of a trial about the length of use of the Taser on Booker.
Last month, the Denver Office of the Independent Monitor released an independent review of the Marshall case. It noted several gaps in policy approaches concerning investigation processes in these incidents such as the release of evidence, better oversight for the disciplinary process and why certain measures are chosen in particular cases, a reevaluation of its hiring policies and a push toward greater transparency during investigations. 
Panelists acknowledged that use-of-force policies and law enforcement engagement with individuals enduring mental health crises or addiction were two areas that needed to be addressed and improved. After Marshall's death, Denver Police and Sheriff's Departments made several policy changes surrounding use of force and restraint as well as implementing crisis intervention training.
McCann noted that there will be an initiative on the Denver ballot this fall to raise funding for mental health treatment. Additionally, the city received a grant that will allow police officers to divert people on the street out of the criminal justice system rather than incarcerate people who might be suffering from mental health or substance abuse issues. 
McCann also said that since she's taken office, the number of personal recognizance bonds — a type of bond for minor offenses that allows an individual to be released without payment but with the agreement they will appear in court — has gone up while jail population has gone down dramatically. When they arrived at the hospital, Marshall's family was charged his $100 bond before they were allowed to see him and still did not know what had happened to him. 
"If someone is only being held on $100 bond, there shouldn't be a bond, because that offense is so minor it's just not worth the time and attention it takes to put someone in jail, so we're working on that," McCann said. 
Landau, who was severely beaten by Denver police in 2009, has been active in reform through the Denver Justice Project and other entities. They pushed for the formation of the Citizen Oversight Board, and Landau says there's little transparency for officer certification through the Peace Officers Standards and Training Board and the decisions to maintain or revoke that certification by the state attorney general. The group is focused on accountability for the discipline process when there's an officer-involved shooting or excessive use of force. 
"I think we need to change the conversation to what does accountability look like?" Landau said. "How do we decriminalize things that shouldn't be criminalized in the first place — what do alternatives to criminal justice look like?" 
— Kaley LaQuea