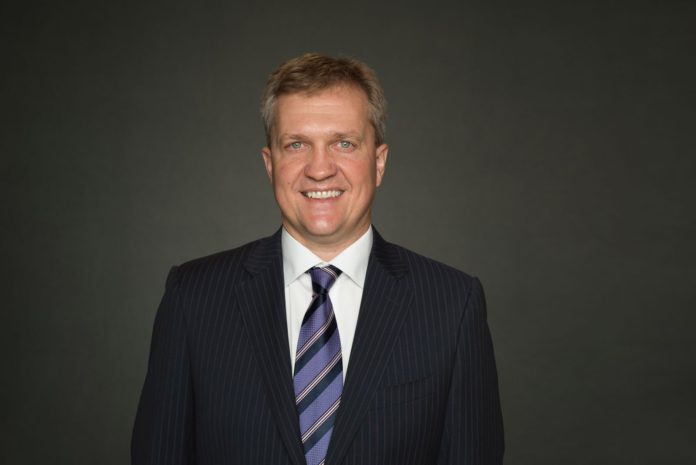 Denver attorneys from Merchant & Gould recently successfully defended their client in a case valued at $72 million.
The attorneys prevailed in a two-week trial in Minnesota involving a trade secrets and Patent Technical Information Agreement dispute that arose over terms of a trade-secret-sharing deal. The work was a continuation of a client relationship with Minnesota-based Amesbury Group, Inc., which ensured the company's ability to continue growing a company brand. The case itself involved extensive document work and an extended trial, something unusual in a trade secrets case.
In 2005, Amesbury, a door and window hardware company, began a working relationship with the plaintiffs, Creative Research & Development, Inc. and Omniquest Research & Development and engineers from the respective companies, in order to bring Amesbury into the casement window space. 
The plaintiffs brought proprietary technology to Amesbury that they claimed would put the company above the industry standard. According to Peter Gergely, a partner at Merchant & Gould and attorney for Amesbury, the company began its efforts to commercialize the technology while negotiating the patent and technical information agreement to transfer the intellectual property on the technology to Amesbury. But in the development process, it became clear there were significant technical hurdles with the plaintiff's technology, Gergely said. 
After years of delays, Amesbury decided it wouldn't sign the agreement until it had a working prototype, Gergely said. By 2012, the matter turned into a legal argument about whether the parties had formalized the agreement.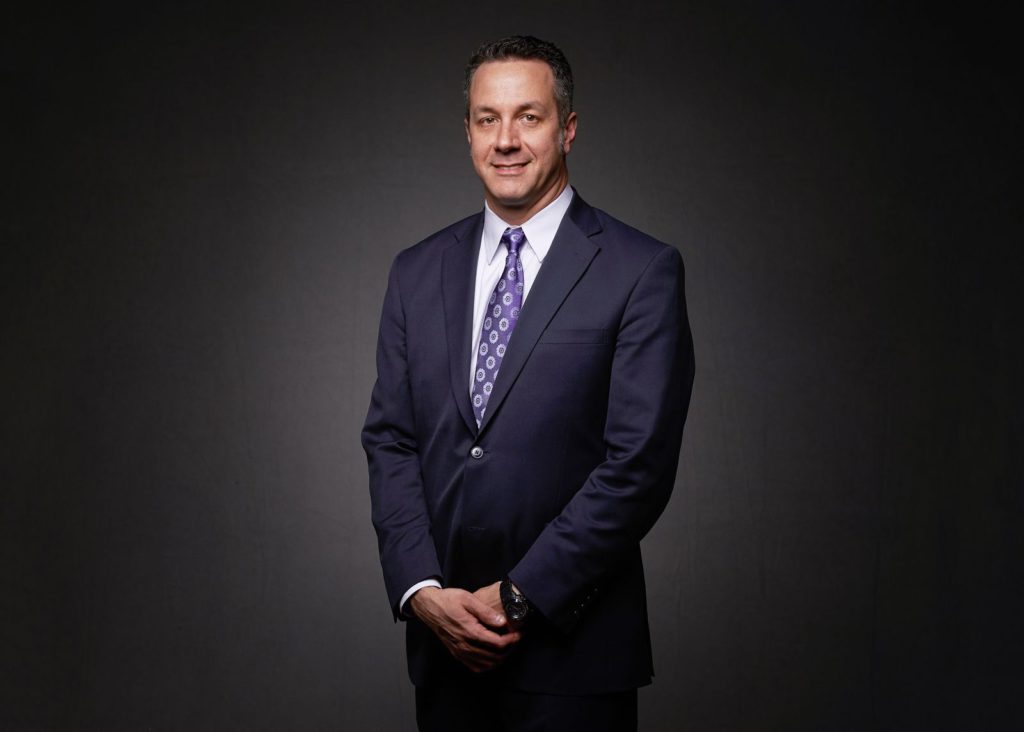 In what essentially was a matter of "he-said, he-said" the case escalated into a breach of contract case centered around an argument over whether the agreement was binding and how it came to be. According to Gergely, the plaintiffs lacked proof that the events of the meeting led to a binding agreement, and much of the case involved witness testimony. The case eventually went to a bench trial over nine days in July where the parties presented 11 witnesses and 250 exhibits in evidence.  
Despite the scope of evidence included in the case, the crux of the case involved a few key pieces of evidence that demonstrated what happened in a meeting by way of internal emails sent by the company president, a confidentiality agreement, an unsigned patent and technical information agreement and other emails. 
The case had originally been set for one week but extended into two in order to provide the plaintiff opportunities to present all of its evidence, but at the end of the plaintiffs arguments, the judge allowed the defense to file a motion to dismiss according to a Minnesota procedural rule, which took the case into the end of August. 
On Nov. 27, Judge Susan Miles, of the 10th Judicial District in Washington County, Minnesota, gave her judgment in favor of Amesbury.
"It was classic trial work," Gergely said. "You have to be able to prepare witnesses to testify persuasively… and put together a persuasive story."
This particular case was document intensive for an intellectual property case, Gergely said. "In most IP cases dealing with patents or trademarks, there are few key documents. … It doesn't tend to get into the minutiae of emails," he said. "In this case, where you're dealing with a lot of credibility issues and where you're dealing with what was said or not said in a meeting or actions a party would have taken or not taken based on that… you get into a granular approach and get into a lot of email. That's why you see the 11 witnesses and 250 exhibits."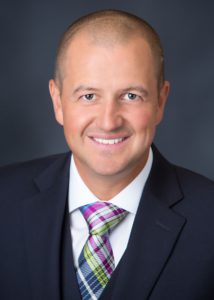 The hefty document load of the trial comes through in the judgment as well. The judge sifted through each component of the argument and offered analysis, and in a 128-page order found that Amesbury fairly compensated the plaintiffs for their work and that although the relationship was "shrouded in significant mutual confusion … the Court finds that the reliable evidence within the record does not support the central thesis of Plaintiffs' case that Defendant acted with some sinister motive and in some illegally dishonest or underhanded manner to manipulate or control Plaintiffs' technology or that Plantiffs reasonably relied on any assertions by Defendant's executives or employees that the unsigned PTIA was a binding contract." 
In addition to Gergely, the defense team consisted of senior associate Ryan Fletcher, and partner Andrew Jagenow in Denver as well as partner Thomas Leach from Minneapolis. Jagenow has represented Amesbury in intellectual property matters since 2004 and has developed expertise in window and door hardware intellectual property.
Gergely said the Denver team was involved in the Minnesota case also because his practice is heavily focused on pure intellectual property, but he has also worked on trade secret and commercial litigation cases as well as contract issues, all of which came into play in this case.
— Tony Flesor