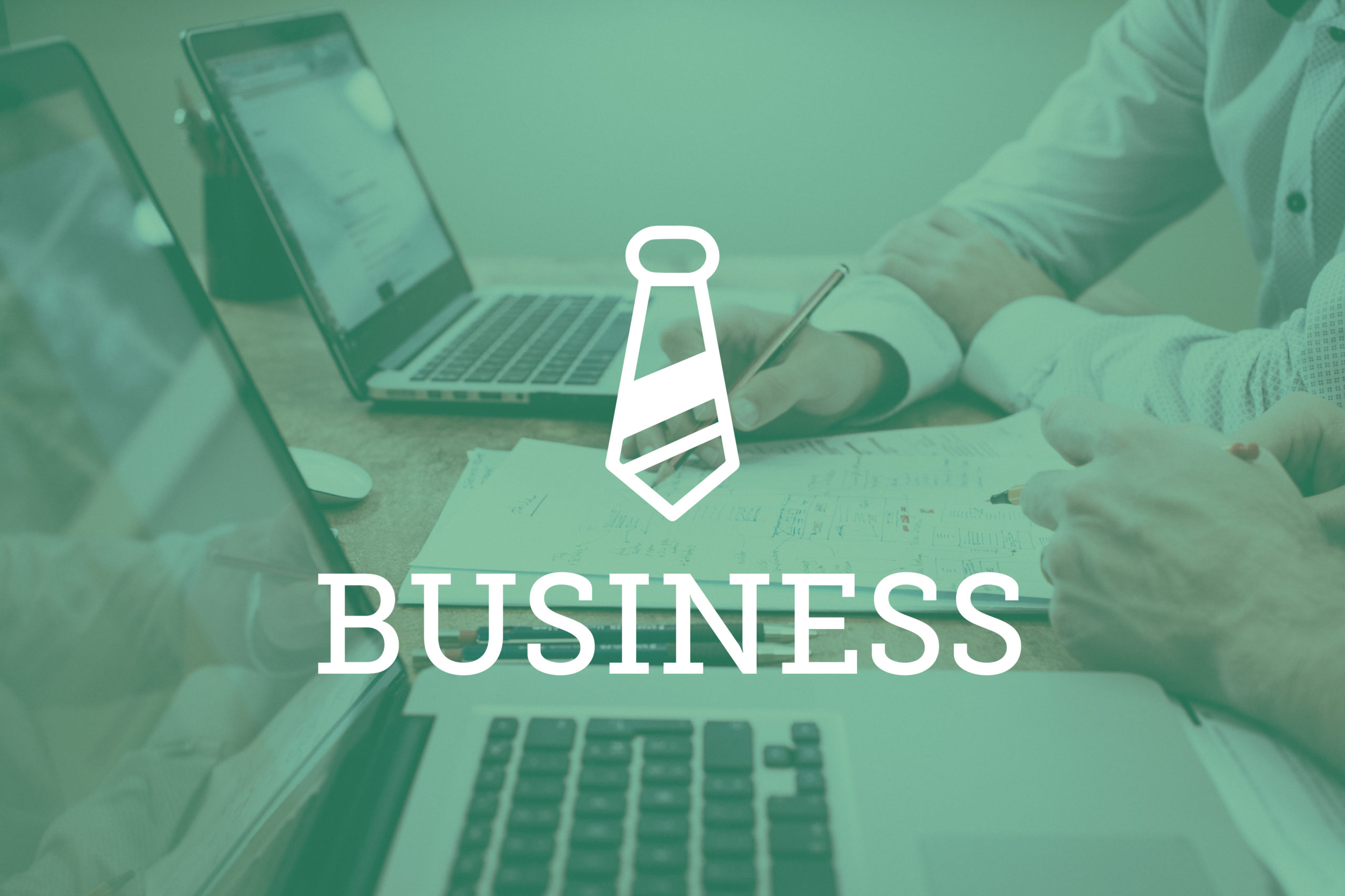 Not unlike with the rest of the general population, Colorado's outdoors and lifestyle perks are drawing lawyers to the state. And also not unlike the general population, that move is coming from California. 
Insurance defense law firm Tyson & Mendes announced Wednesday that it is expanding its reach into Colorado with attorney Jacob Felderman setting up the firm's outpost. The firm specializes in insurance defense with attorneys practicing in areas including construction defect, personal injury, insurance coverage disputes, insurance bad faith, professional liability, directors' and officers' liability and wrongful death lawsuits, and employment law. The move to Colorado is driven in part by personal reasons for Felderman as well as professional reasons that put the firm closer to some of its primary clients.
The law firm has 91 attorneys in six states, mostly in the Western U.S. Outside its four offices in its home territory of California, the law firm has offices in Ft. Lauderdale, Florida; Las Vegas; Phoenix; and Seattle. Each office consists of four to six attorneys. Felderman said he expects the firm to grow to match the other offices, though there is no guarantee. 
Felderman will serve as managing partner of the Denver office, which currently also includes partner Cayce Greiner who works in San Diego but splits her practice between California and Colorado.
Felderman said that although he'll be the managing partner in Denver, he has the other 90 attorneys at the firm behind him. "Every office we've opened has expanded quickly," He said. "I'm looking forward to servicing clients in the Colorado area and having success."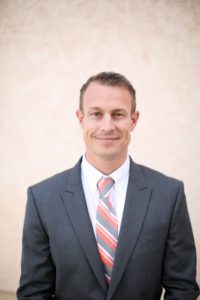 The move to Colorado was driven in large part by the firm's insurance specialty, where firms typically serve on a panel counsel when an insurer gets sued. According to Felderman, the trend in the industry has been to consolidate that work to a single firm or a smaller panel. The firm has reacted by spreading into different markets where it can directly serve those clients. 
So far, that growth has turned Tyson & Mendes into a regional firm rather than a California one and now has it setting its eyes on growth east of the Mississippi River as insurance companies continue to ask for the firm in other markets. Felderman said the firm has a unique approach to defending cases, in particular arguing noneconomic damages. Among the firm's major wins was receiving a landmark decision in its favor from the California Supreme Court in Howell v Hamilton. The case, according to Law 360, "sent shock waves through the insurance industry by holding an injured plaintiff is only allowed to recover the lower amount paid by health insurance to satisfy medical bills as past economic damages —  not the inflated figure billed to insurance companies by physicians and hospitals."
Felderman's practice is focused on professional malpractice, personal injury, wrongful death and premises liability as well as general business litigation related to insurance defense. According to a press release from Tyson & Mendes, his trial wins include a favorable jury verdict of 2 percent of a plaintiff's final demand in an admitted liability auto accident case, in which the plaintiff claimed life-changing neck and back injuries. 
Prior to working at Tyson & Mendes, Felderman worked at another insurance defense firm where he initially worked on personal injury cases before moving into other areas including professional liability, construction defects and contracts disputes.
He previously served as general counsel for Hofmann Architecture, advising on operations including contract negotiation, claims exposure, employment issues, partnership agreements and general operations. He also taught legal research for LexisNexis at the three San Diego law schools and served as the legal counsel to National Geographic's "Valley of the Khans" international expedition.
And in addition to his regular civil litigation practice in San Diego, Felderman volunteered as legal counsel to the Allied Climbers of San Diego, where he won a federal administrative appeal against the U.S. Forest Service, which will result in opening public lands to responsible recreational user groups while balancing the need to protect the land.
In that particular area, his professional experience overlaps with his personal interests. Felderman said his relocation to Denver was driven in part by his and his wife's love for climbing and skiing. After taking many vacations to Colorado, his love for the Rocky Mountains brought him out here full-time.
— Tony Flesor