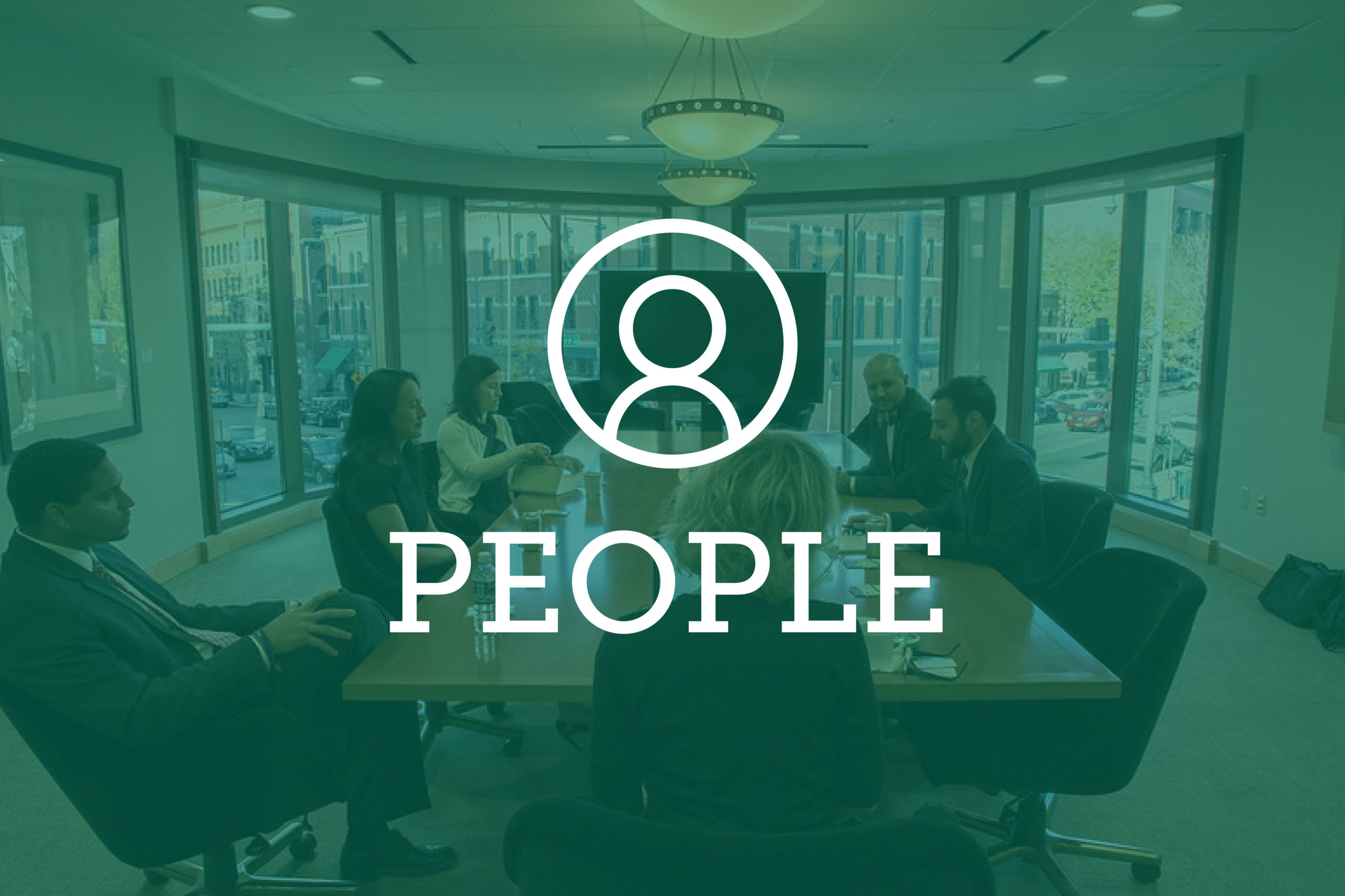 Moye White announced Friday the firm added two attorneys. 
Rose Standifer, previously with Cooley in California, has joined the firm as a partner, and Zaki Robbins joined the firm as an associate. Both attorneys join the firm's business section.
Standifer helps entrepreneurs and their investors form and finance high growth companies. She routinely works with company clients for their entire lifecycle, including formation, equity and debt financings, acquisition, public listing, and public company reporting. 
Standifer earned her law degree from Georgetown University, and she received her undergraduate degree from Stanford University. Her practice is temporarily authorized pending admission under C.R.C.P. 205.6.
Robbins has a broad-based corporate and finance practice. He represents lenders, sponsors, underwriters, buyers, sellers and financial advisors in all aspects of complex transactions, including public and private securities offerings, mergers, acquisitions, divestitures, proxy contests, exchange offers, tender offers, and joint ventures.
Robbins is admitted to practice in the State of New York as well as Colorado. Before joining Moye White, Zaki worked in the New York City office of an international law firm focusing on securities and capital markets, real estate and general corporate governance.
Robbins earned his law degree from the University of Michigan and he received his undergraduate degree from the University of Virginia.
LATERAL WATCH
Lathrop Gage announced Tuesday that Justin Vaughn joined the firm's corporate practice in Denver as a partner.
Vaughn represents business owners and executives on matters including business establishment, corporate contracts, partnerships, employee issues, mergers and acquisitions, succession planning and business owner estate planning.
Prior to joining Lathrop Gage, Vaughn had his own law firm, The Vaughn Law Office, for over 17 years. He is a frequent presenter to attorneys and business owners in the areas of mergers and acquisitions, business transactions, employment law and estate planning.
Vaughn received his law degree from Arizona State University College of Law and his bachelor's degree from Arizona State University in 1991.
ASSOCIATE WATCH
Lewis Bess Williams & Weese announced Thursday that LaLonnie Gray joined the firm as an associate on April 17. Gray is a member of the firm's employment and litigation practices and will continue her work on behalf of national and regional companies in employment law and commercial litigation.
Gray joined the firm after spending more than two years with the Denver office of Constangy Brooks Smith & Prophete. Gray has represented clients throughout the litigation process in single-plaintiff lawsuits and class/collective actions.
Prior to entering private practice, Gray served as the judicial law clerk to Judge Christine Arguello of the U.S. District Court for the District of Colorado. 
Prior to her clerkship, she practiced at a boutique litigation firm in Denver and was a judicial intern to Colorado Supreme Court Justice Monica Márquez.
Gray received a law degree from the University of Denver Sturm College of Law.
Gray is on the board of directors of Law School Yes We Can.