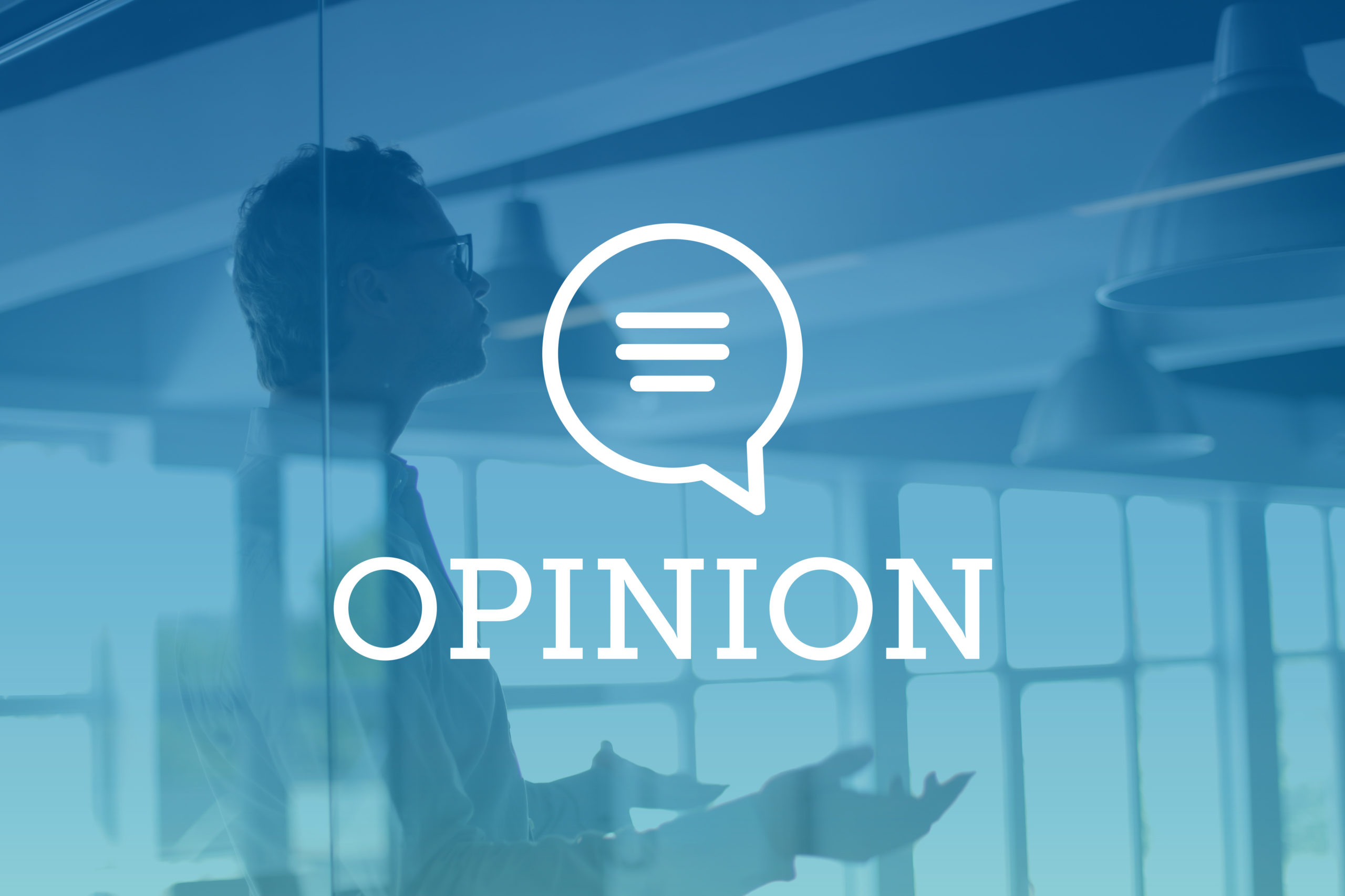 By Ivan Sarkissian
McConaughy & Sarkissian, P.C.
In the most recent 2022 legislative session, almost 20 bills related to energy efficiency were reviewed and considered. This comes as no surprise as the state of Colorado has seen fires, floods and historic drought over the last decade, which has led to billions of dollars in damages thus far. From the wildfires in Estes Park during the summer of 2020, and the Louisville and Superior fire in late 2021, Colorado is taking legal action to improve air pollution and energy efficiency.
On June 2, Colorado House Bill 22-1362 was passed by Gov. Jared Polis, which will affect all future residential and commercial construction projects. This bill requires all residential and commercial buildings across the state to adopt and begin enforcing the 2021 version of the International Energy Conservation Code or its equivalent starting in July 2023, to help reduce greenhouse gas emissions and meet the state's goal. The IECC is the framework that sets the up-to-date standards for energy efficiency in residential, commercial and government buildings.
While there are many intricacies of this new bill, some of the more prominent requirements involve building electrification and electric vehicle charging infrastructure, as well as solar panel capacity. All of these initiatives are in an effort to help decrease the carbon footprint of buildings in Colorado. From a legal perspective, it is important to note and understand these new requirements for their impact throughout the construction industry and the sequential planning, strategy, risk management and counsel needed.
HB22-1362 removes barriers to the sale of newer, sustainable equipment by accommodating for any increased costs with funding so that architects and contractors can adopt and implement the new energy efficient building codes. Most of this new legislation applies primarily to new builds, as they are less expensive to fit with sustainable appliances and features than trying to retrofit older buildings.
As other parts of the country have taken a leap into energy efficiency, this Colorado legislation follows suit. We are able to use those examples to help guide the activation of these regulations, managing processes to ensure more seamless integration. In California, the city of Berkely became the first in the country to require building electrification for all new buildings in 2020. And the state of Washington recently passed a mandate that required new builds to use all electric space heating and hot water systems for both commercial and residential buildings. Locally, we see Glenwood Springs at the forefront of these green initiatives. The city has been completely powered by renewable energy for the past three years.
It is important to note, this bill does supersede the local home rule governance that had previously been in place in municipalities. It also doesn't have a statewide universal building code or a statewide minimum energy code, which can complicate new builds, as homebuilders and developers still need to adapt to each jurisdictions code. An understanding of this governance is critical to keep in mind as your construction industry clients work to manage current projects and adjust to the new regulations in the year ahead.
In addition to the Building Greenhouse Gas Emissions House Bill, other legislative bills that were introduced and passed included:
Seeing this tremendous influx of energy efficiency in this year alone, we need to assume the future will hold many more developments and changes. Staying up to date on current codes and laws, as well as those pending approvals will ensure you remain a resource to your clients and their needs.
– Ivan Sarkissian, co-founder and shareholder of McConaughy & Sarkissian, P.C., is a trial attorney whose practice is focused on serving developers, designers, builders and contractors. Contact him at 303-649-0999 or at https://www.mslawpc.com/.