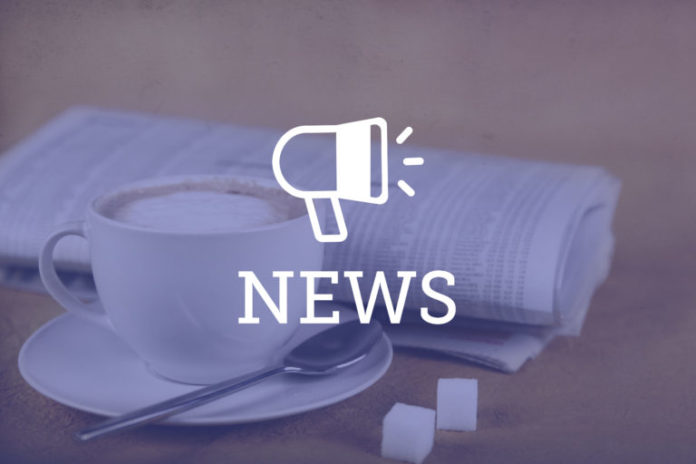 A plane crash on Sunday in Boulder County killed all four on board and led to a wildfire.
According to an initial report from the Federal Aviation Administration, the crash involved Vx Aviation, LLC. Records with the Colorado Secretary of State's Office said the company's registered agent was Rose Law, LLC. 
The initial report from the FAA said the three passengers and the pilot were killed. It's unknown what caused the crash of the Cessna fixed-wing, multi-engine aircraft. 
According to the Boulder County Sheriff's Office, the crash happened at about 9:41 a.m. Sunday near the 10,000 block of Lefthand Canyon Drive. An evacuation warning was issued for the areas near Gold Hill and Ward after a fire broke out from the crash. The fire was mapped at just under one-half acres and was 90% contained as of Sunday. Evacuation orders have since been lifted.
Flight tracker FlightAware, indicates the plane took off from Rocky Mountain Metropolitan Airport in Broomfield at 9:28 a.m. before crashing 10 minutes later. Peter Knudson, a spokesperson for the National Transportation Safety Board, told Law Week Colorado the plane was making a descending left turn when the crash occurred according to flight data. 
"The investigation is ongoing," wrote the Boulder County Sheriff's Office in a press release. "The official cause and manner of death, along with identification of the deceased, will be determined by the Boulder County Coroner's Office. The National Transportation Safety Board (NTSB) and the Federal Aviation Administration (FAA) will investigate the crash's cause."
Knudson said the NTSB is on the scene now where they are gathering evidence. He said it will be a few weeks before a preliminary investigation report is out. It could take up to two years for the full report to be released.
Editor's note: This article was updated July 21 to note Rose Law was the registered agent of Vx Aviation, LLC.