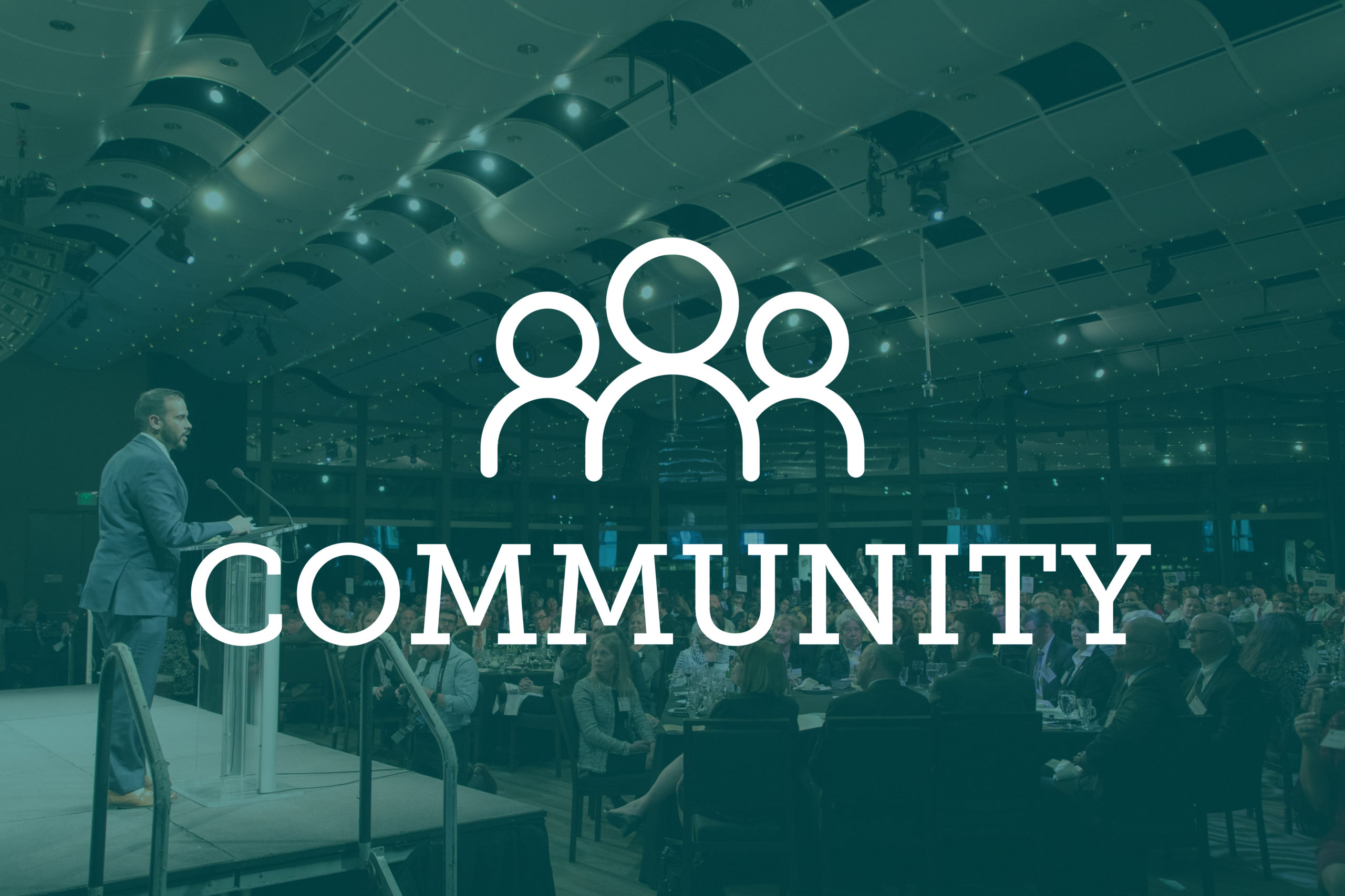 A major event in the lives of 167 young professionals happened June 4. They can now legally practice law in the state of Colorado. 
Several members of Colorado's judiciary and bar associations were present for the ceremony as well as plenty of family and friends of these new attorneys.
"It's vitally important that you understand and accept and then embrace your own personal identity as a professional," said the keynote speaker, Colorado Court of Appeals Chief Judge Alan Loeb. He emphasized the importance of mentorship and one's personal identity as a lawyer in his speech.
The consensus among the inductees was that the process of preparing for the exam and taking it was that it was "a challenge," "grueling," and it involved a lot of hard work and late nights. Luke Zhu even went so far to say, "I don't wish it upon anybody."
Those interviewed had a wide range of plans for their careers. Elizabeth Jones is looking to be a public defender or to work with nonprofit organizations. Yvonne Sell is planning to start her own firm with the help of some client referrals from attorney references. Zhu is starting work with the Financial Industry Regulatory Authority as an examiner. He plans to soon be part of the internal litigation team there. Aly Harmon is starting work soon at Hernandez & Associates as an associate criminal defense attorney.
The speakers at the ceremony emphasized the role the inductees have in shaping the future of the field. It seems inevitable that they will do just that.
— Connor Craven