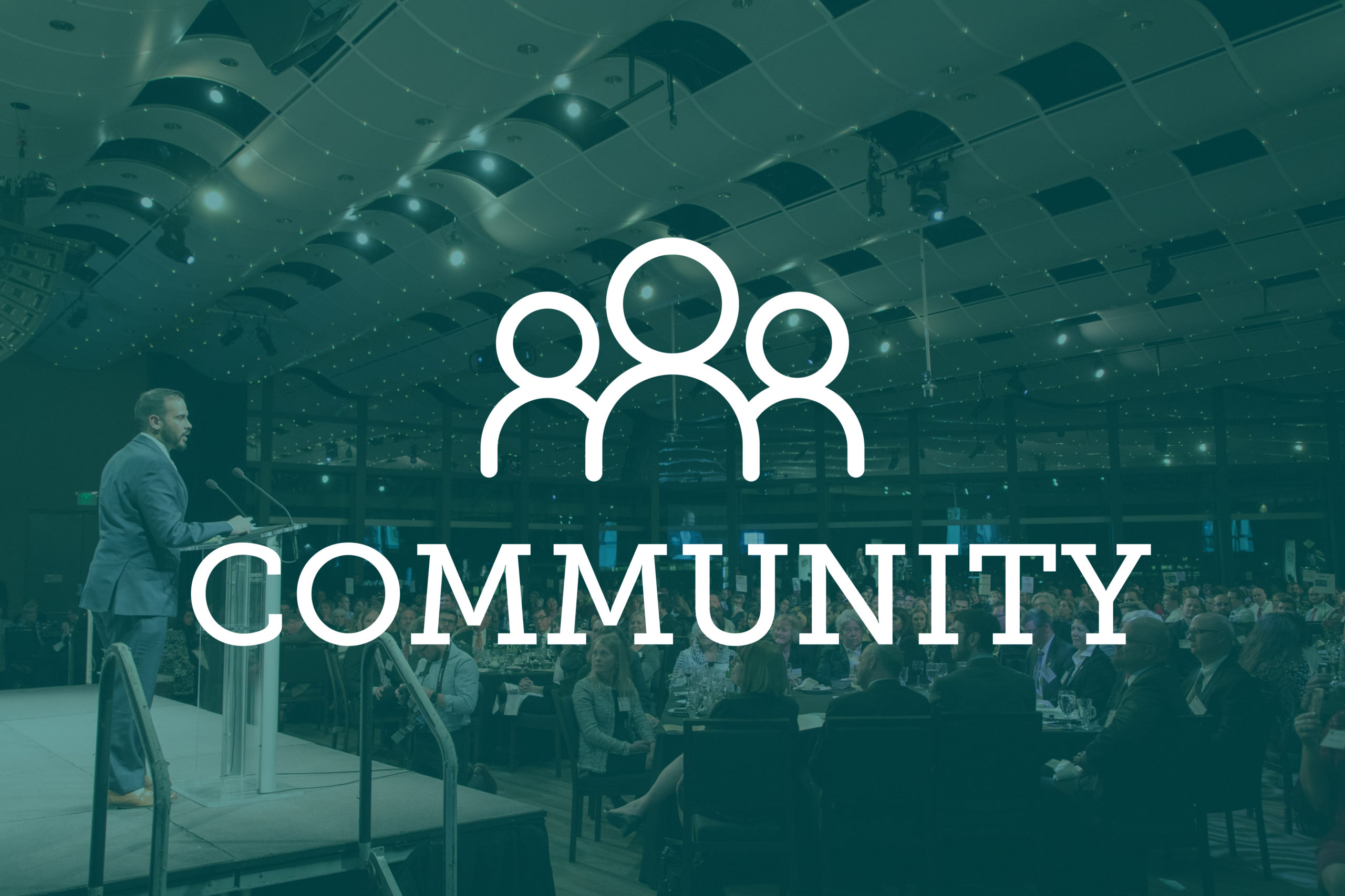 After 28 years with the Office of Attorney Regulation Counsel and five at the head, Jim Coyle is stepping aside to allow for fresh perspectives in attorney regulation. His signature approach to the role has been to expand the view of attorney regulation to be more holistic than just discipline and making sure lawyers meet licensing requirements they're supposed to, with a particular focus on well-being.
"People don't go to law school and spend three years in law school and then take the bar and the [Multistate Professional Responsibility Examination] and do all that work only to lose their license intentionally," Coyle said. "Things happen over the course of their career that get them into trouble." 
But a broad view of effective attorney regulation didn't always guide the office. Coyle said when he came to the OARC late in 1990, it was called the Office of Disciplinary Counsel. The office's goal was to protect the public, and its effectiveness was judged by its discipline of attorneys.
But the office came to understand discipline was not effective in every situation, Coyle said, and measures such as educational programs provided a better alternative to discipline when possible. The office began implementing many such programs and other professional development in 1999 when Coyle's predecessor, John Gleason, took over the regulation counsel role. Coyle said after Gleason's retirement in 2013, the office continued developing the concept of involvement in lawyers' professional development with a proactive management-based program subcommittee.
The committee worked to determine "why do we regulate the practice of law?" Coyle said. "Is it just to protect the public from dishonest or incompetent lawyers, or is it more?" The committee developed regulatory objectives, which include increasing public confidence in the rule of law and ensuring compliance with the Rules of Professional Conduct and eligibility requirements.
"So clients are better protected if a lawyer fails to meet that lawyer's obligations, but then also helping lawyers successfully navigate the practice of law throughout the stages of their career," he said. Because the OARC handled every aspect of law practice regulation, from admissions to discipline, the office had a lot of data to predict when lawyers are likely to get in trouble and develop programs to help prevent it.
Coyle said he hopes Colorado will continue to be a leader in lawyer wellness, but he has taken his efforts beyond the state as chair of the American Bar Association's National Task Force on Lawyer Well-Being. Studies showed lawyers in the U.S. suffered from depression, anxiety, stress, suicide and substance abuse at a higher rate than other professions, and especially higher than the general population.
The committee put together a report published in August 2017 with 44 recommendations for systemic changes to the legal profession to address lawyer well-being. Currently 17 states have active task forces of their own, and Supreme Court Justice Monica Márquez chairs the task force in Colorado.
Coyle said when he first came to the office, there was not the same emphasis on well-being in attorney competence. He speculated excessive drinking and drug use were likely more common, and there was nothing to reduce the stigma attached to getting help.
"It was a kind of 'suck it up and tough it out' mentality," he said. "Trial lawyers were warriors. You worked hard and you played hard."
Former Snell & Wilmer partner Jessica Yates will take over as regulation counsel after June 30, but she'll start in the office June 18. She has talked with Coyle to begin the transition, and she said she has been impressed by his work with the national task force and statewide efforts to focus on professional development, such as a competency self-evaluation for lawyers released last fall. Though Yates said she doesn't have a pre-set agenda for the job, she said she wants to build on Coyle's work.
"He's shown that attorney regulation isn't just about taking the bar exam and getting your CLEs in," she said, adding his view has been that "professionalism is something that isn't static."
The OARC has rewritten or updated many sets of regulatory rules during Coyle's tenure, such as those for admissions and continuing legal education. Yates will continue the current process of rewriting the disciplinary and disability regulatory rules, which Coyle said will likely be submitted to the Supreme Court within the next six months to a year.
"I'm grateful I'm inheriting an organization that has thrived under [Coyle's] leadership," Yates said.
Diversity and Access to Justice 
Coyle has made regulatory objectives for diversity and inclusiveness in the legal profession another hallmark of his tenure. He said he defines diversity as bringing all segments of Colorado's demographics into the legal profession so it represents the general population.
"We're not as diverse as we'd like to be, and so we have to somehow find a way to increase the population into the legal profession." Attorney registration for 2019, which begins in December of this year, will include for the first time a section asking attorneys for self-identified demographic information, such as race, LGBTQ identity and veteran status.
Coyle said the National Task Force on Lawyer Well-Being looked at diversity and inclusiveness as an integral part of lawyer well-being.
"If the legal profession doesn't open our doors to make all members of the legal profession welcome in law firms in law firms and elsewhere, that also contributes to the depression, the anxiety, the stress, the lack of satisfaction in the legal profession," he said. "And we all suffer."
Coyle said access to justice is another challenge the legal profession will continue to face in the next several years. Lawyers address only about 15 percent of the legal services industry, he said, which leaves a large swath of the public without access to services. He said he believes Colorado is best equipped to address the issue, with the state shifting focus away from only protecting the public to promoting public interest in initiatives such as better access to justice.
"And so that's a huge challenge for the next 10 years," he said.
After his tenure ends June 30, Coyle said he plans to take 18 months off to travel and work on personal projects. Reflecting on his time at the OARC, he said he's not necessarily concerned about what other people say about his tenure, but rather that he gave his all to the role and furthered what he considered important. "That I was a part national and international discussion on how we can best improve our legal profession, and that I was helpful to my court in furthering my court's objectives."
—Julia Cardi