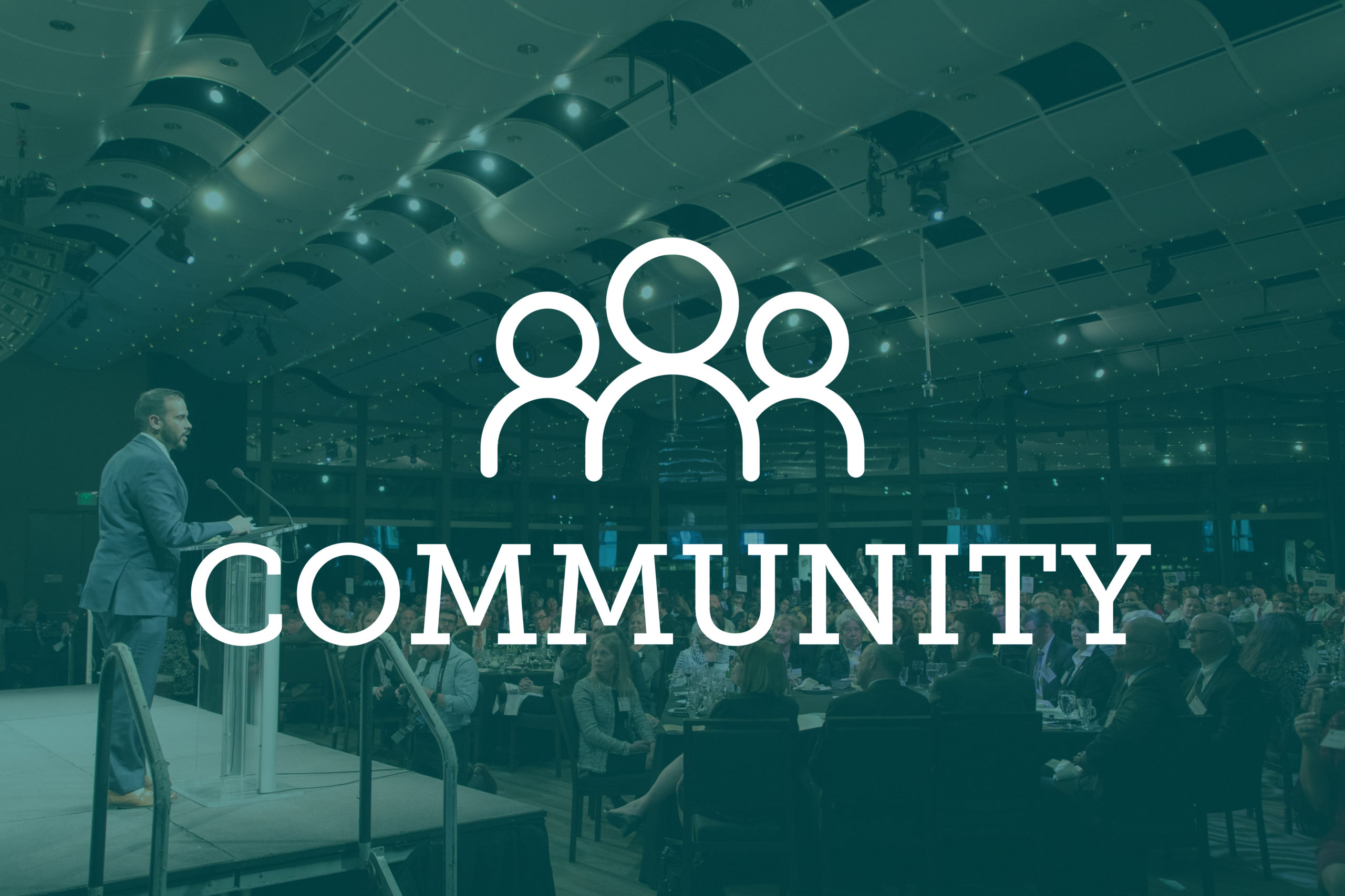 A New York-based legal training firm has completed its first offering of an experiential learning program for new graduates of Colorado's two law schools who want to become transactional lawyers. AltaClaro Learning, a New York based company, made available to graduates of both the University of Colorado Law School and University of Denver Sturm College of Law an online, "boot-camp"-style program that simulates the actual work of a lawyer tasked with facilitating business deals.
AltaClaro's program deploys the well-documented principle that students in any field will retain significantly more information that is actively learned than is passively acquired through activities like listening to a lecture or watching a video. The company emphasizes that it is not realistic for the profession to count on law firms, which traditionally assumed the responsibility to train associates in practical skills, to continue to do so. "[W]ith partners under more pressure to bring in business and bill, mentorship opportunities are fewer and farther in between," according to a blog post on the company's website. "Many (not all!) firms have a sink-or-swim mentality, with the 'swimmers' expected to just 'figure it out.'"
Abdi Shayesteh, CEO and founder of AltaClaro, said the training is designed to help new transactional lawyers understand not only the fundamentals, but context. "We run these newbie attorneys through contract drafting, which elevates from the fundamentals to non-disclosure agreements to letters of intent to commercial transactions," he said. "We're putting context around these training programs. We're not just testing them on the principles. We're running them through mock transactions."
He described a typical assessment that an AltaClaro instructor, who is most often a veteran transactional lawyer, may provide. That instructor would act as if she or he is the "senior lawyer," reviewing the less experienced attorney's work. "They're going to go over the client's problem, pull up documents, identify where people's gaps were, prepare the document as if they were sending it to a client," Shayesteh said. The benefit to the student is that the varying fact patterns in the simulated deals helps to build judgment. "Soft skills, the judgment calls, the stuff that you would really have to be strong in if you're going to be a successful lawyer, requires going through fact pattern after fact pattern of real life scenarios and getting practitioners' input on the nuances of why things are the way they are or why the deal went wrong, what happened,"  he explained. "That's when you start to gain these other skills."
Shayesteh believes that his company's experience working with more than two dozen law firms around the world, including Denver's Davis Graham & Stubbs, to train associates shows that its approach is ready for the next step of going beyond that world and into legal education. "Law schools are focusing on training the mind of a lawyer," he said. "The next step is to put practical skills into play and context and these soft skills, the judgment calls, the stuff that you would really have to be strong in if you're going to be a successful lawyer. That stuff requires going through fact pattern after fact pattern of real life scenarios and getting practitioners' input on the nuances of why things are the way they are, why the deal went wrong, [or] what happened."
He also stressed the imperative for law students who are interested in a transactional practice to be well-prepared for that work once they walk in the law firm door. "The landscape has shifted," Shayesteh said. "Since the Great Recession the economic pressures on law firms [have been] great and it's only gotten worse in today's environment. The firms need to be efficient, the senior lawyers are focused on billing and bringing in new business, and so teaching the fundamentals becomes a very expensive activity. There's a big opportunity cost."
On the other hand, he continued, firms know they need to "augment" law school teaching. "If they didn't, they would see that expense show up on a client matter, an associate spinning their wheels — 10 hours on something that should have taken two hours," Shayesteh said. "You can't charge the client for it. Now you've got to write that time off, correct the mistakes and hopefully sit down with that junior lawyer and mentor him. That adds up." Law firms, he believes, will value a new associate who does not have to "start from zero."
The collaboration with AltaClaro by CU and DU may also be driven by legal academia's desire to be more responsive to the needs of the entities that hire law school graduates. According to Martin Katz, a professor and emeritus dean at DU's law school, the awareness that a gap may exist followed the crisis in new lawyer employment that followed the economic downturn in 2007–2009. "For many law schools, it was a great wake-up moment," Katz said. "Their graduates were in fact having trouble getting well paying and satisfying jobs. That was in part a product of the great recession, but it also provided occasion for a lot of law schools to go and talk to the people who might want to hire their students. Boy, did we get an earful in terms of what they were looking for and what we were not providing and what we could provide."
Katz, who also serves as chief learning officer for AltaClaro, said the company is using the two Front Range institutions to demonstrate the practical value of teaching that, so far, has not been commonly made available in the law schools. "Law schools are still very, very much steeped in the litigation world," he said. "We teach using the case method. When we start thinking about skills training, we often start with things like mock trial and moot court-type programs and competition. There's nothing wrong with those, but historically, law schools have had fewer opportunities for those who are interested in transactional work to do skills training and experiential learning."
The AltaClaro program for recent graduates, which wrapped up Nov. 24, included basic and intermediate instruction in mergers and acquisitions, corporate transactions and capital markets. Availability of space in the AltaClaro programs for recent graduates was not expensive, Katz said, because the company either provided complimentary slots for law schools to distribute or steeply discounted admission prices to newly minted lawyers. 
"The goal is to level the playing field a little bit and make sure that people outside of the law firm world have access to these types of courses," Katz explained.
Katz said that AltaClaro is also examining ways of providing the courses as an integrated part of law school curricula around the country. "For me, at least, and I think for many of us in this world the Holy Grail here is that this type of training starts in law school and continues throughout the life of the lawyer, that it's a lifelong learning trajectory," he said.  
— Hank Lacey