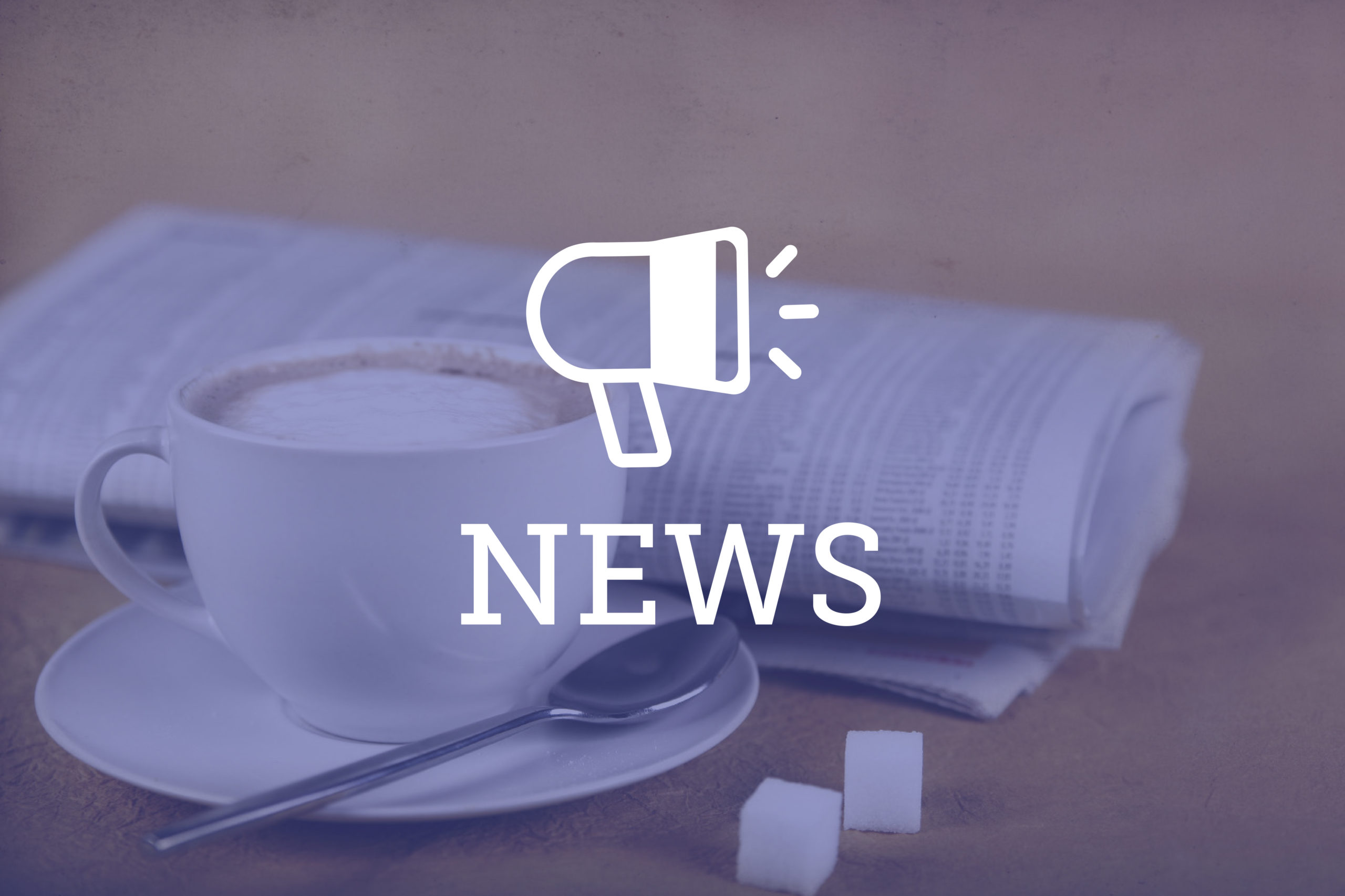 Moving forward with good communication and a long-time relationship with their client, attorneys of Koenig, Oelsner Taylor Schoenfeld & Gaddis helped their client navigate an acquisition by a global energy company reaching a confidential amount and smooth deal signed on Oct. 5.
KO's client, Enbala Power Networks, a Denver-based energy resources technology company, was acquired by Generac, a global designer and manufacturer of energy technology solutions and power products. The deal terms weren't disclosed, according to a press release from Enbala about the acquisition.
Enbala works to provide distributed energy optimization and control software needed for operational stability in worldwide power grids. KO partner and acquisition legal team member Jennifer Rosenthal said Enbala's software helps to distribute power loads and stabilize energy grids.
One Enbala platform, Concerto, has been used by utilities and energy retailers to respond in real time to energy balancing needs of energy markets and power systems, according to a press release from the company about the acquisition. Residential and industrial megawatts of standby power across the country can be used in a "virtual power plant" and distributed to energy resource management systems markets, according to the release.
The Concerto software allows the connections of distributed resources to participate in energy aggregation and control programs. In this way, otherwise dormant back-up power assets can go online as part of an energy solution generating revenue for the asset owner, according to the release.
Aaron Jagdfeld, Generac CEO, said in the press release that the acquisition allowed the two companies to harness power from solar to generators and maintain convenience and flexibility of diversified power production.
Plus, Generac's purchase of Enbala, unlike a purchase from someone like a financial buyer, was from a company in the same industry able to use Enbala's software in a strategic way. Generac also wasn't trying to learn the business as they bought it, Rosenthal said.
"It's always nice to help a client who you've been working with for several years," Rosenthal said. The KO team included Rosenthal and attorney Ryan Sykora, and institutional knowledge between the firm and client helped the deal progress smoothly.  
The firm has worked with Enbala for over five years, including work in a major recapitalization, rounds of corporate-side financing and with commercial contracts with utilities and other customers. This relationship also helped move the deal along smoothly, as the legal team did not have to learn about the company quickly before moving into work, she said. 
Some clients come together with KO right before the company sells, and the firm jumps in to help them sell. But in the case of Enbala, the long relationship and institutional knowledge between the firm and their client helped from the get-go and gave extra satisfaction to the outcome.
At first, the teams from both companies met in-person, but with COVID, they moved to making daily check-in calls with each other and internally. "Honestly, it went as smoothly as any deal you could've made in-person, so that was great," she said.
The entire attitude of this deal was collaborative, and not all deals are like that, she said. She also mentioned that people involved with the deal worked together easily, and she had heard nothing but good things since the deal's closing.
"I feel like they found a really good home," Rosenthal said.
 
— Avery Martinez