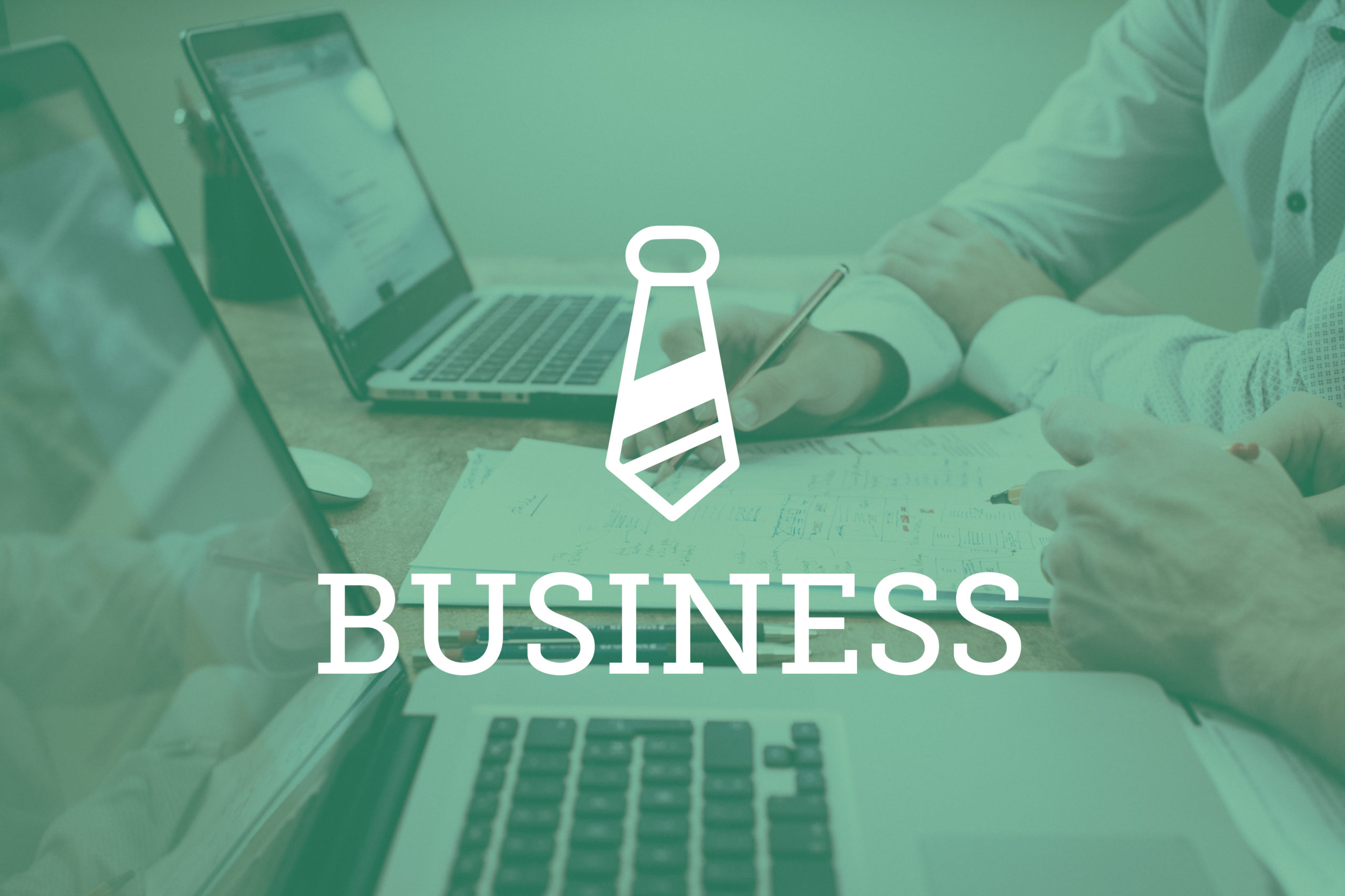 No matter how you slice it, women in the law make less than men.
Martindale-Avvo's lawyer compensation study released in June catalogs data related to income for small-firm lawyers across the U.S., compiled from responses from 6,891 practitioners. The study collected a vast swath of data related to compensation, including a lingering gender-based pay gap, how much money solo and small-firm attorneys make broken down by practice area and which billing structures they use.
Kelly Newcomb, Martindale-Avvo's chief marketing officer, said the study defined small law firms as those with 21 or fewer attorneys. Their average compensation in 2018 was $194,000.
According to additional data she provided, attorneys also reported their seniority level:
32% solo attorneys
29% partners at firms with 10 attorneys or fewer
13% partners at firms with 11 attorneys or more
13% associates at firms with 10 attorneys or fewer
8% attorneys at firms with 11 attorneys or more
2% of counsel
Of the respondents, 69% percent were men and 31% women. That's a close match to the nationwide demographics of the legal profession as a whole. According to data from the American Bar Association, the profession in 2019 comprises 64% men and 36% women.
A Stubborn Pay Gap
In 2018, male attorneys reported an average of $218,000 in compensation for billable services compared to $139,000 reported by women. 
The published study notes that factors such as fewer years on average practicing and a higher percentage of women who reported representing consumers might at least partially account for the pay gap. But Newcomb said the researchers looked at several other cross sections of data, such as hours spent on billable services versus non-billable services, and the gendered pay gap persists. 
"It's pervasive. It doesn't matter if you're in a small firm or a large firm," she said. "Women just make less than men, as they do in many other professions, sadly."
Melinda Delmonico, the president and CEO of legal recruiting firm Gibson Arnold & Associates, said making sure women have equal opportunities to bring in business is important to pay parity, since firms judge a lawyer's value based on the clients they bring to the firm in addition to the number of hours they bill.
"A lot of times in these small law firms, it's eat what you kill," she said. "Are women given the same opportunities to build the book of business that men are given?" 
An attorney's ability to bring in business can affect compensation in ways such as whether they reach the rank of equity partner. 
The study also asked respondents whether they're satisfied with their compensation. Sixty-one percent of women answered yes, an interesting contrast to the gender-based pay disparity.
"Which you would think is a big disconnect, wouldn't you?" Newcomb said. 
THe Billable Hour's Continued Reign
Seventy-five percent of attorneys reported using the traditional billable hour structure. By comparison, 44% reported using fixed fees and 33% said they use contingency fees. Newcomb said the continued reliance on billable hours doesn't surprise her.
"We're all creatures of habit," she said. "[Attorneys] know how it works; they know how to communicate it, and so they fall back on it." But Newcomb believes alternative fee structures can benefit both attorneys and clients. Tracking every detail of work to accurately bill hours gets tedious, and she added the tradeoff between the number of hours billed and the services the attorney provides can seem ambiguous to clients.
"If you're watching the clock and trying to make sure you either have a certain number of hours or don't go over a certain number of hours … I think that can be hard for a client who doesn't know anything about the law to understand whether the billable hour makes sense to them."
Delmonico said attorneys tend to use alternative fee structures for commodity work such as for intellectual property, and the type of billing an attorneys use also can depend on whether they're representing defendants or plaintiffs.
Professional Fulfillment
When asked about the most rewarding aspect of their jobs, only 7% ranked pay at the top. Building relationships with clients and competence at solving legal issues came up most often, at 33% and 32% respectively. 
But Delmonico was skeptical about the purported low importance of pay. "In reality, [compensation] is really important for everyone," Delmonico said, adding that fair and competitive pay compared to peers is part of what matters to how lawyers will think about it. "I don't think that is necessarily the only thing that gives them satisfaction, but it's really high up there, even if they don't say it."
—Julia Cardi