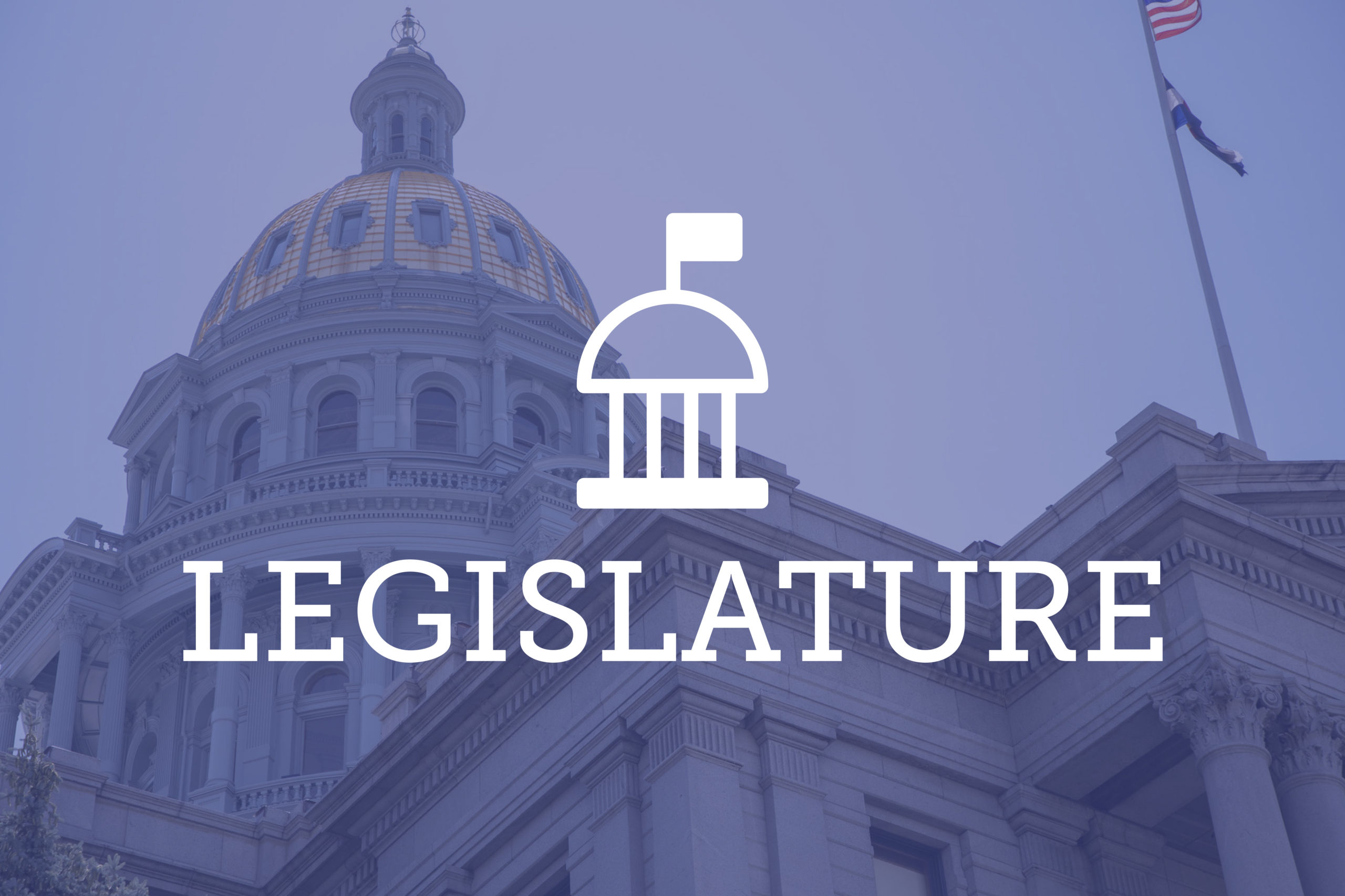 A pair of bills intended to crack down on websites complicit in sex work and trafficking have landed on President Donald Trump's desk after passing the Senate on March 21. 
The bills are known as the Allow States and Victims to Fight Online Sex Trafficking Act (FOSTA) and the Stop Enabling Sex Traffickers Act (SESTA). They are designed to close a loophole in Section 230 of the Communications Decency Act, which provides a legal shield for websites against content their users post. 
According to Section 230, internet service providers and websites that publish third-party content are protected against other laws that might hold them accountable for their users' speech. The section ensures open channels for the free exchange of information and discourse, allowing activities as benign as online product reviews and sites such as Wikipedia.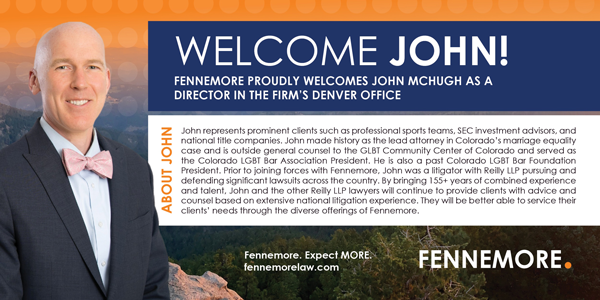 FOSTA and SESTA amend Section 230 to hold websites liable for the "promotion or facilitation of prostitution" or facilitating "traffickers in advertising the sale of unlawful sex acts with sex trafficking victims."
The pair of bills stems from the dismissal of charges against executives of Backpage.com, who were arrested in 2016 on a multitude of pimping charges. Prosecutors argued the website's primary purpose was to facilitate illegal sex work. But the court ultimately dismissed the charges using Section 230. 
Colorado trafficking prosecutors and investigators say the bills, though largely a positive development, may inadvertently have the effect of making cases for such crimes more difficult to pursue by pushing the sites onto the dark web or to bases of operations outside the U.S.
"The reality is that anytime we get a new law like this, there are going to be unintended consequences," said Daniel Steele, the human trafficking investigator for Colorado's 18th Judicial District. "And I can tell you one already is it's going to move these platforms to areas that are outside of our reach."
He added that even websites dedicated to escort services — Eros and Slixa are two — seem to have more oversight to ensure human trafficking is not happening on them. He said targeting Backpage with legislation such as FOSTA and SESTA is a double-edged sword for law enforcement because while they certainly want to get rid of trafficking facilitators, Backpage is law-enforcement friendly. The site is based in the U.S., which makes it easier to fulfill subpoenas and search warrants.
Kelley Dziedzic, a deputy district attorney in the 18th Judicial District who prosecutes human trafficking cases, said FOSTA and SESTA appear to be directly targeted at Backpage, because she can't think of another website as synonymous with sex work as Backpage. Prosecuting facilitation of sex crimes under FOSTA and SESTA seems to turn on the inclusion of the word "knowingly," meaning sites can be held liable if they were aware of sex work or sex trafficking but did not do anything about it.
"Because of the ads that [Backpage has] hosted for so long, and because of how frequently law enforcement was reaching out and was contacting with them … it kind of got to a point over the years where of course they knew what their platform was being used for," Dziedzic said. "Of course they knew how they were generating a lot of their revenue." She said taking Backpage out of the equation, she has difficulty imagining prosecutors making an easy case for websites knowingly facilitating sex work or trafficking.
She echoed Steele's thoughts on the likelihood of FOSTA and SESTA to push websites further out of the reach of law enforcement, likening it to a game of Whack-a-Mole. "At its most basic level, the internet clearly is not going anywhere, so the question isn't how are we going to rid the internet of this scourge," Dziedzic said. "It's how long does it take before the next platform, probably closer into the dark web, probably outside of the U.S. process … pops up and then styles itself into the next Backpage?"
She said Backpage's history seems to provide a clue for where FOSTA and SESTA will set the bar for proving a website knowingly facilitated sex work or trafficking. Years of contact with law enforcement through investigations and subpoenas for ads that implicate sex trafficking make it much more feasible to argue Backpage executives knew well what the website was used for.
"That was kind of the years of history behind law enforcement's interactions with Backpage that led to this groundswell of lawmakers saying, OK, it's so obvious they know what's going on and how they're turning a profit, we just can't let this lie any longer, we have to do something about it," Dziedzic said. "The flip side being that's a lot of notice built that up over the years."
George Brauchler, district attorney for the 18th Judicial District, said few local jurisdictions would likely have the resources to enforce a local version of FOSTA and SESTA. Procuring out-of-state witnesses and evidence is a difficult process, he said, and reaching outside the U.S. is even tougher. Dziedzic agreed, and used Twitter and Snapchat as examples because the platforms are based outside the U.S.
"If you would hope to issue subpoenas on them, you're pretty much dead on arrival as far as trying to get any information from those two entities," she said. "The second these ISPs go overseas, our chances of securing any type of evidence, really … falls almost to zero."
Brauchler said the likely difficulty of prosecuting crimes under FOSTA and SESTA raises the question of whether current rules for gathering and admitting evidence adequately account for the ability in the digital age to conduct business anonymously and remotely.
"I'm not sure how to make it easier or better, but when someone from China can reach out into Colorado, commit crimes and largely be immune from them, we need to look at how we can change that," he said. Brauchler compared websites that facilitate illegal activity to a hypothetical situation of a flea market where illegal goods are sold, and it would be easy to make the argument that the landlord should be held accountable for the activity going on.
Steele said he believes FOSTA and SESTA might provide a little bit more leverage to police social media platforms for their content and ensure they don't facilitate trafficking, because Backpage requires ad posters to have social media accounts. 
He said he could envision the essence of bills such as FOSTA and SESTA translating to policing media platforms for other types of third-party content they host to ensure they can't simply throw up their hands and claim they can't control those third parties as long as they comply with usage rules set forth. In recent years and months, Facebook especially has caught criticism for its hands-off approach in cases of fraudulent advertising by third parties ranging from clothing websites to Russian trolls during election times.
"The reality is that of course we don't want to infringe on people's freedom of speech, but at the same time I think it's important that we have to say, what is acceptable?" Steele said. "What is acceptable in our society and our culture and our community? … And you can say, we don't want to infringe on your freedom of speech, but we do have rules and regulations on our social media site, and you are not allowed to post this kind of content."
—Julia Cardi